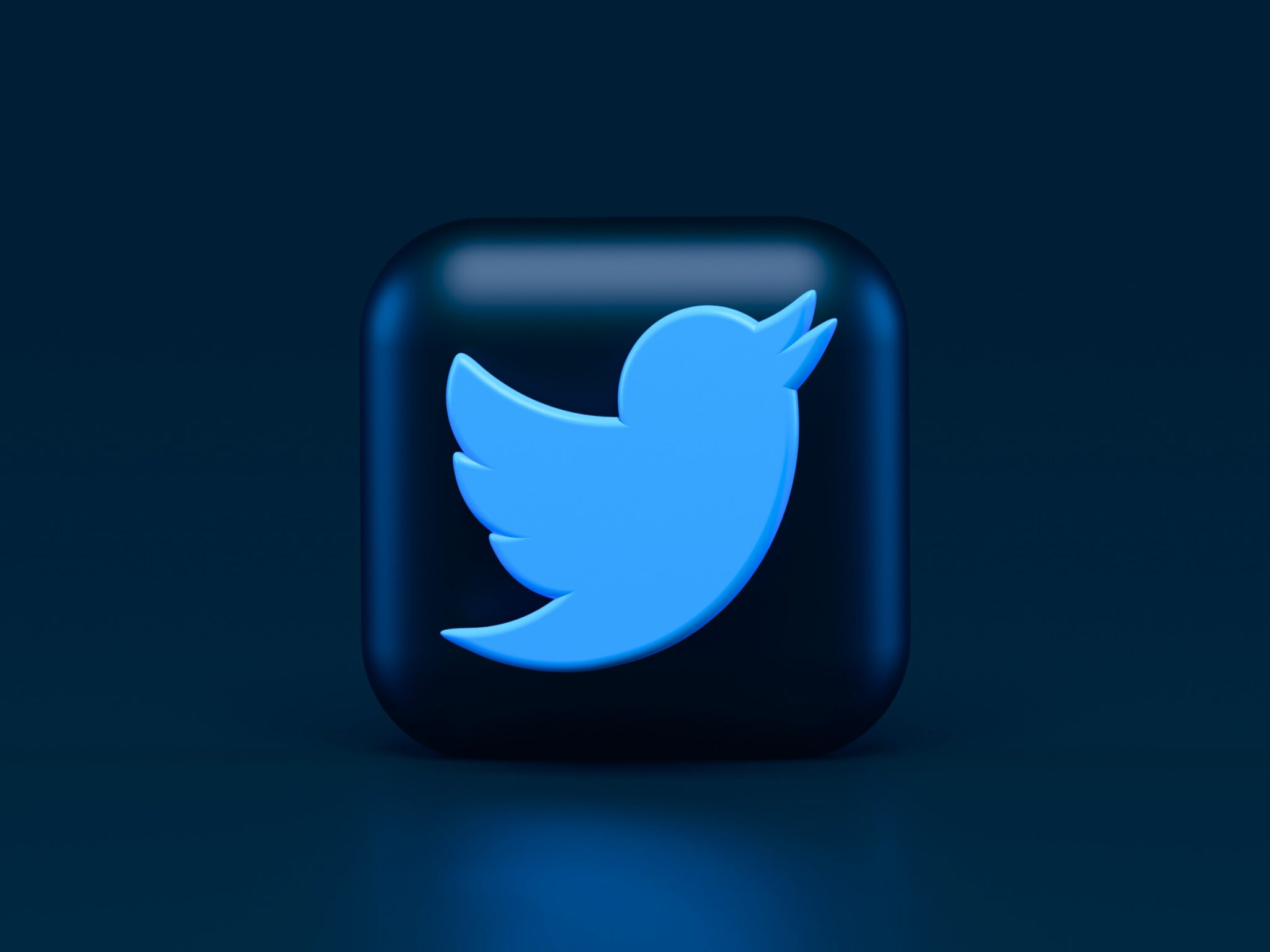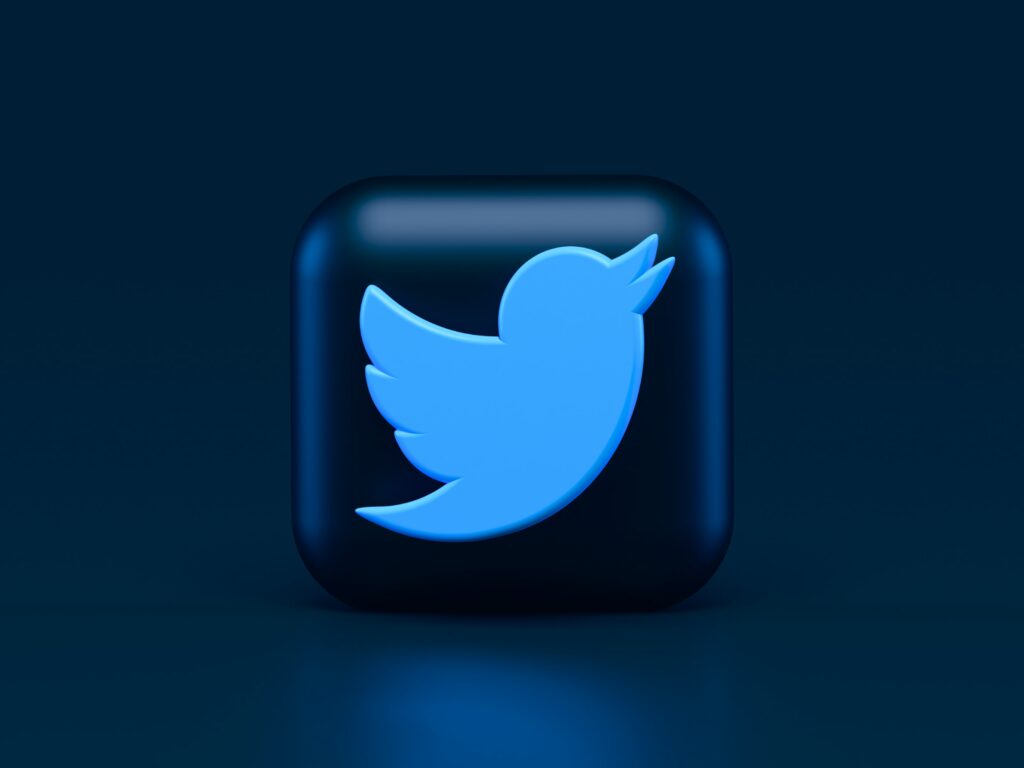 What is Twitter?
Twitter is a free service that allows users to send and read short (up to 280 characters) text messages called "tweets." Twitter allows users to create a "profile" with a picture and short biography. While it can be a great way to stay connected with friends and family, there are some risks associated with using Twitter. Follow the steps in this article to Delete your Twitter Account.
Twitter was founded in 2006 and has since become one of the most popular social networking platforms on the internet. As of the first quarter of 2019, Twitter averaged 330 million monthly active users [source: Statista]. Twitter is used by a variety of people and organizations for a variety of purposes. Celebrities and other public figures use Twitter to share information about themselves and their work, while businesses and news organizations use Twitter as a way to share news and information with their customers and followers. Twitter has also become a platform for political discussion and debate, as well as a way for people to share their thoughts and feelings about current events.
Reasons to Deactivate Twitter
Social media websites such as Twitter and Facebook can be great for staying connected with friends and family, but they can also have significant downsides. Here are some reasons you might want to delete your Twitter account: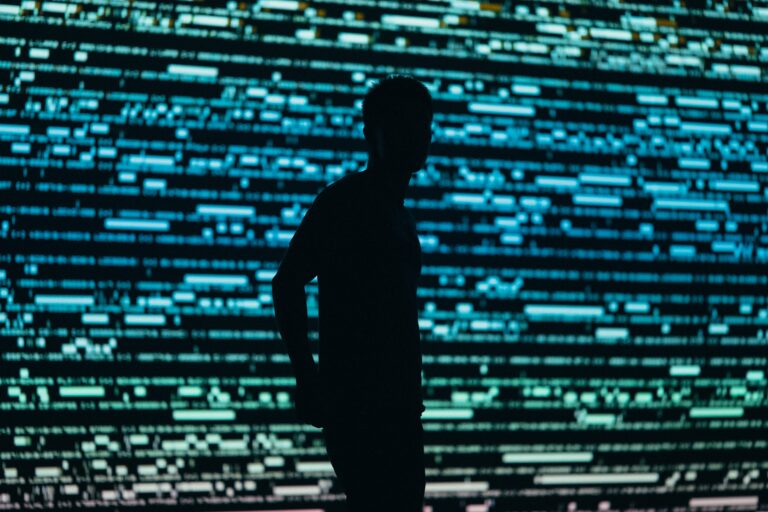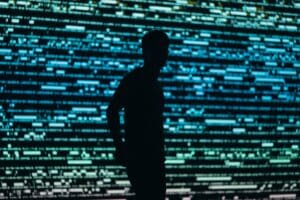 Social media websites are designed to collect as much information about you as possible. They do this by asking you to provide personal information, like your name, birthdate, interests and location. Then, they track your activity on the website and use that information to send you targeted ads.
Social media websites also have access to your photos, videos and other personal files. Some will even ask for your credit card number or banking information so that you can make purchases on the platform. Your personal information may be available for others to view or download.
Identity Theft is a major concern for many people who use social media websites. Hackers can gain access to your personal information by stealing it from a social media website or by impersonating you on one of these platforms. Then, they can use this information to open new accounts in your name or impersonate you in order to commit fraud or other crimes. The best way to protect yourself from identity theft is to avoid giving out your personal information online whenever possible.
Many social media websites claim that their privacy settings are designed to protect users from being tracked and having their personal information shared without their knowledge. However, these settings don't always work as advertised. For example, some websites claim that they will only share a user's personal information with advertisers if the user clicks on an ad placed by an advertiser or "likes" an ad on the site. However, advertisers can sometimes circumvent these privacy settings if they pay enough money to the website (i.e., via "pay-to-play" advertising).
Social media websites often record your personal information. If someone else has access to this information (e.g., a hacker or an ex-spouse), they may be able to use it against you.
One final reason to consider deleting your Twitter account: Data Brokers (such as Spokeo and PeopleFinders) often use social media accounts as a way to scrape additional information about you, which they add to your profile and then sell online. If you are concerned about Data Brokers selling your personal information online, deleting your social media accounts might help to reduce the amount of information Brokers can find about you. Optery offers a Free Scan (called the Exposure Report) which shows you where Data Brokers are selling your info. Then you can Opt Out of each site manually. We also offer paid plans where we handle the Opt Out process for you. Lastly, if you're a business owner and you'd like to protect your entire company, we have Optery for Business.
How do I Deactivate my Twitter Account?
1) Go to https://twitter.com/i/flow/login. Choose your login option then log in to your account.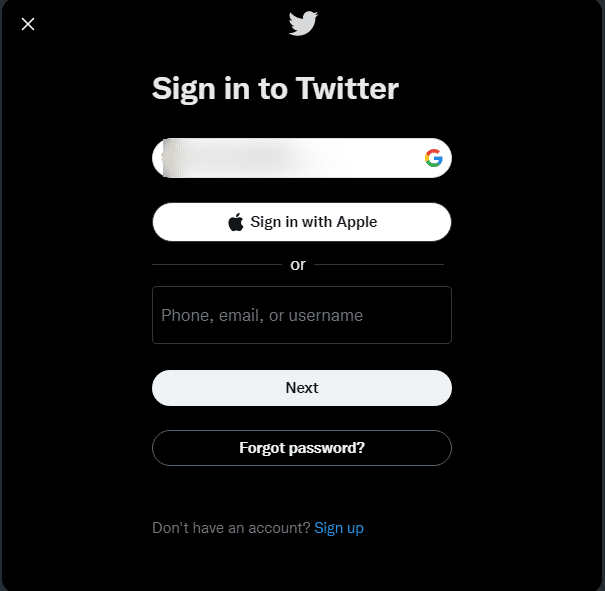 2) Once you are in, click More located at the right side of the page.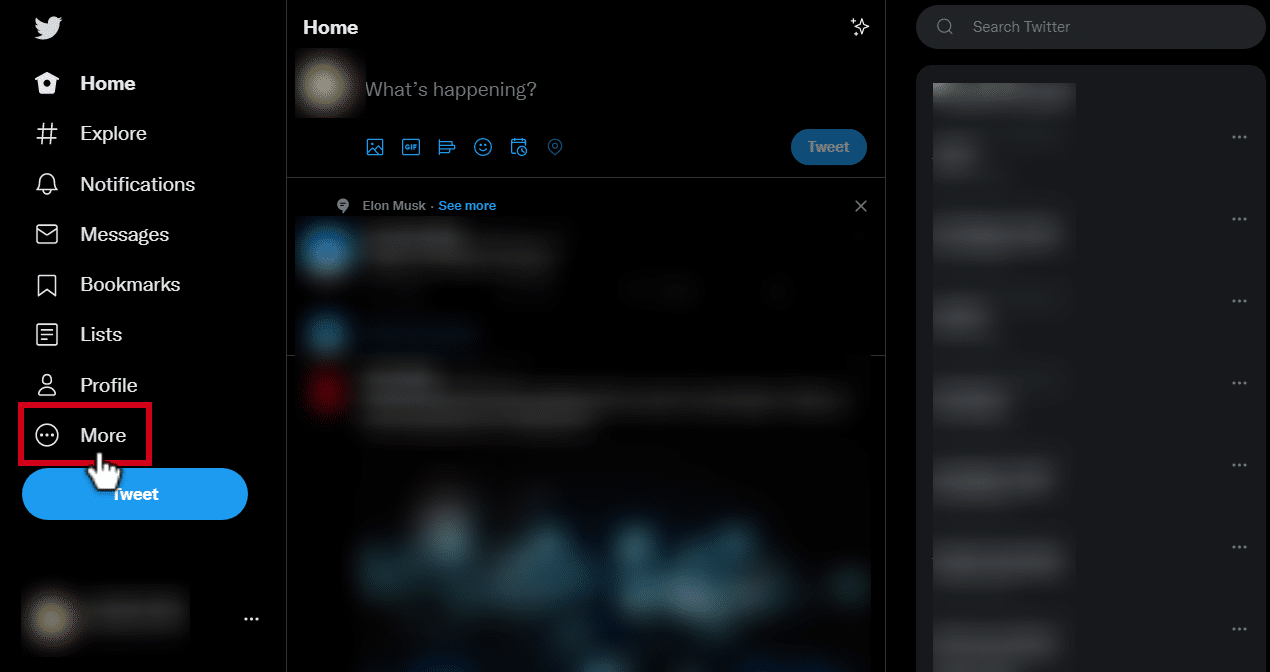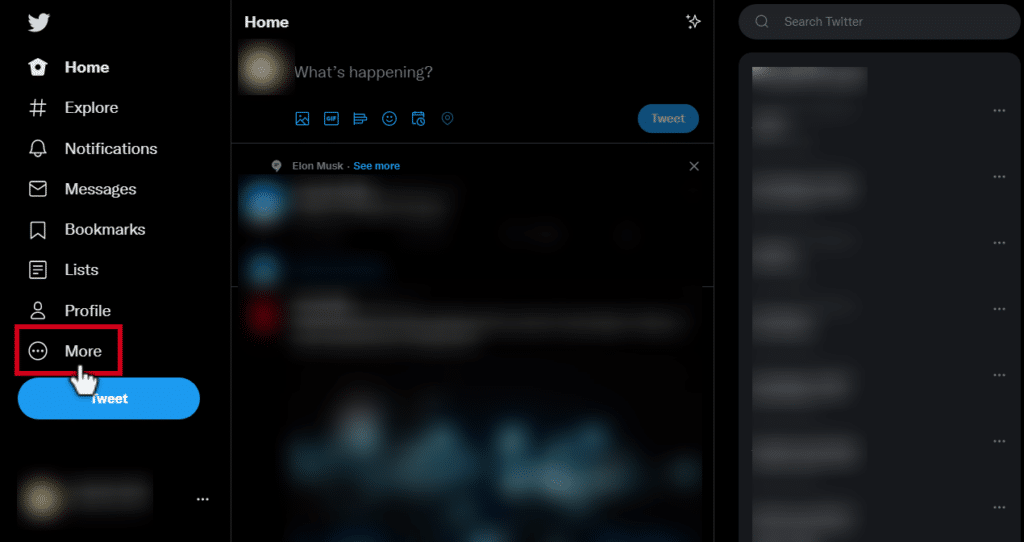 3) Then, select Settings and Privacy.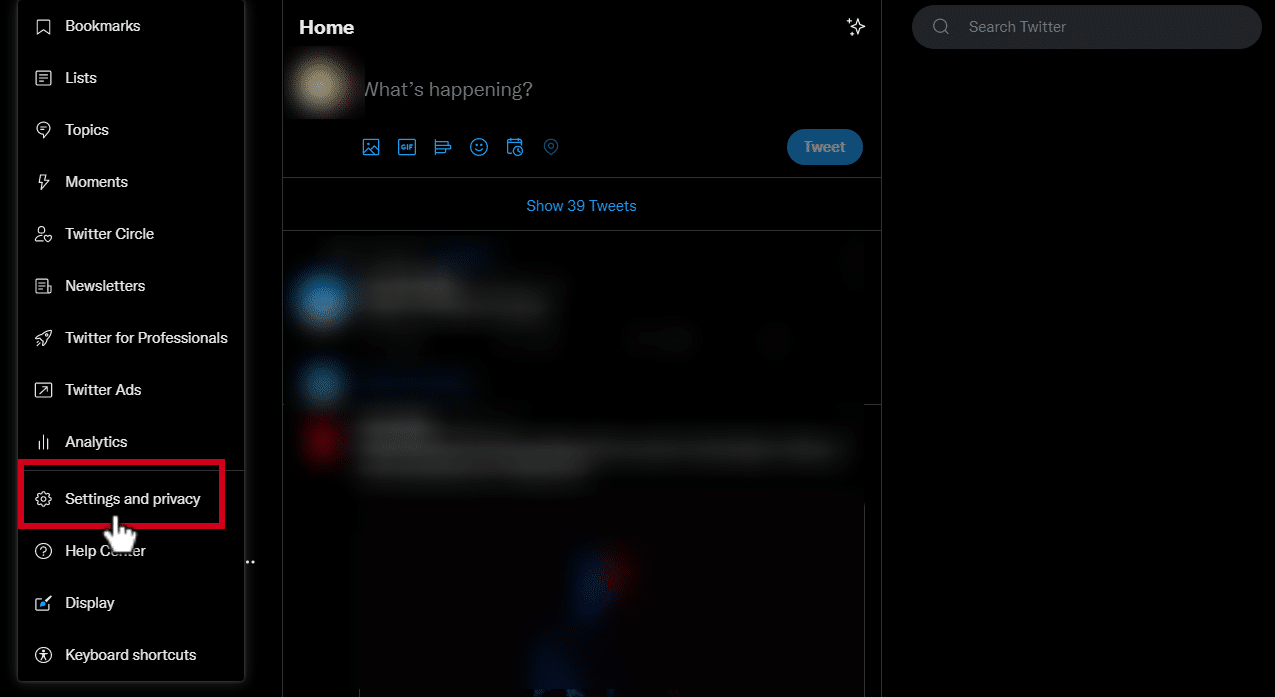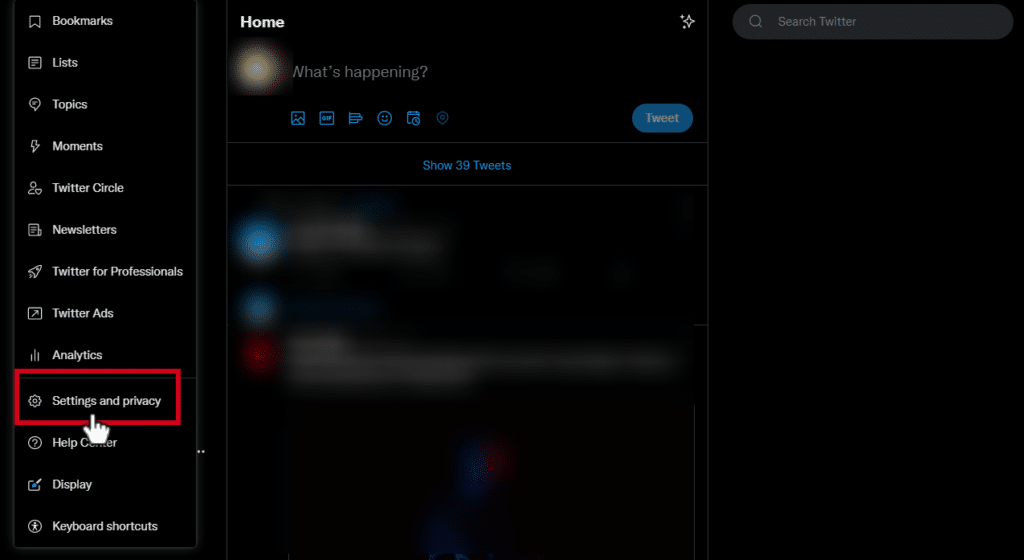 4) You will arrive at the Settings page. Under Your Account options, click on Deactivate Your Account.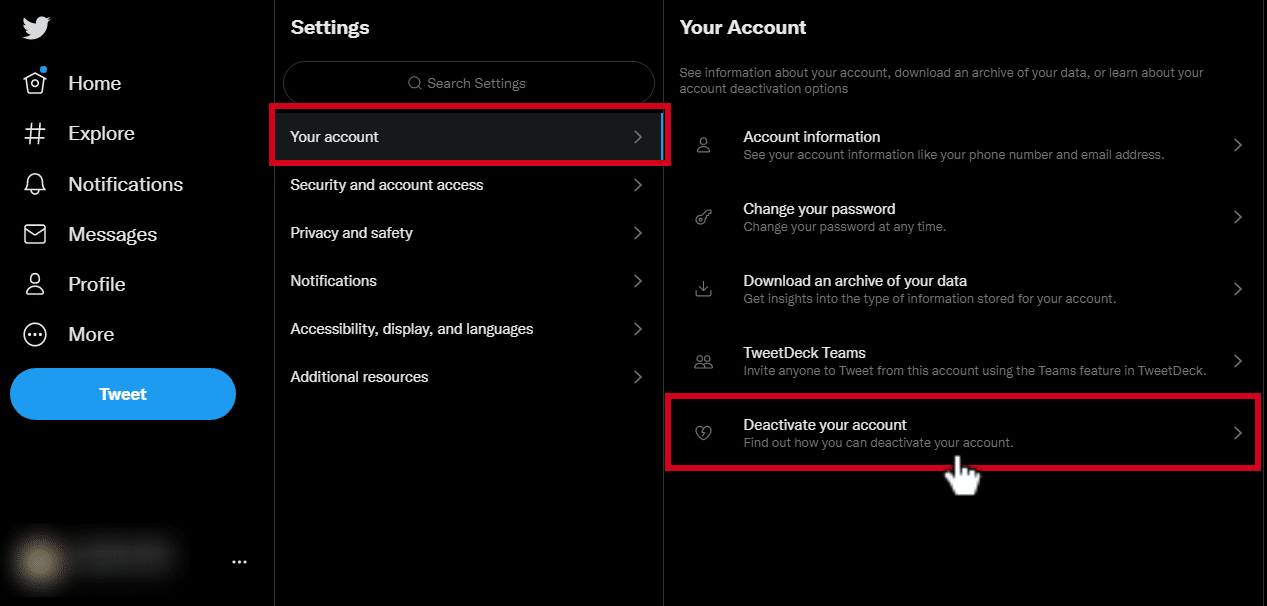 5) You will be able to see a detailed explanation of the deactivation. At the end of it, click on Deactivate.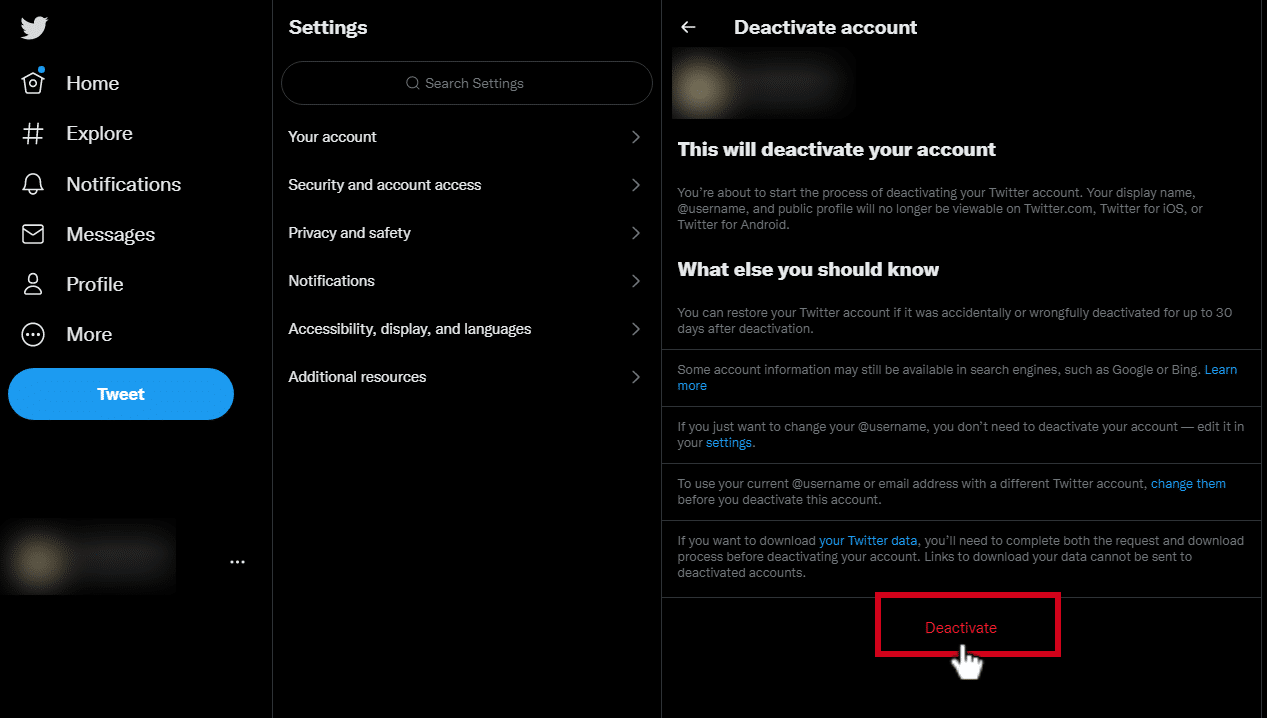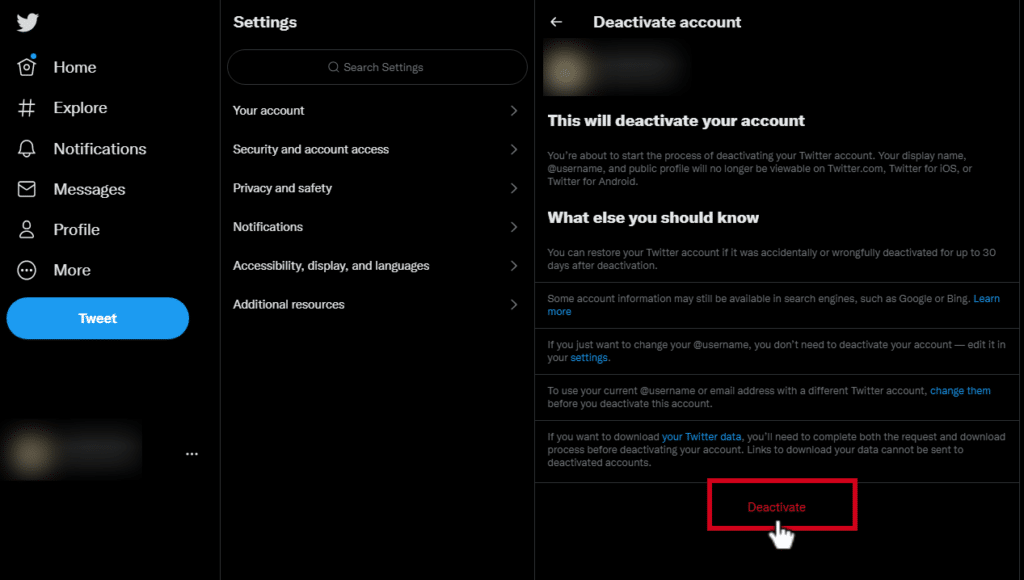 6) You will need to confirm the deactivation by entering your password. Click on Deactivate when done.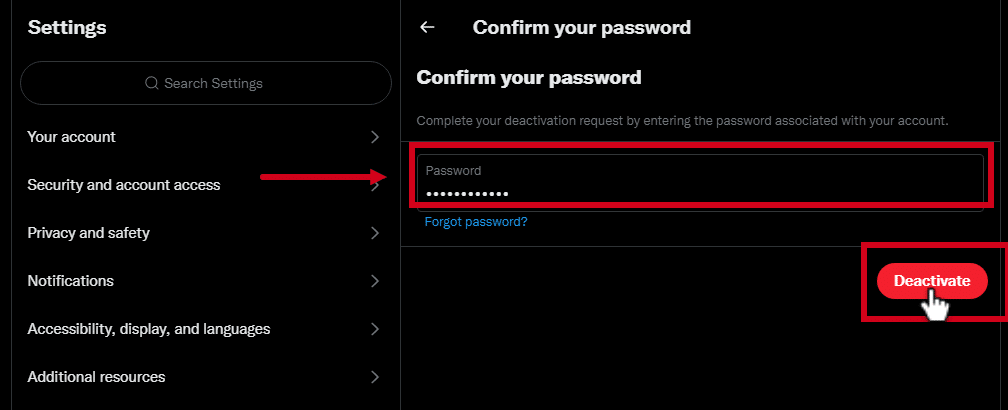 7) Your account will be temporarily deactivated for 30 days. Beyond that, your Twitter account will be permanently deleted.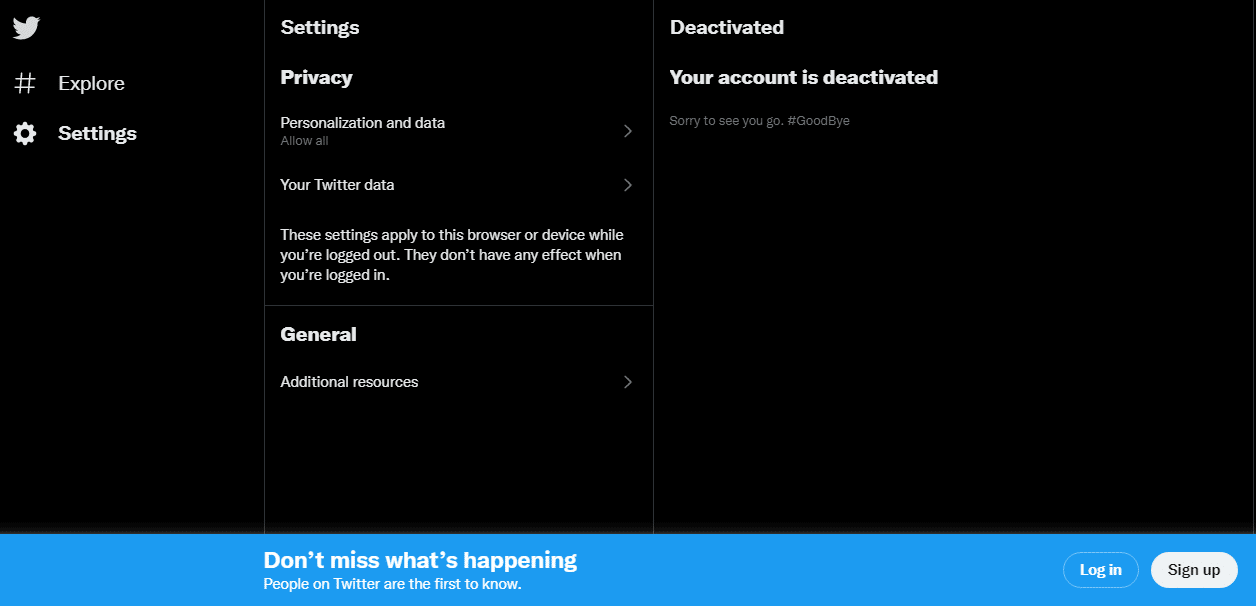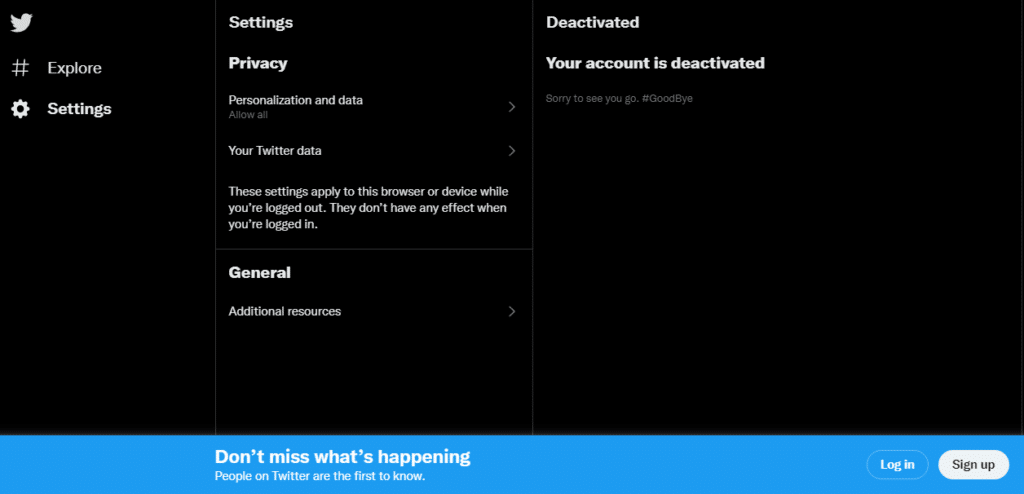 And that is How to Delete Your Twitter Account. If you're concerned your online privacy, check out Optery's Free Scan, the Exposure Report.