In this post, you will learn what WhatsApp is, some reasons you might decide to delete it, and How to Delete Your WhatsApp Account.
What is WhatsApp?
WhatsApp is a simple application that allows people to connect with others through messaging, voice calls, and video calls. Its users are able to send messages, images, videos, and files with the use of an internet connection. WhatsApp provides a lot of conveniences and is said to be one of the best messaging applications worldwide.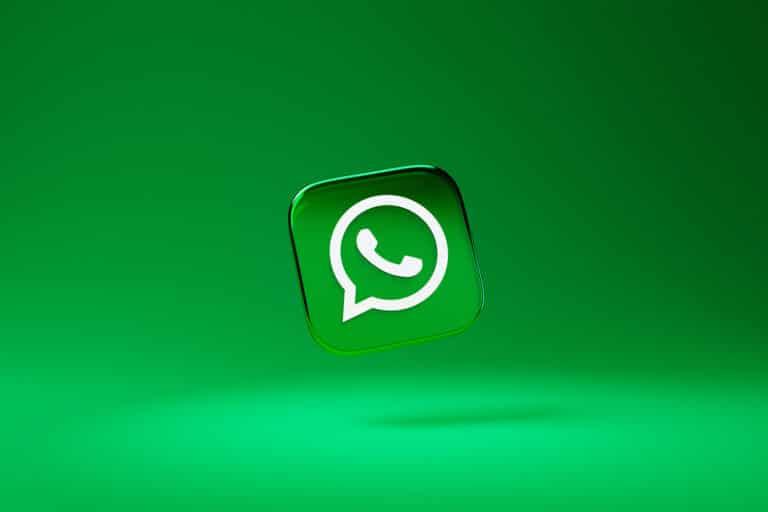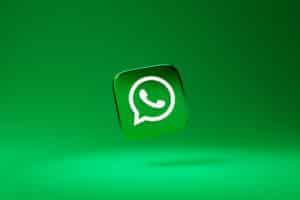 The downside of having a social media account is the vulnerability of exposing your personal information to possible cybercrime or identity theft. There are also websites that collect and sell your information putting you at risk for identity theft. To help you identify these websites, Optery offers you scan and removal for your exposed private information. We cover more than 200 sites and other websites where you find your information exposed. You can sign up for a free Exposure Scan and tools you can use to remove your information, or you can upgrade to our paid subscription and let our Opt out Agents help you with the removal.
Bonus tip: Optery recently launched Optery for Business. For business owners who want to cover the removal of their employees personal information from the internet. Optery for Business uses advanced technology to locate information that benefits both business owners – to reduce risk of online phishing and hacking of sensitive information, and employees – for personal safety from identity theft that might be used to put the business at risk. Sign up now!
---
How do I Delete my WhatsApp Account?
1) Once you are logged-in to your account, click on the three vertical dots at the top right corner of your screen.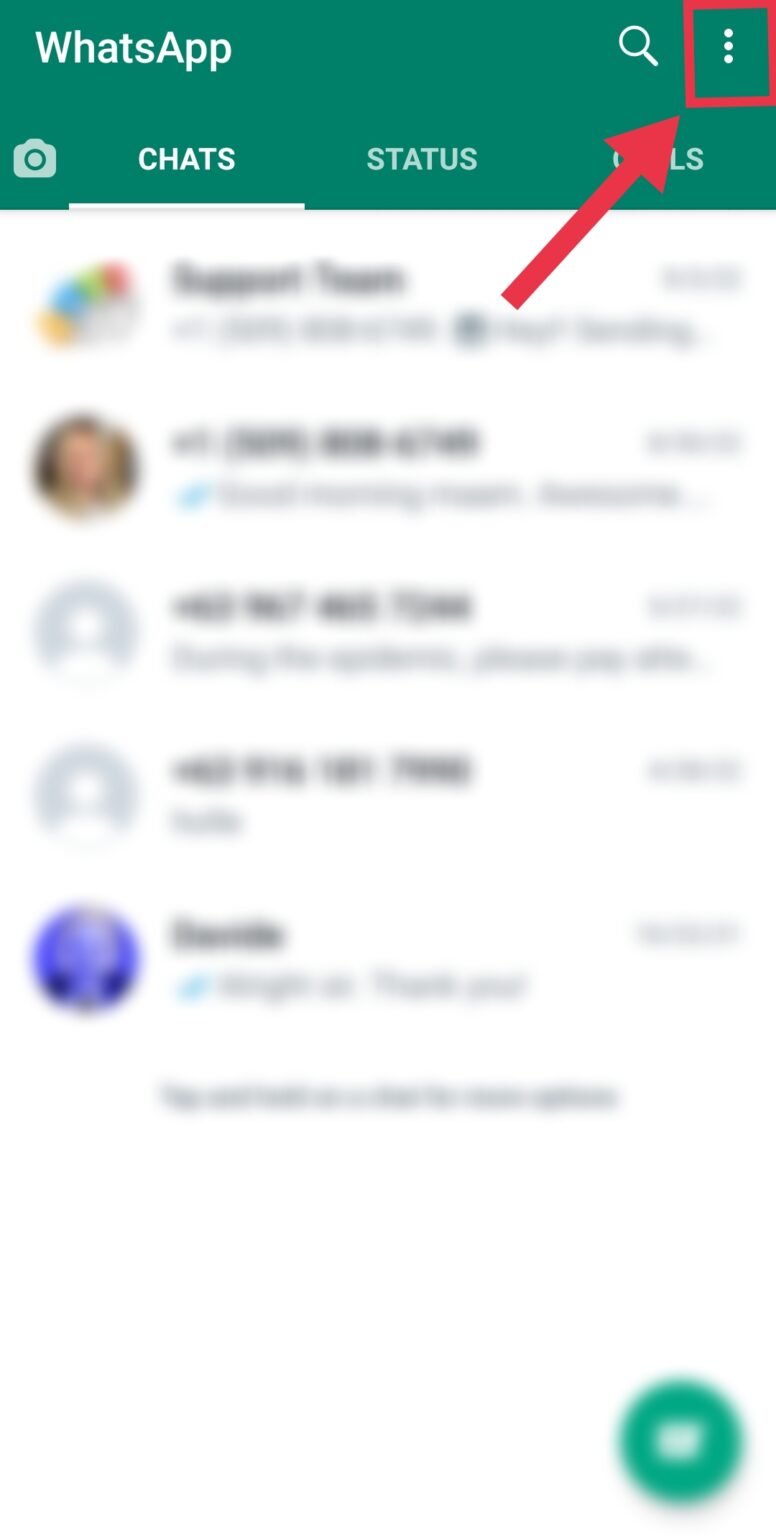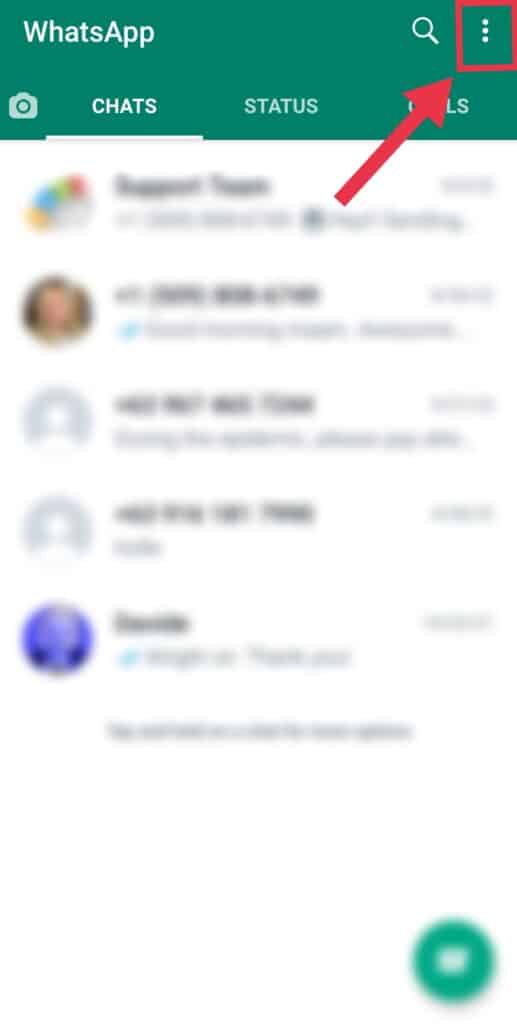 2) Click on Settings.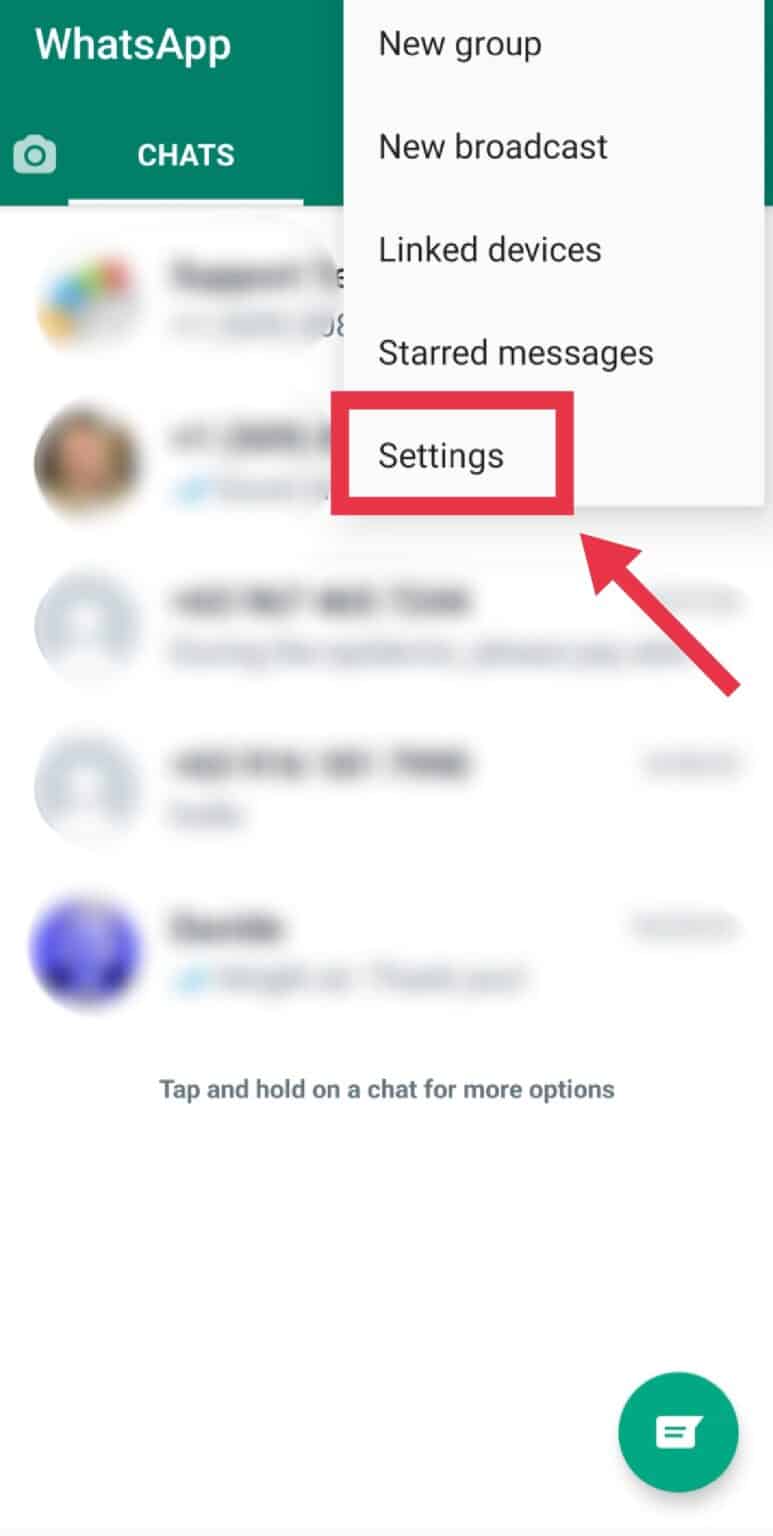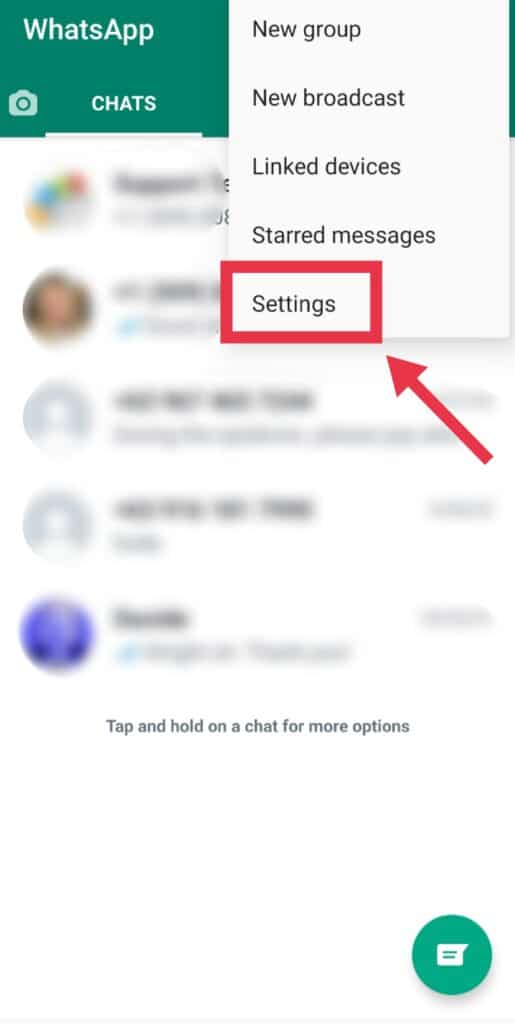 3) Under Settings, Click on Account.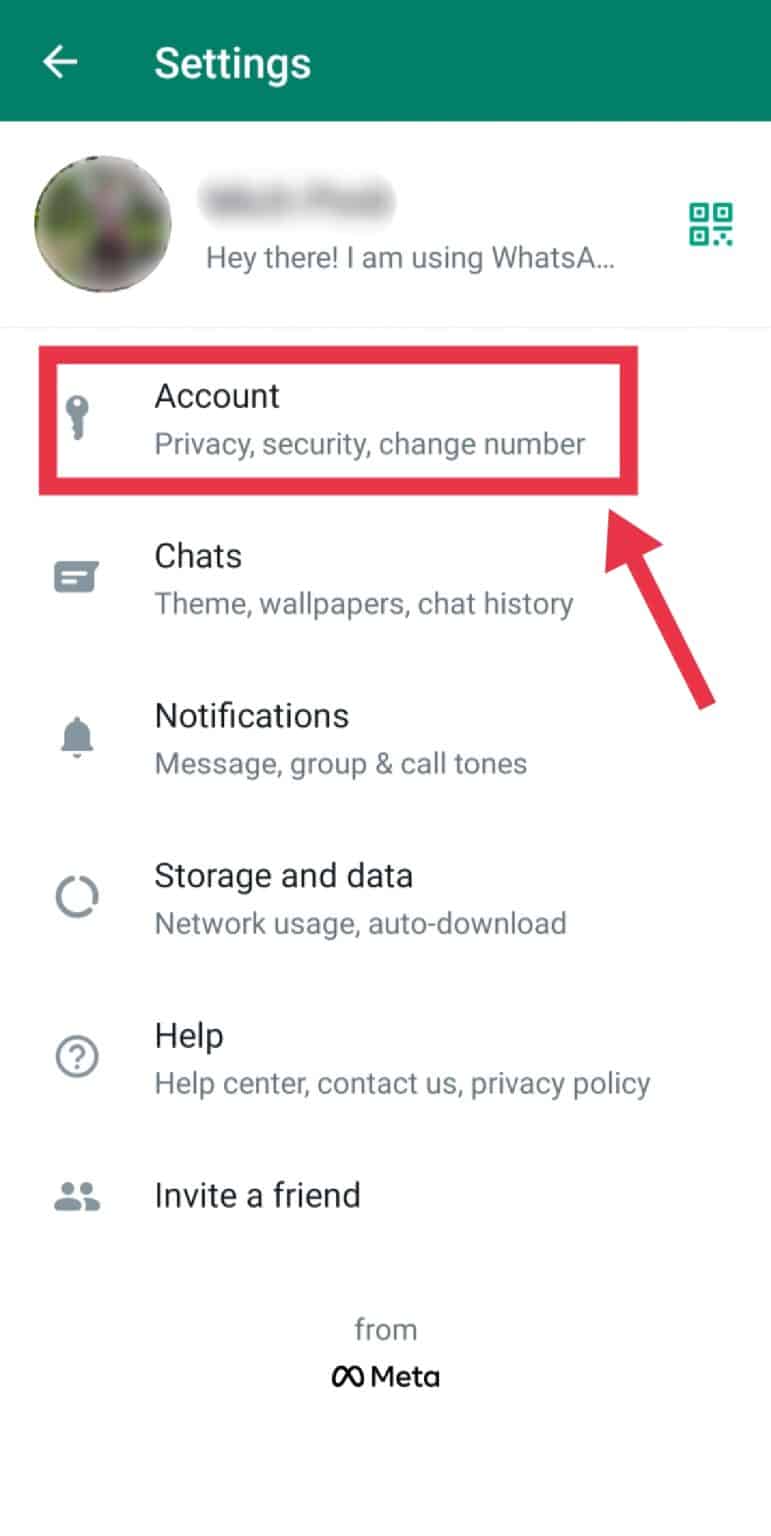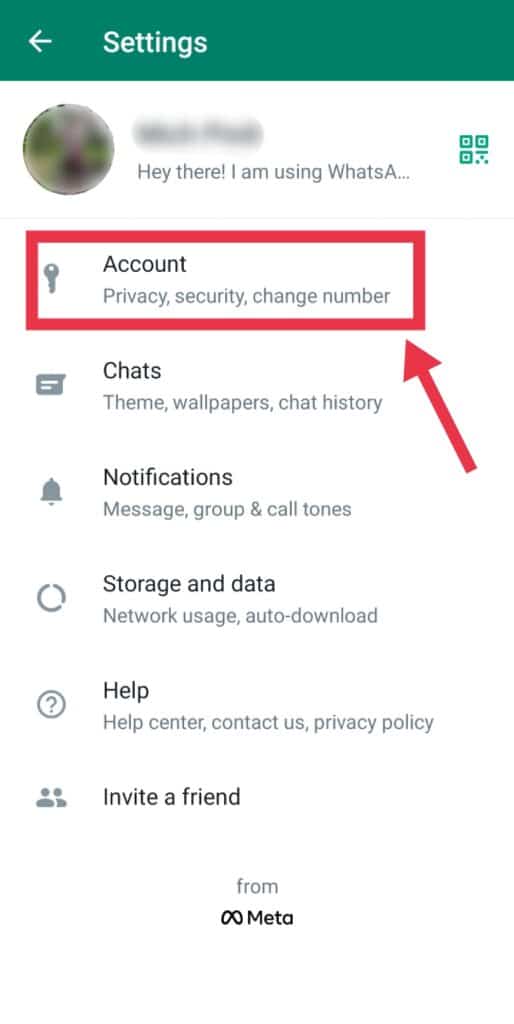 4) Then, click on Delete my Account.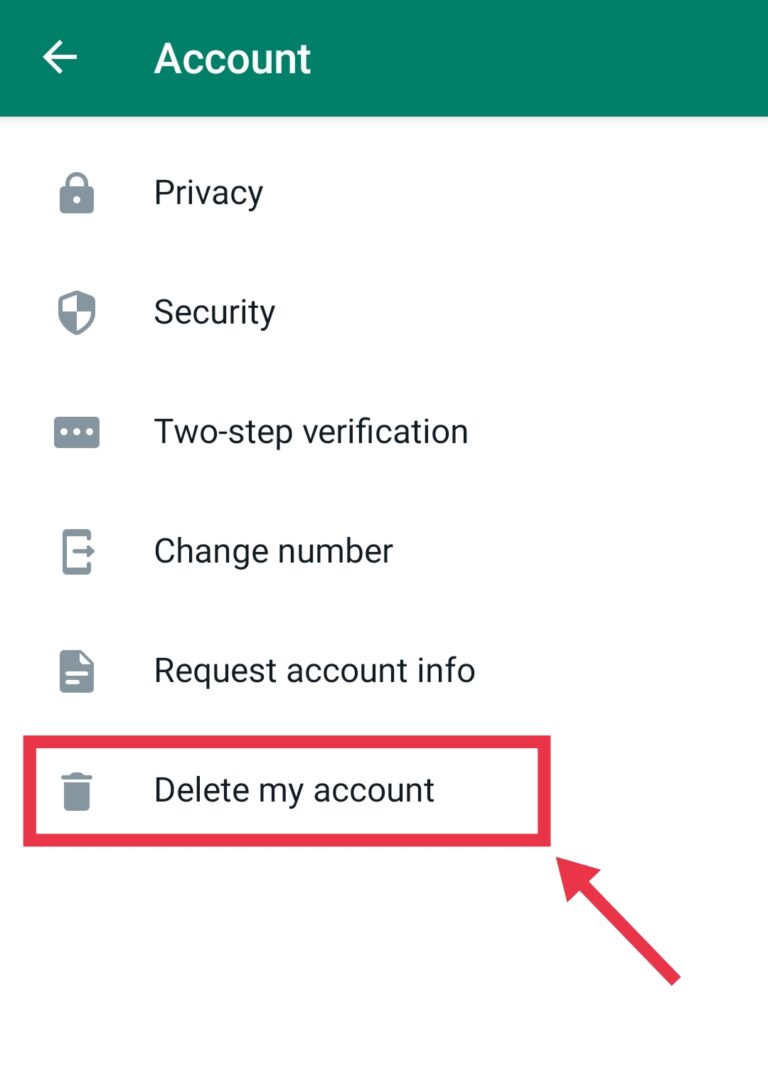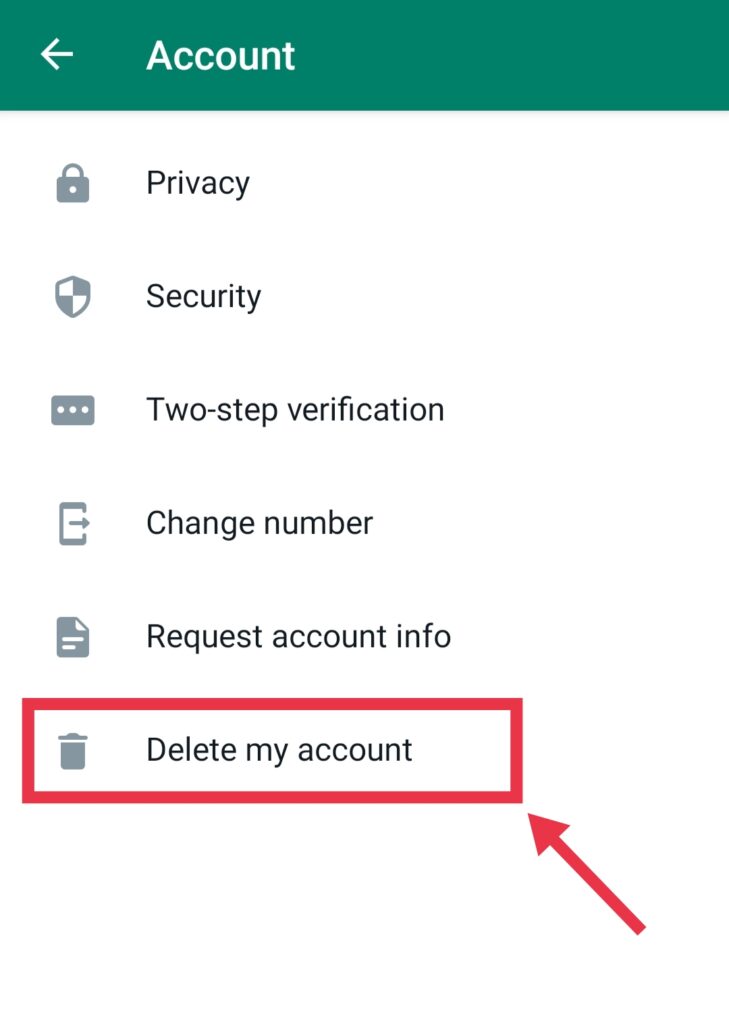 5) To confirm, enter your country and phone number. Then, click on Delete my Account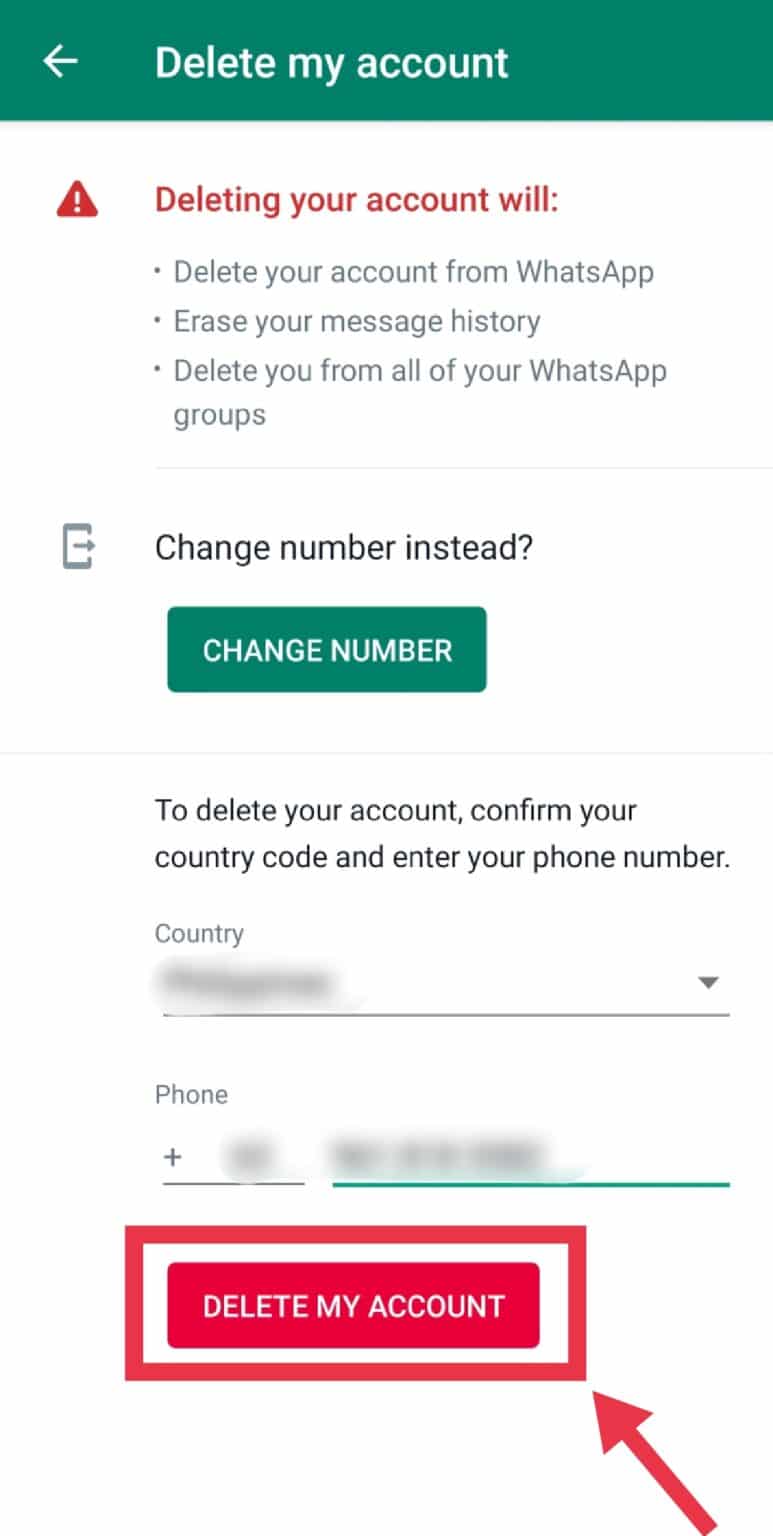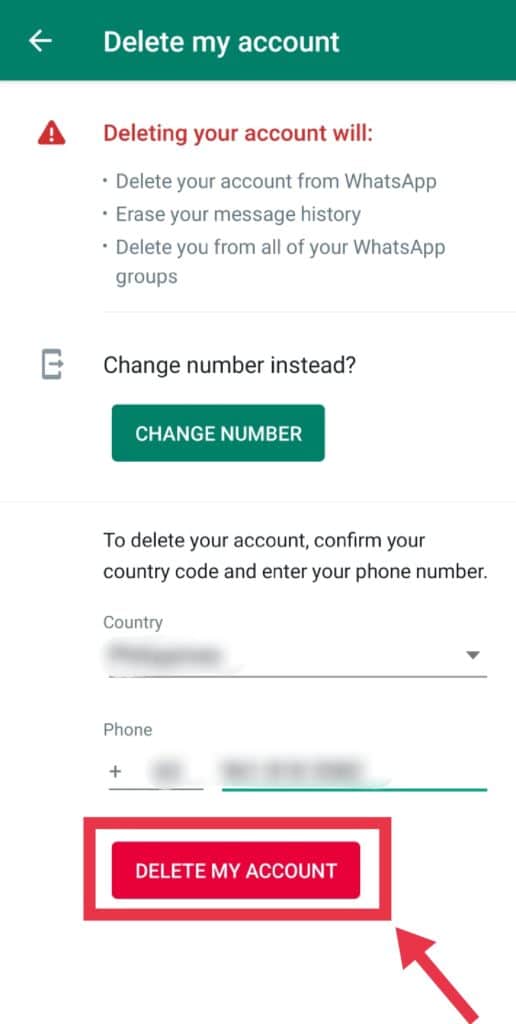 6) You will need to select a reason for deleting your account. Once you have chosen your reason, click on Delete my Account again.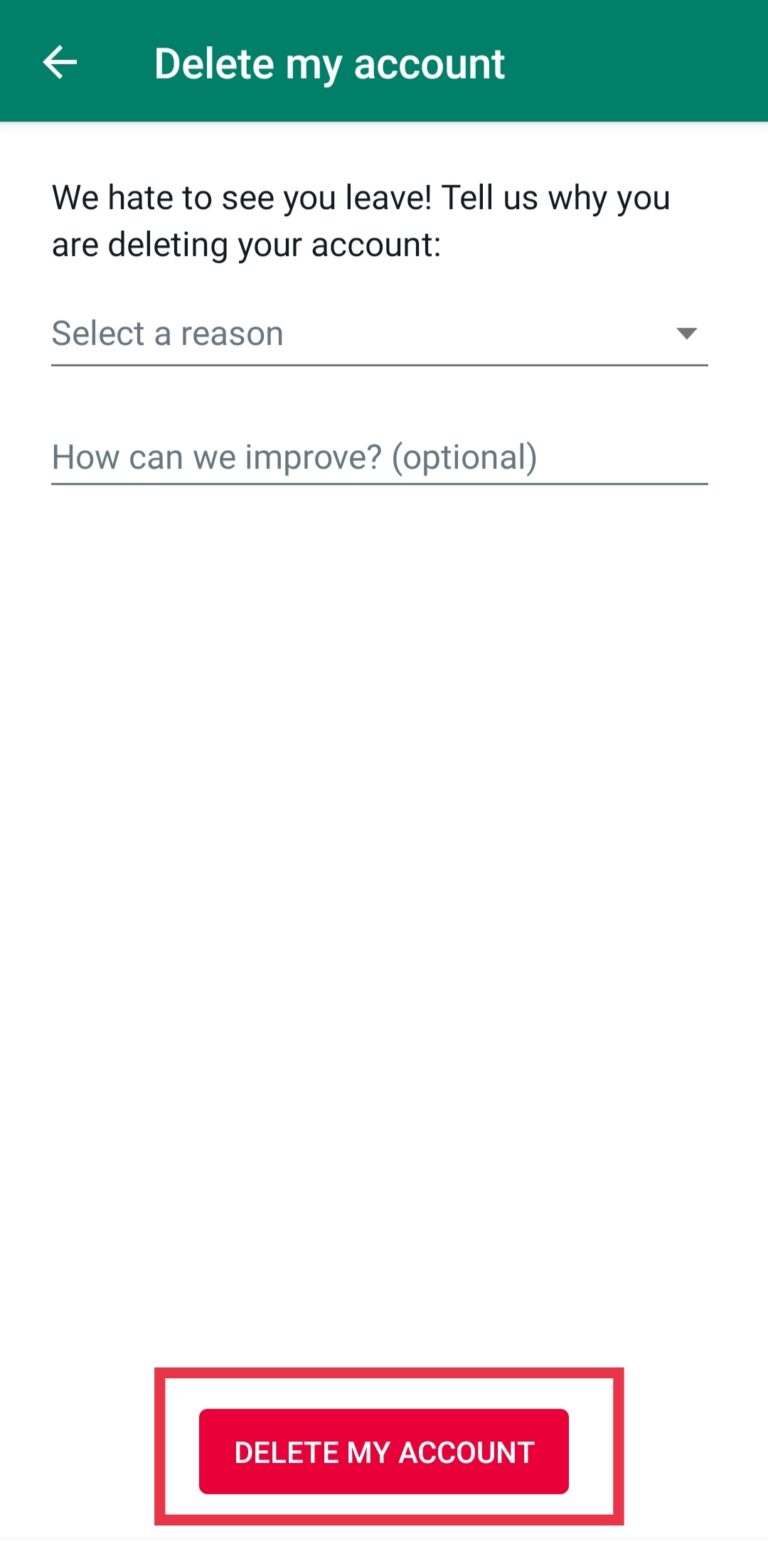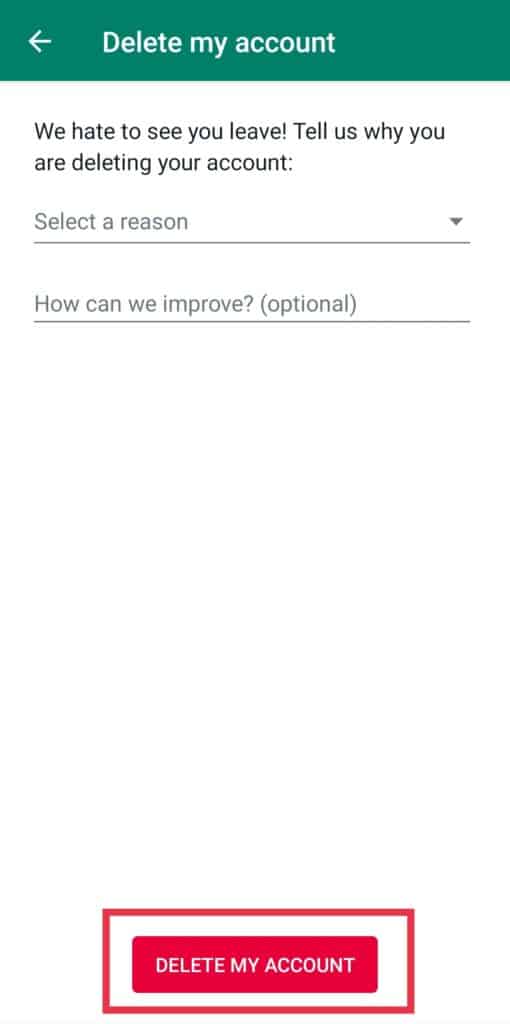 7) You will receive a final confirmation.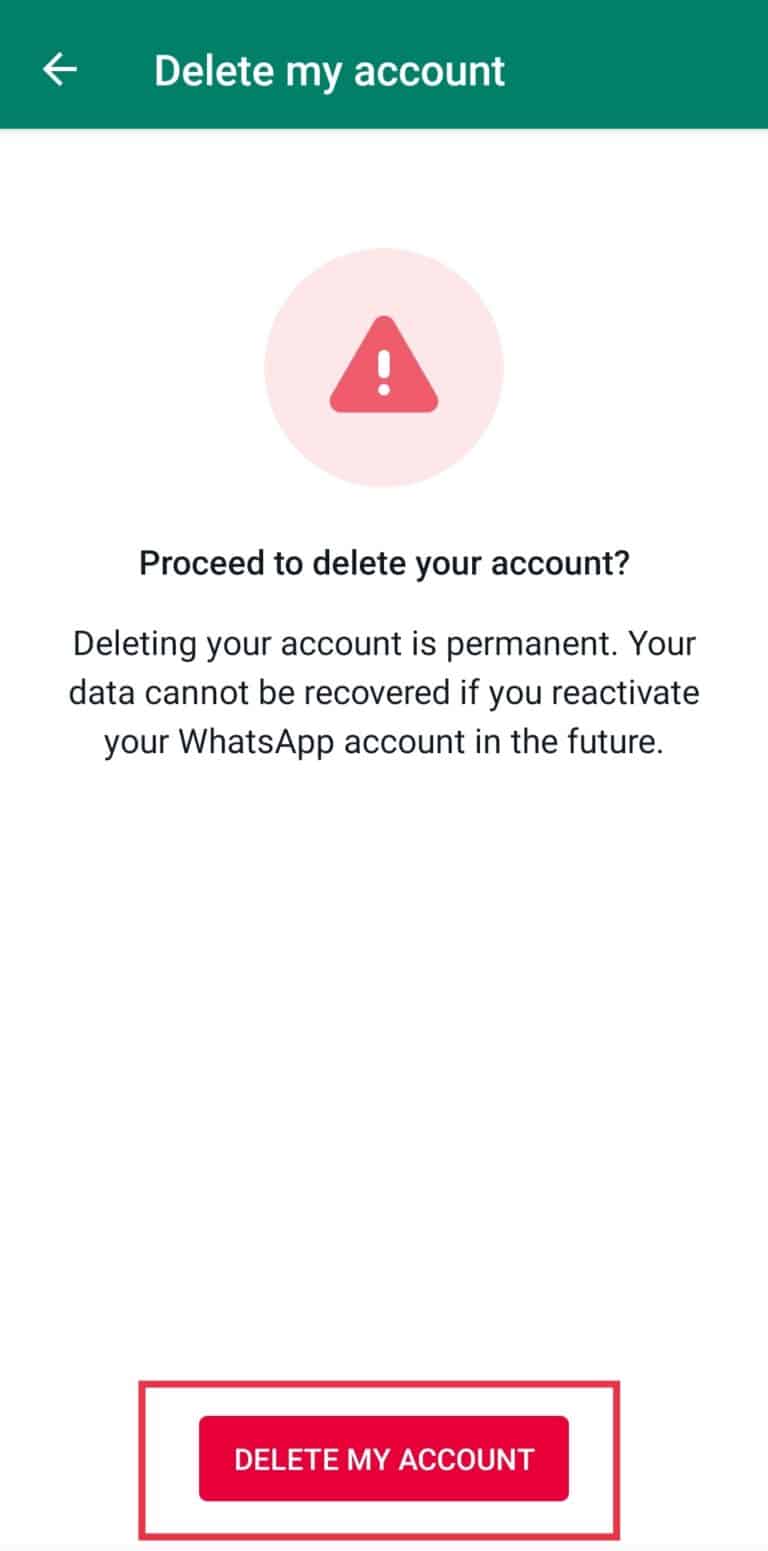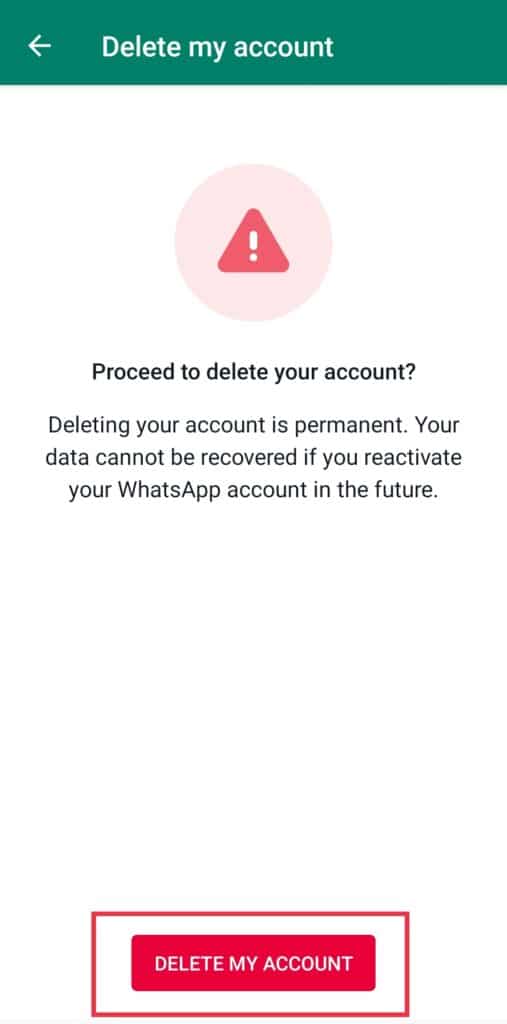 8) Your account will be deleted immediately.