We remove your personal information from the internet.
Our mission is to put consumers in control of their data.
What we do
When you want to prevent data brokers and people search sites from exposing your personal information, you can use Optery to have your profiles removed.

Our free platform also provides unprecedented and unparalleled visibility into where your personal information is being posted and sold online.
The problem we're dedicated to solving
The problem we're dedicated to solving
Thousands of companies collect personal information about you and then sell or expose it without your permission.
These companies are known as "data brokers" and they've been taking advantage of consumers for decades.
Some data brokers are trusted household names you'd never expect like Albertsons, Forbes, Mastercard, Oracle, The Weather Company (IBM), Tivo, TripAdvisor and Visa, and others are companies you've probably never heard of. All the major consumer credit reporting companies such as Equifax, Experian, and TransUnion are data brokers.
Data Brokers including







DATA BROKERS INTENTIONALLY MAKE IT DIFFICULT TO OPT OUT
It's challenging and time consuming, especially since most of them operate in the shadows by design, unknown to the average consumer.
Those that do operate in the open typically make it difficult or nearly impractical to opt out. It's no wonder they do this, there's a fortune at stake in the ~$160 billion market for consumer data.
We've taken up these problems as our challenge and dedicated ourselves to put customers in control of their personal data.
Our long-term vision is to enable consumers and data brokers to interact in a way that honors consumers' preferences and legal rights.
We provide tools and services that give consumers visibility into their profiles at data brokers and enable them to execute their right to opt out.
Meet the people, who make it happen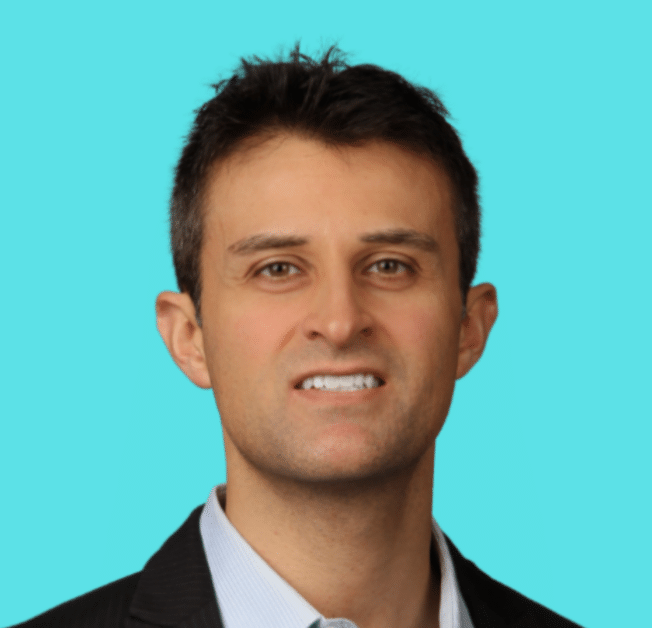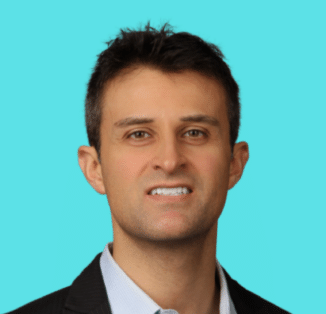 Lawrence Gentilello
FOUNDER, CEO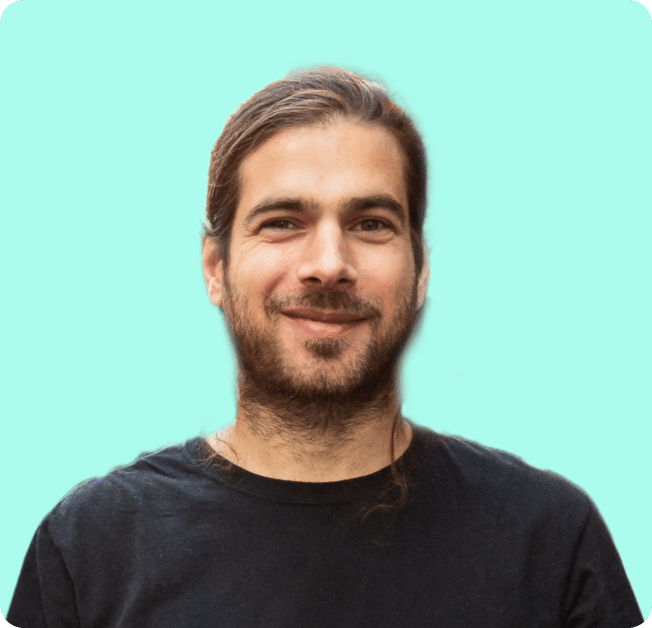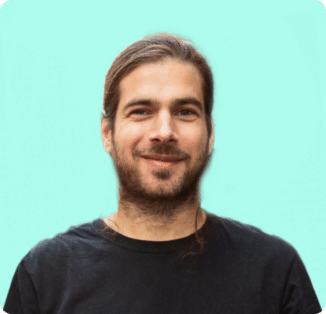 Chen Atlas
FOUNDER, CTO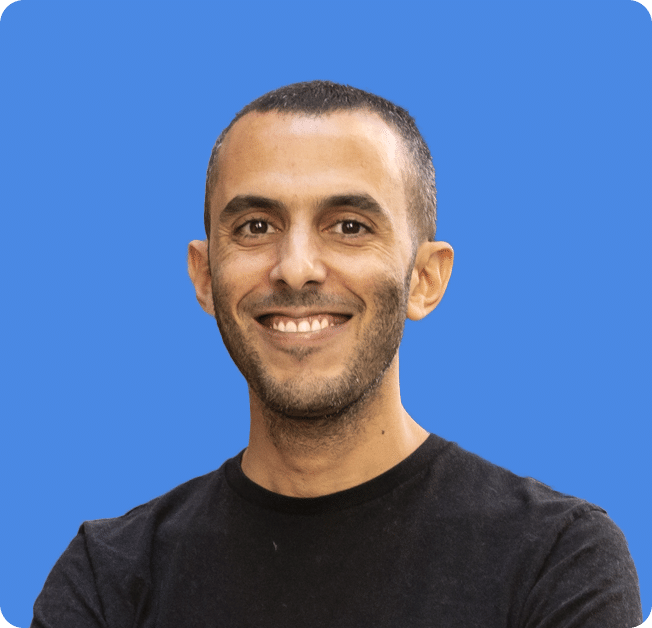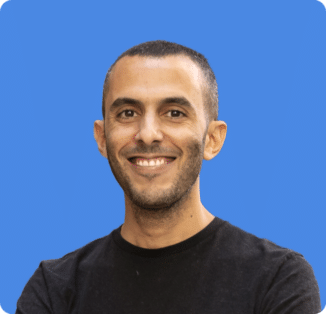 Dekel Barzilay
CO-FOUNDER, VP R&D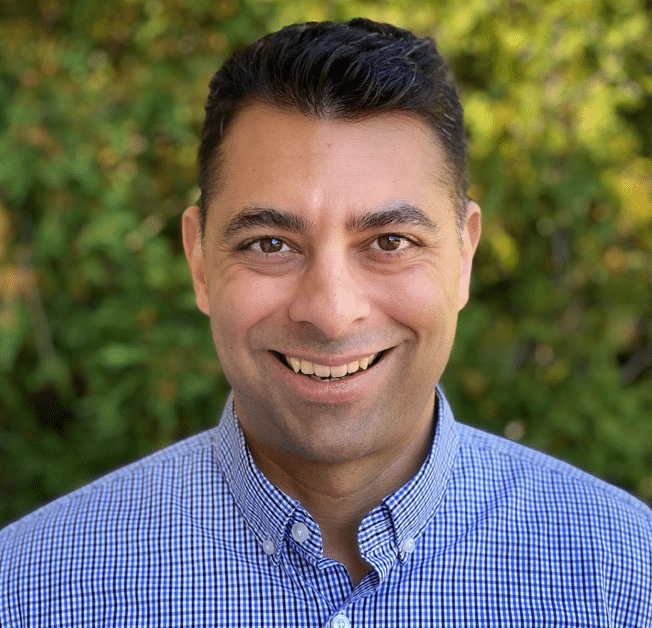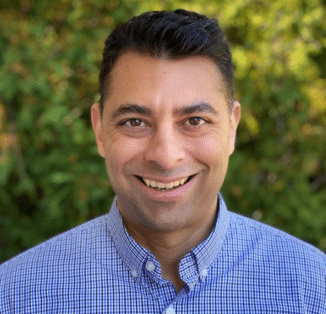 Paul Mander
GM, Optery for Business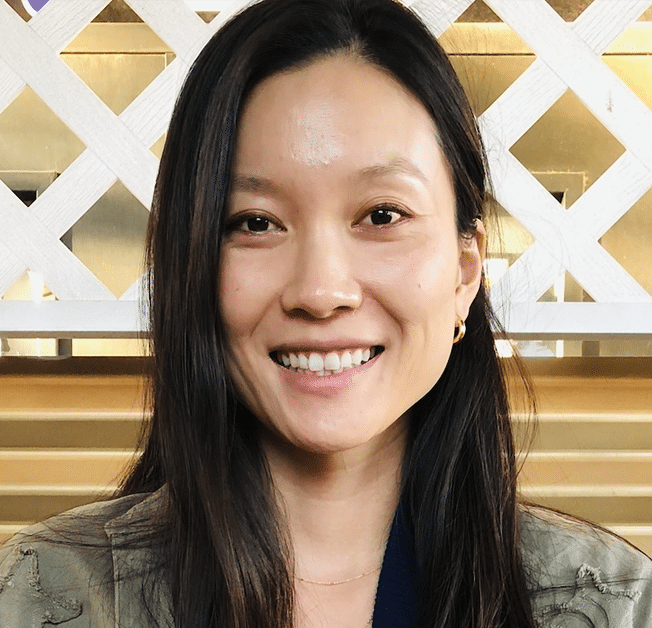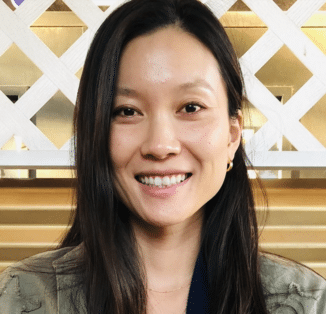 Hideko Tachibana
VP, Finance & Ops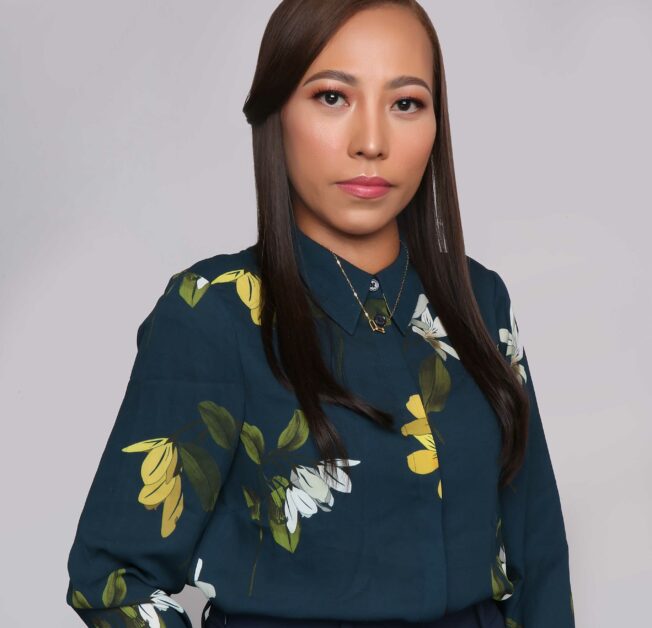 Diana Baltar
Director, Customer Operations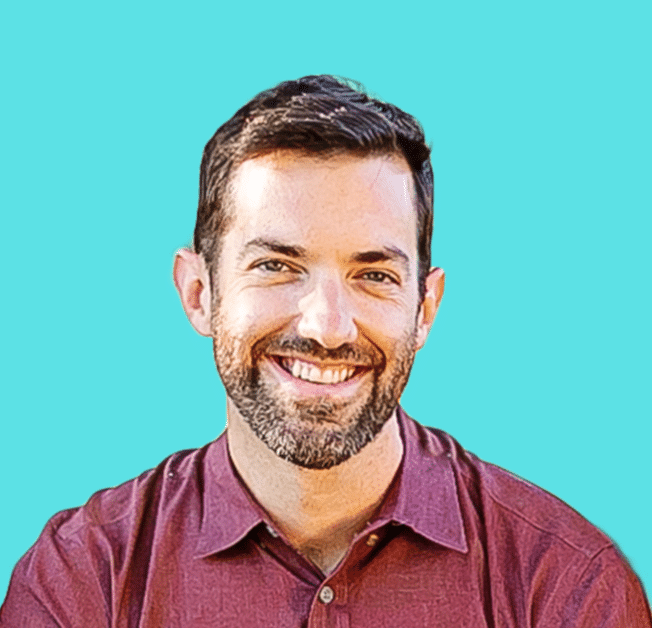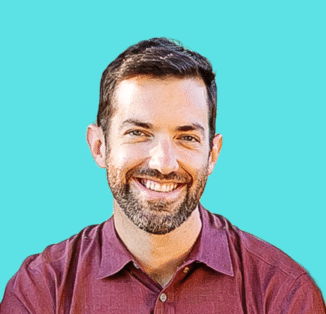 Jake Nelson-Dooley
Growth Marketer
Ramsundhar Madhavan
Product Manager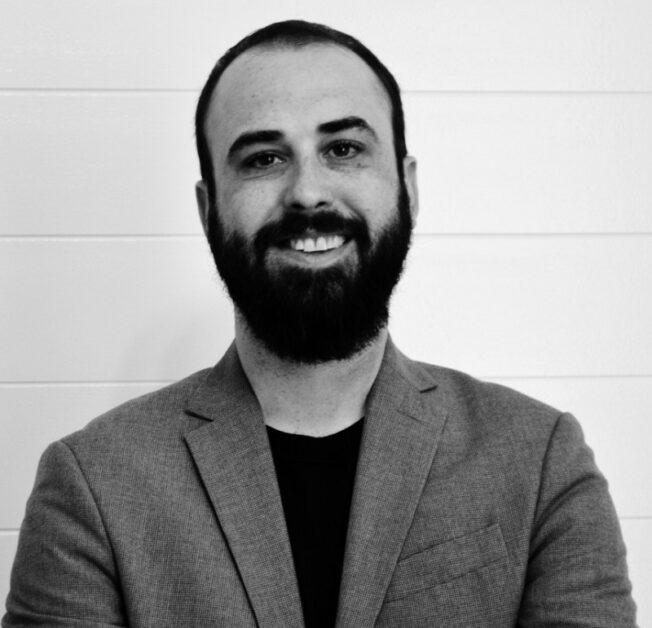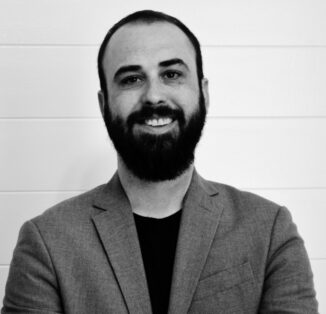 Sam Baugh
Director, Customer Success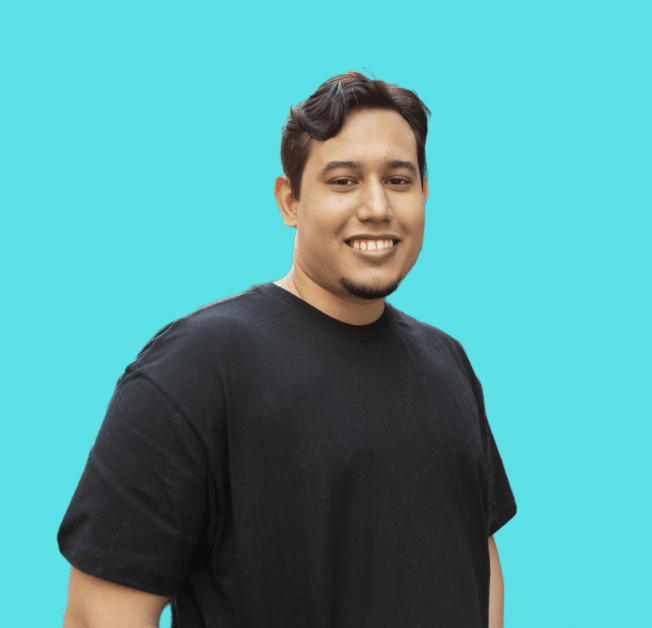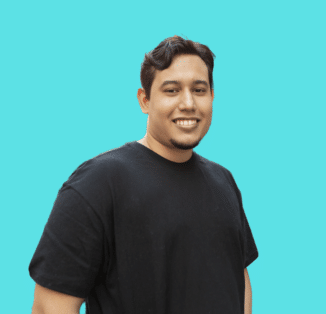 Miguel Almonte
Senior Software Engineer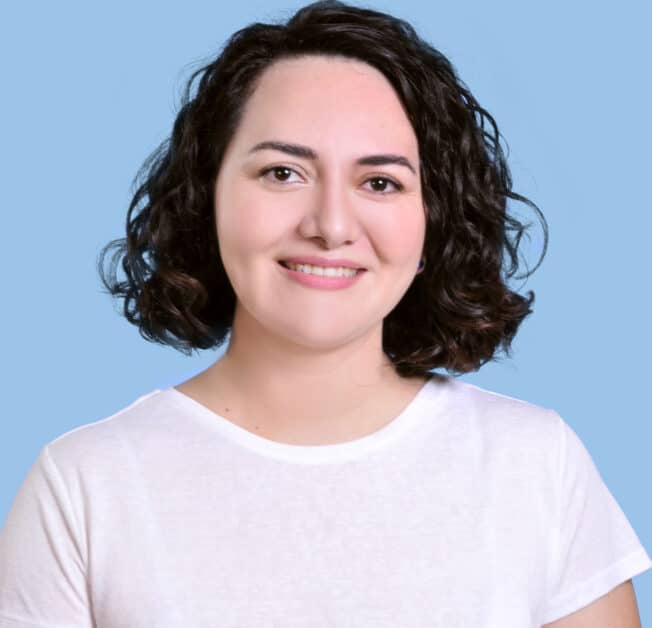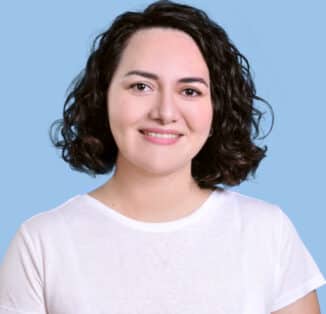 Claudia Gonzalez
Backend Engineer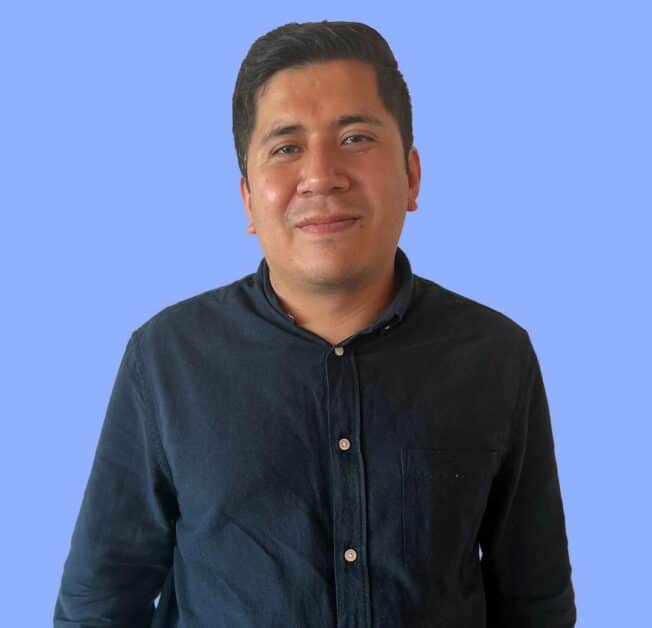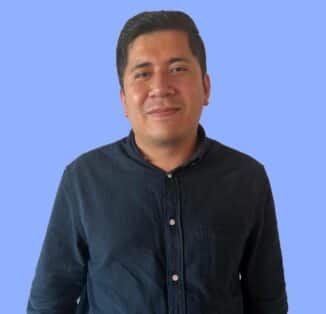 Jorge Martinez
Backend Engineer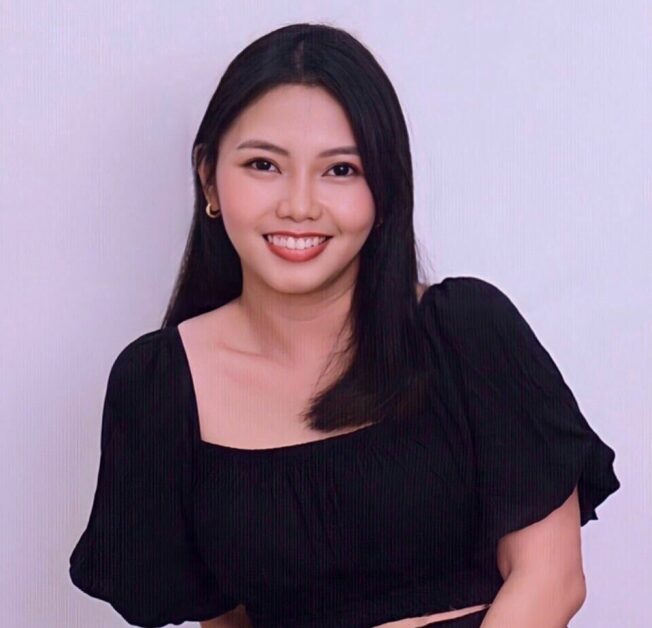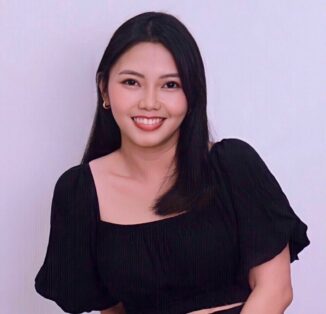 Konnie Adlawan
Manager, Customer Operations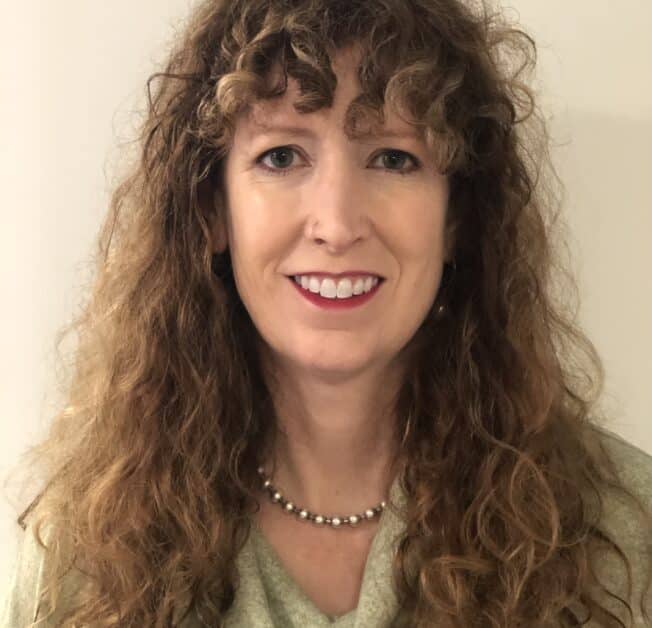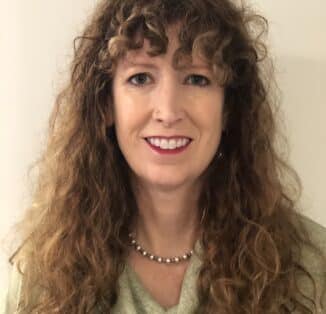 Heather Smith
Manager, Data Broker Operations
Data Privacy Headquarters
37° 56' 25.764'' N121° 56' 2.58'' W
San Francisco Bay Area, California