In this Step-by-Step guide, we cover What SnapChat is, some of the privacy concerns, and How to Delete Your SnapChat Account.
What is Snapchat?
Snapchat is a popular multimedia instant messaging app. It has been dubbed the "new camera" because users can utilize it to capture photos and videos, apply filters from an array of choices, and share them with their network. What makes Snapchat different from most is that the photos and videos, called "snaps" are only visible for a limited period of time.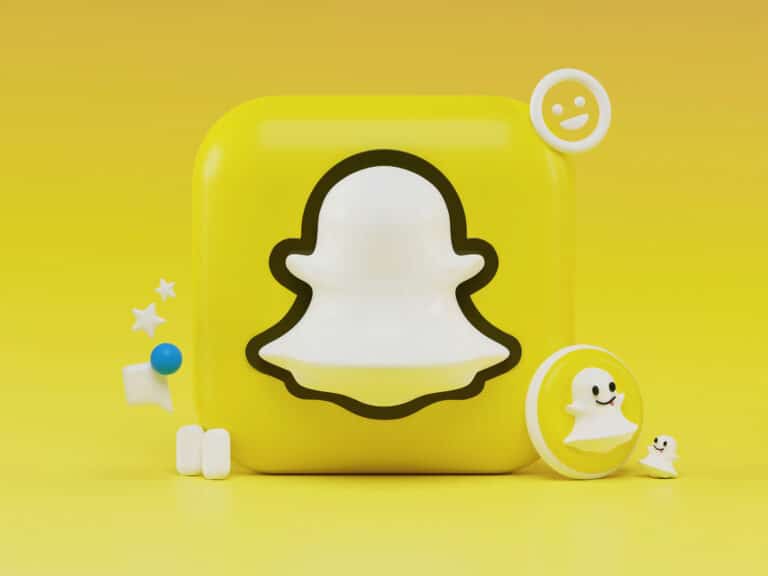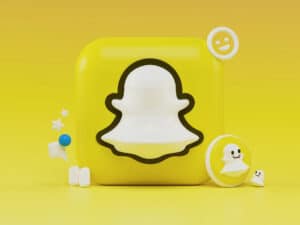 The downside of SnapChat and other social media apps is the riskof exposing your personal information.There are also websites that collect and sell your information, called Data Brokers. Data Brokers collect your social media info as well as other types of personal information. This puts you at risk for identity theft. To help you identify these websites, Optery offers you scan and removal for your exposed private information. We cover more than 200 sites and other websites where you find your information exposed. You can sign up for a free Exposure Scan and tools you can use to remove your information, or you can upgrade to our paid subscription and let our Opt out Agents help you with the removal.
Bonus tip: Optery recently launched Optery for Business. For business owners who want to cover the removal of their employees personal information from the internet. Optery for Business uses advanced technology to locate information that benefits both business owners – to reduce risk of online phishing and hacking of sensitive information, and employees – for personal safety from identity theft that might be used to put the business at risk. Sign up now!
---
How do I Delete my Snapchat Account?
1) Log in to your Snapchat account.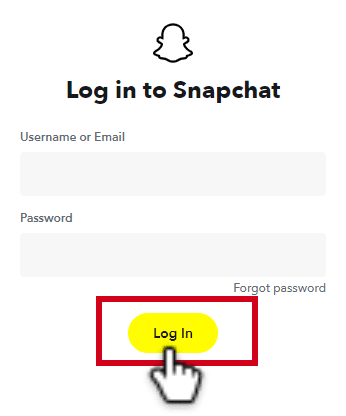 2) Choose Delete my account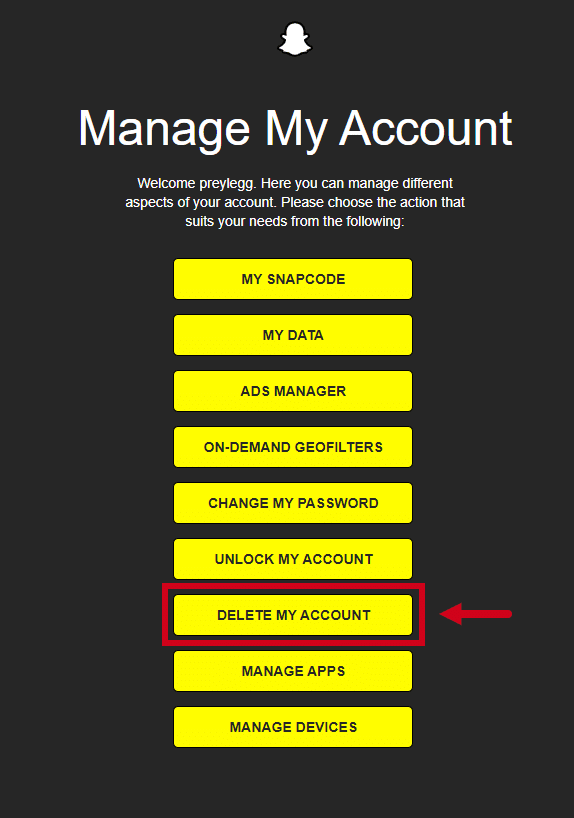 3) Enter the username and password of your Snapchat account. Click Continue.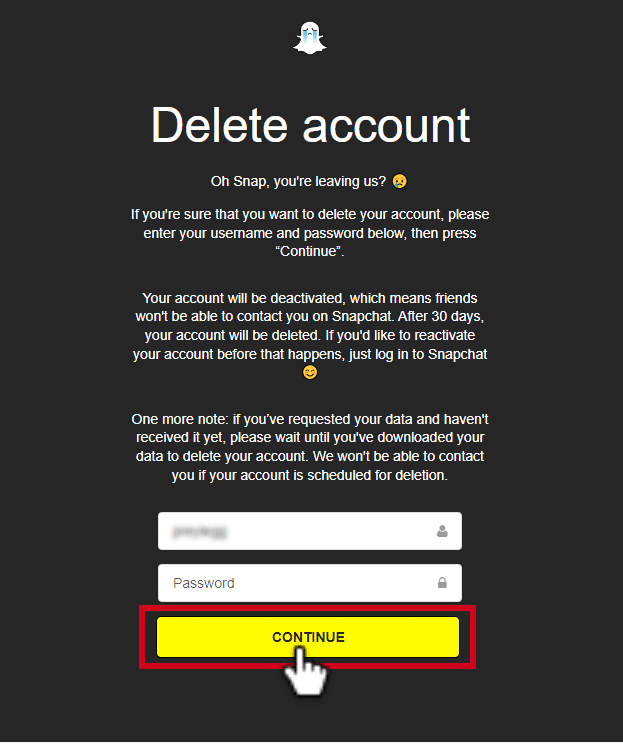 4) Snapchat will temporarily deactivate your account for 30 days before it gets deleted permanently. If those 30 days have already passed, you can't recover your account anymore and it will be permanently deleted.