In this article, we'll cover What TikTok is, some of the Privacy implications, and How to Delete Your Tiktok Account.
What is Tiktok?
Tiktok is a social media platform popular for posting and sharing short-form videos. The app allows its users to create and edit videos up to 16-minutes long including music, effects, filters, and animations. Like other social media apps, you can follow other users, share, like, and comment on videos creating an online community of users with similar interests.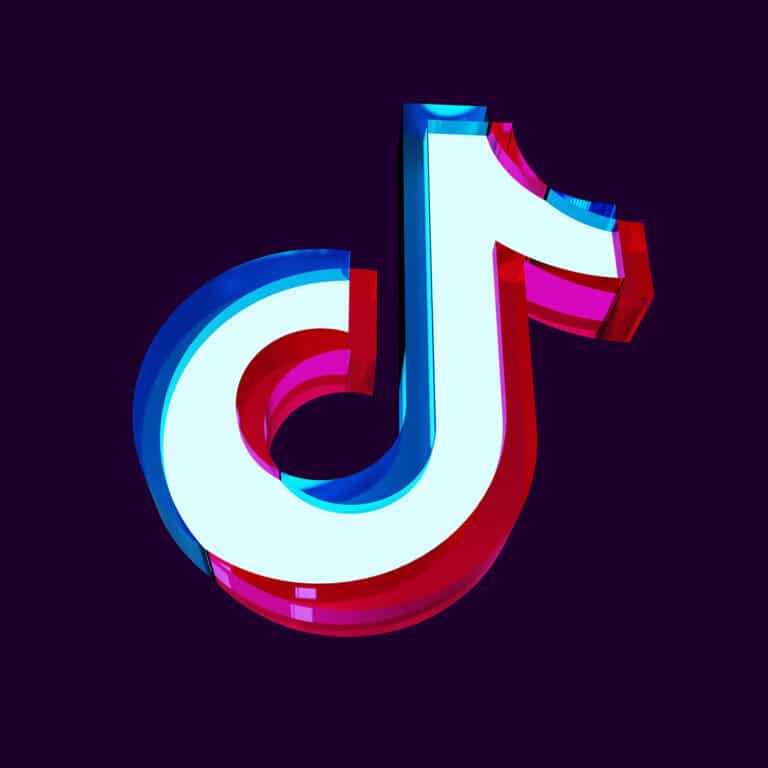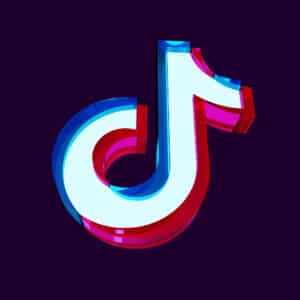 The downside of having a social media account is the risk of exposing your personal information to possible cybercrime or identity theft. There are also websites (called Data Brokers) that collect and sell your information putting you at risk for identity theft. To help you identify these websites, Optery offers you scan and removal for your exposed private information. We cover more than 200 sites. You can sign up for a FREE Exposure Scan and tools you can use to remove your information, or you can upgrade to our PAID subscription and let our Opt out Agents help you with the removal.
Bonus tip: Optery recently launched Optery for Business. For business owners who want to cover the removal of their employees personal information from the internet. Optery for Business uses advanced technology to locate information that benefits both business owners – to reduce risk of online phishing and hacking of sensitive information, and employees – for personal safety from identity theft that might be used to put the business at risk. Sign up now!
---
How do I Delete my Tiktok Account
1) Launch the Tiktok app on your phone or tablet and log in to your account.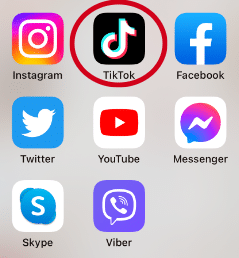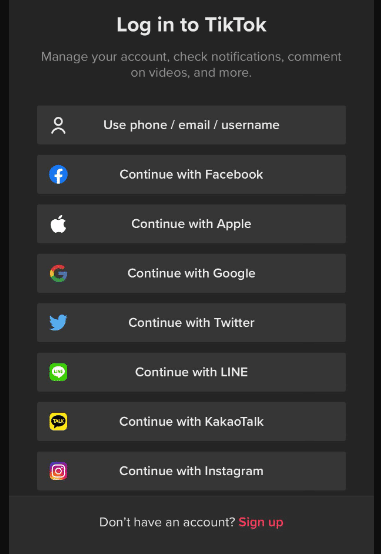 2) Once logged in to your account, tap on the "Me" icon found on the bottom right corner of the screen. This should lead you to your profile page.

3) When you're already on your profile page, tap the three lines found in the upper right corner of your screen. A selection will pop from the bottom of the screen, tap on "Settings and Privacy".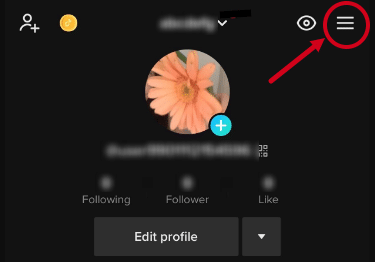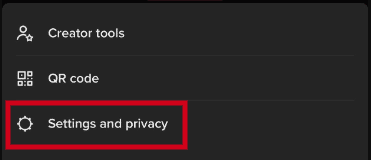 4) Once you are on a new page, tap on "Manage account", then choose "Deactivate or delete account" from the next selection.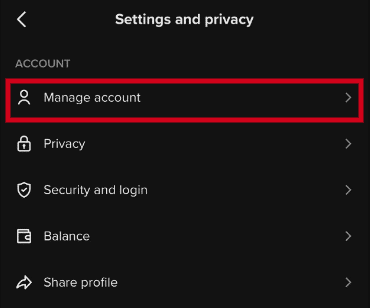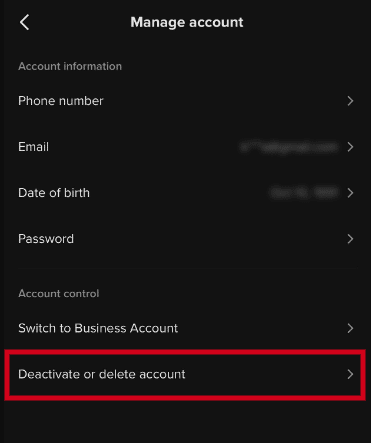 5) The next page will ask you for the reason why you are deleting your Tiktok account. You can choose among the possible reasons, then tap "Continue". You may also skip this part and just tap on the "Skip" option found in the upper right corner of the screen.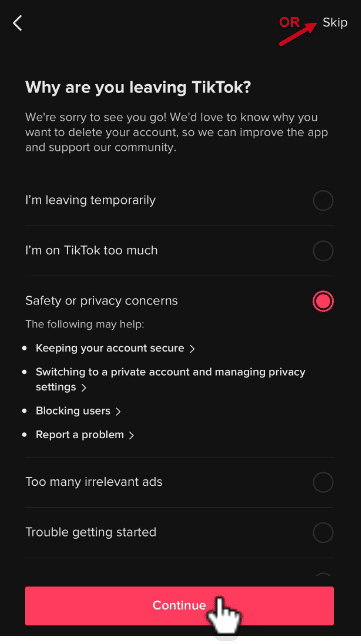 6) Tiktok will then ask you if you would like to download your data. These data pertain to your profile information, comments, videos history, drafts, and settings information. If you wish to download these data, you will have to wait first until they are downloaded before deleting your profile. You may also skip this step by tapping the acknowledgment at the bottom and "Continue".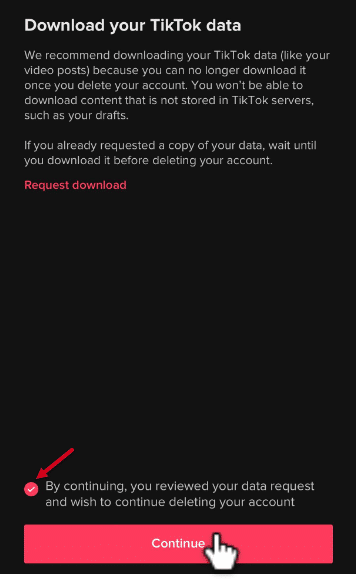 7) On the next page, Tiktok will give a few reminders before finally proceeding with the deletion of the account. This includes the reminder that you can still reactivate your account within 30 days in case you change your mind. Otherwise, your account will be permanently deleted.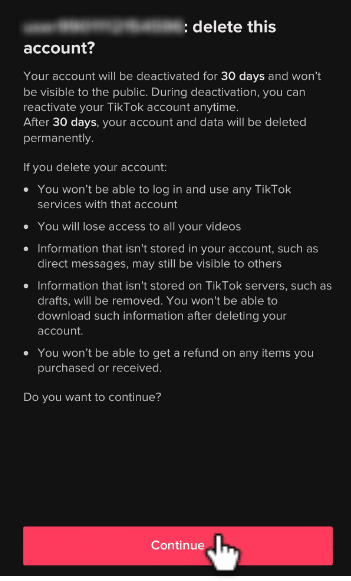 8) As the last step, you will be asked to enter the password for your account. This is to prevent other people from being able to access and delete other people's profiles without their consent. After putting in your password, tap "Delete account".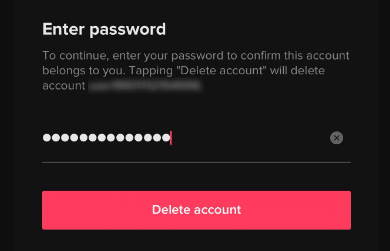 9) A final confirmation will be asked before finally deleting your profile. Once confirmed and deleted, you will be redirected to the log in page.