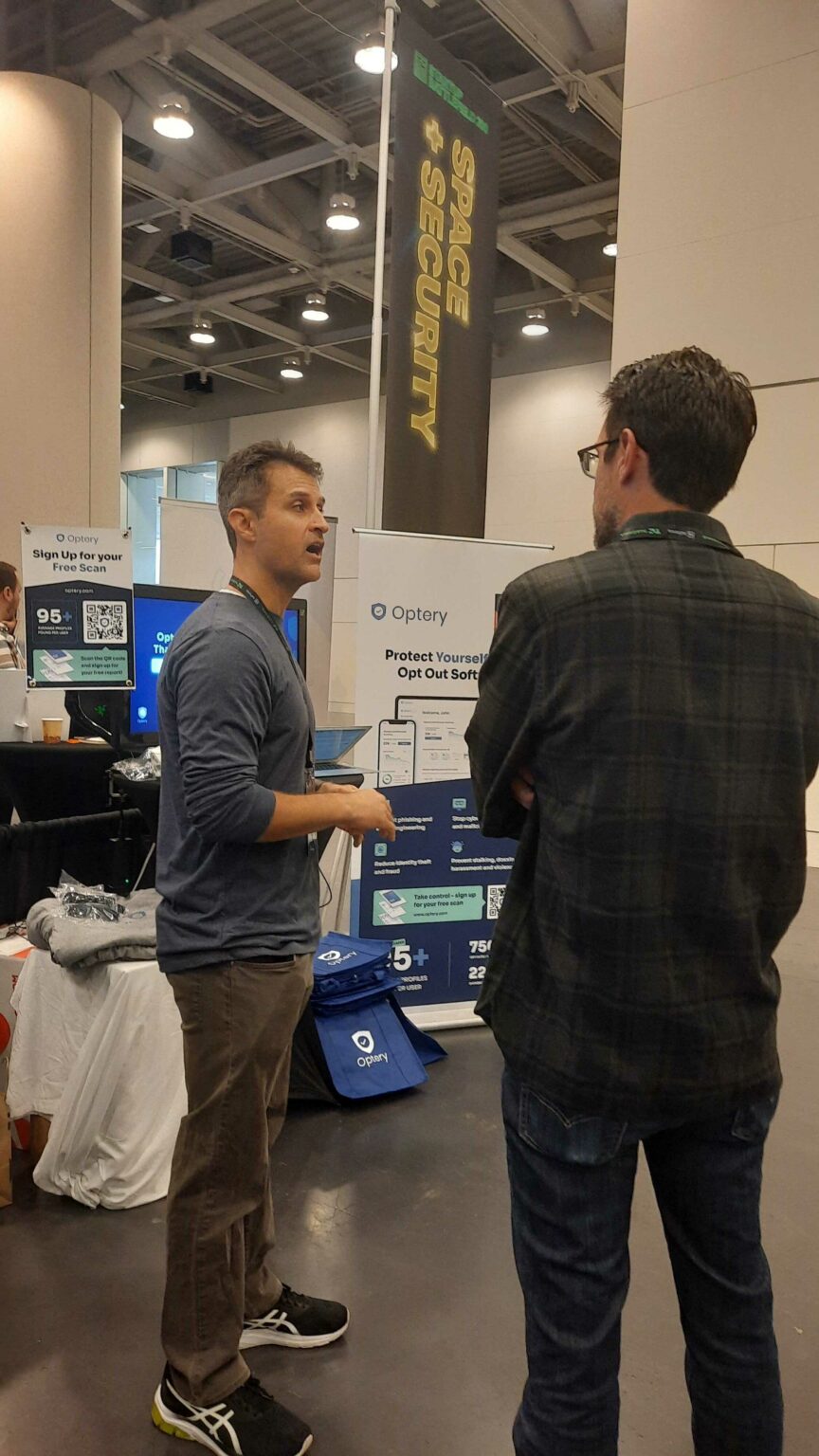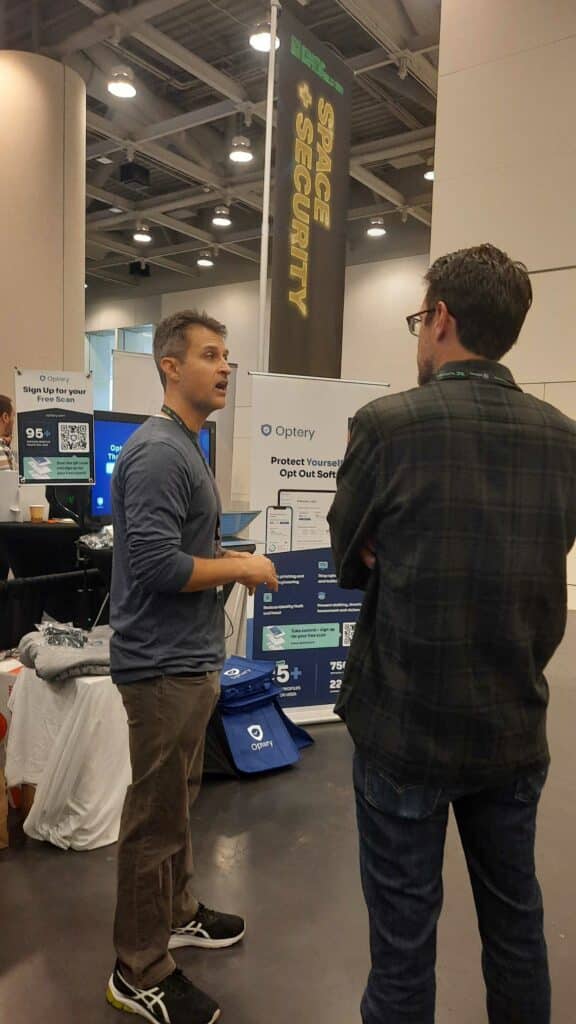 Optery: Protecting Your Privacy and Personal Information Online
With the rise of cyberattacks and data breaches, it's becoming increasingly important to protect our personal information online. One major threat to our privacy and security is data brokers, who post and sell our information to anyone willing to pay. Optery, a TechCrunch Pitch contest finalist in 2022, aims to put a stop to this by providing users with an automated opt-out tool and personal information removal services.
What is TechCrunch Disrupt?
TechCrunch Disrupt is an annual conference organized by TechCrunch, a leading technology media company, that brings together entrepreneurs, investors, and other industry experts to explore the latest innovations and trends in the startup ecosystem. The conference features a pitch competition where early-stage startups can present their ideas and products to a panel of judges and a live audience.
Out of thousands of applications, only a select few are chosen to compete at TechCrunch Disrupt. This makes being selected a significant achievement for any startup, as it provides them with valuable exposure and the opportunity to connect with potential investors and customers.
In the case of Optery, being selected as one of the 200 startups to participate in TechCrunch Disrupt is a testament to the company's innovative approach to protecting users' personal information from data brokers. It also highlights the potential for Optery's personal data rights management platform to revolutionize the way we control and protect our data online.
Introducing Optery
Optery is a startup that provides personal information removal services to help individuals and businesses protect their privacy online. Optery's Freemium SaaS model allows users to remove themselves from hundreds of data broker sites with automated opt-out software. Since its launch last year, Optery has grown to tens of thousands of users, including thousands of paying customers and dozens of business accounts.
Optery's Opt-Out Tool and Comprehensive Coverage:
Optery's opt-out tool allows users to remove themselves from hundreds of data broker sites automatically. Optery offers a premium SaaS model, catering to both consumers and businesses. Optery's platform has three unique features that set it apart from its competitors.
Firstly, Optery's patented search technology finds more profiles on data broker sites than any other platform, including Google. On average, Optery finds 95 profiles per user. Users can create a free account to generate an exposure report to see how their data is being shared.
Secondly, Optery provides live screenshots of where users' personal information is being shared and before-and-after photos of where it has been removed as a removal report. No other data removal service gives users this level of transparency.
Thirdly, Optery covers 270 data brokers (ex: Intelius, Radaris, Spokeo, TruePeopleSearch, RocketReach), making it the most comprehensive platform in the industry. Optery's competitors often see their customers switch over to Optery after running one of Optery's free exposure report scans and finding that Optery had discovered up to 50 more profiles than their competitors.
Optery's Mission: Protecting Your Personal Data Rights
Optery's opt-out software is just the beginning. It serves as the foundation for their comprehensive personal data rights management company, which will put all individuals in control of their data in the future with all companies.
Thank You TechCrunch!
Privacy has become one of the defining issues of our time, as data breaches and abuse along with widespread government surveillance, have taken their toll on our digital lives. Optery is leading the charge in protecting our privacy and personal data rights.
Protecting our personal data online is essential in today's digital age. Optery's comprehensive personal data removal services and innovative technology put users in control of their privacy, providing a much-needed solution in the fight against data breaches and privacy violations.
Optery is truly honored to have been selected for TechCrunch Disrupt. It's always invigorating to have the chance to engage with consumers in person and discuss the complex and ever-changing landscape of data rights and security. Equally inspiring is the opportunity to meet other startups working tirelessly to build their companies and provide exceptional service to their customers. We want to express our deepest appreciation to the team behind this incredible event. Their impeccable attention to detail truly made it a success. And of course, a big thank you to our loyal customers and hardworking team at Optery!