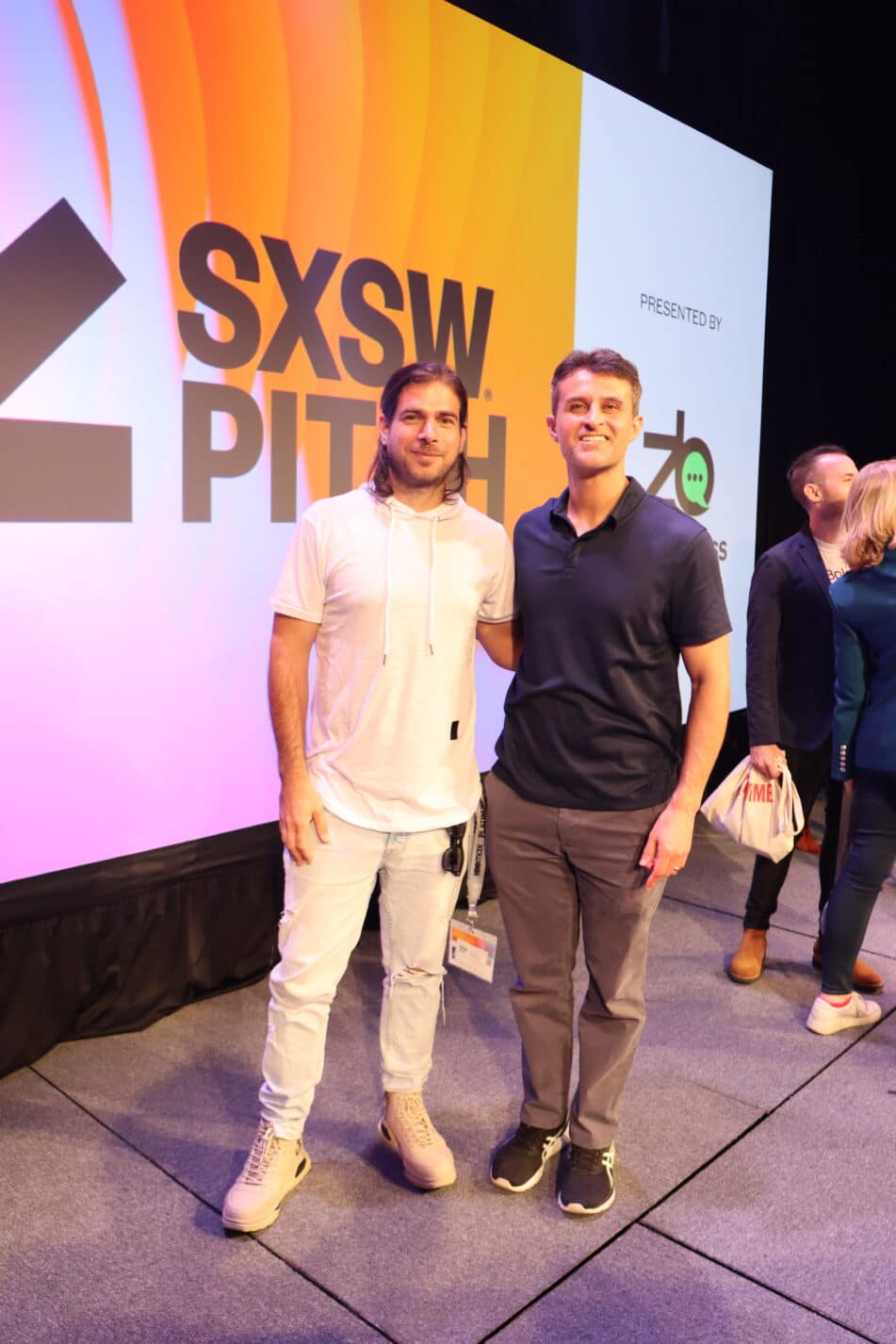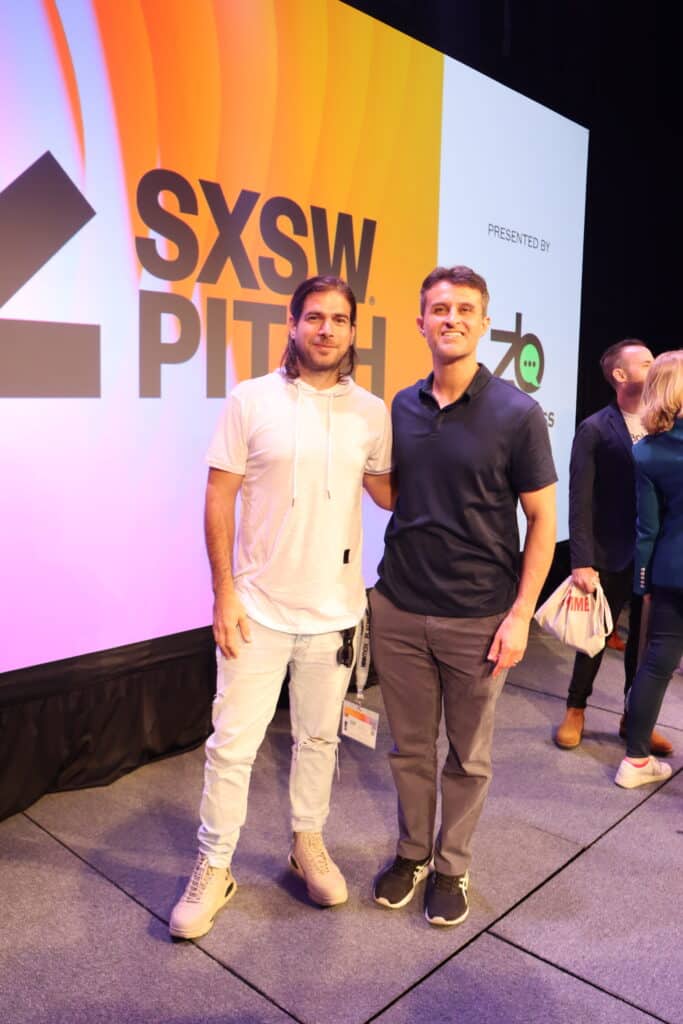 🔒 Optery: Top 5 Company at South by Southwest 2023
Optery was honored to be selected as one of the top 5 companies in the Enterprise and Smart Data Category at the South by Southwest Pitch competition in Austin, TX! As technology advances, privacy concerns have become increasingly important. With data broker companies collecting and selling personal information without consent, individuals are at risk of cybercrime and identity theft. Optery, an innovative data management company, is putting individuals back in control of their data and personal information.
🔍 The Problem: The Threat to Privacy
Data broker companies have been collecting personal data for years and selling it to third parties without individuals' consent. This practice is not only used for targeted ads but can also lead to stalking, harassment, identity theft, fraud, and social engineering. Cybercrime has increased by 300% in the past five years, and privacy has become a growing concern for consumers.
🌟 What is South by Southwest?
South by Southwest (aka SxSW) is an annual festival and conference in Austin, Texas, USA. It includes a startup company pitch competition called SXSW Pitch, inviting innovative startups from various industries to present their ideas to judges and a live audience. Optery was selected as one of the top five startups in the Enterprise and Smart Data category, highlighting their innovative approach to protecting personal data online.
🚀 Optery: A Revolutionary Solution to Personal Information Removal
Optery is changing the game in the world of consumer data management. Their automated tools remove personal information from hundreds of data broker sites, putting consumers back in control of their data. Optery not only offers a data removal service, but it also empowers individuals to dictate how their personal information is used and who has access to it.
💪 The Benefits: Putting Consumers in Control
Optery is turning the tables on the $15 billion consumer data market. By putting individuals in control of their data rights, Optery gives consumers the power to decide how their personal information is used. With Optery, individuals can dictate what companies can and cannot do with their data, providing greater privacy and protection.
🏆 Optery: An Award-Winning Data Removal Service
Since launching in 2021, Optery has become the leading personal data removal product on the market. PCMag.com awarded Optery their coveted editor's choice as the most outstanding product on the market. Optery has a premium SaaS model and sells to both consumers and businesses.
🔒 Conclusion: Optery, The Future of Personal Data Protection
As AI technology advances, data privacy concerns continue to grow. Optery is a revolutionary company that protects individuals from data broker sites and provides greater control over their personal information. It was an honor and a pleasure to attend the SxSW Pitch Competition in Austin in the company of so many amazing startups!
Optery is the solution for individuals who want to protect their data rights and safeguard their privacy online. Protect your privacy with Optery today.