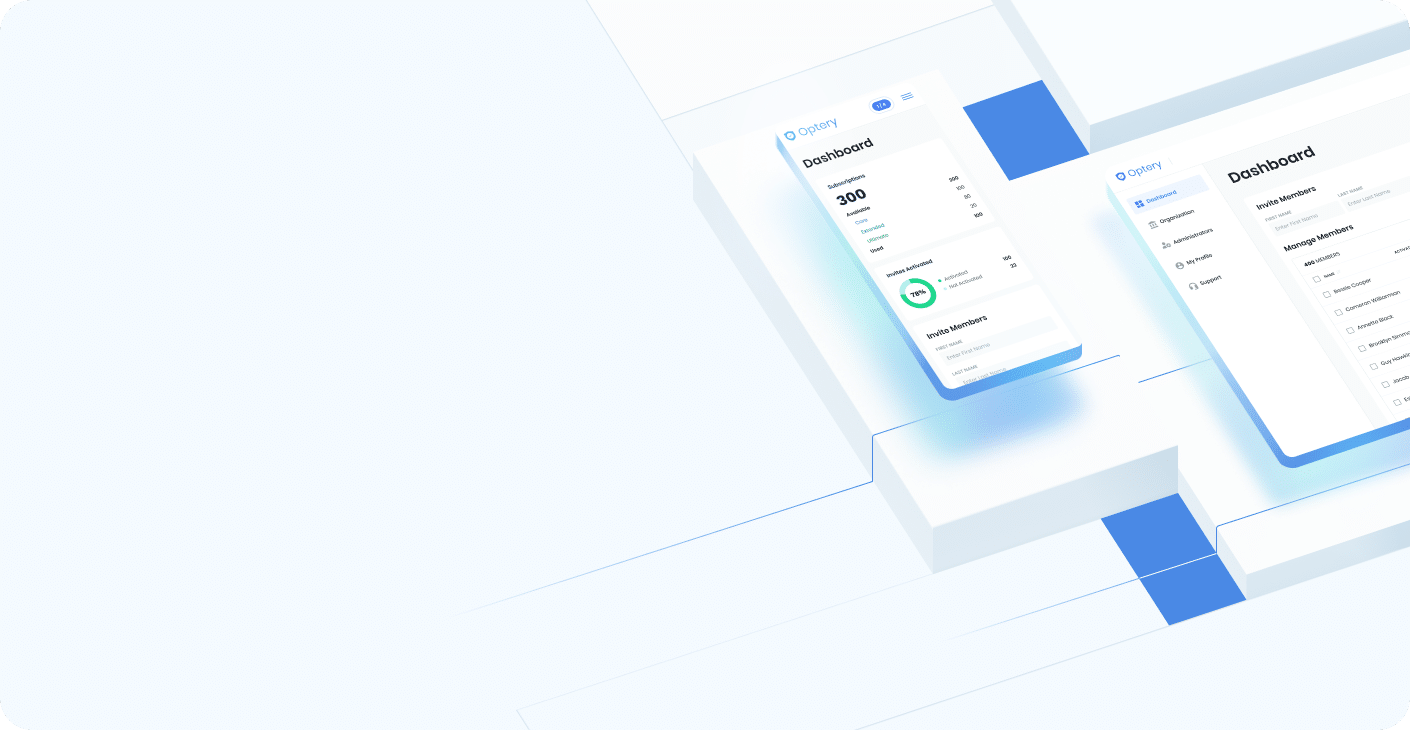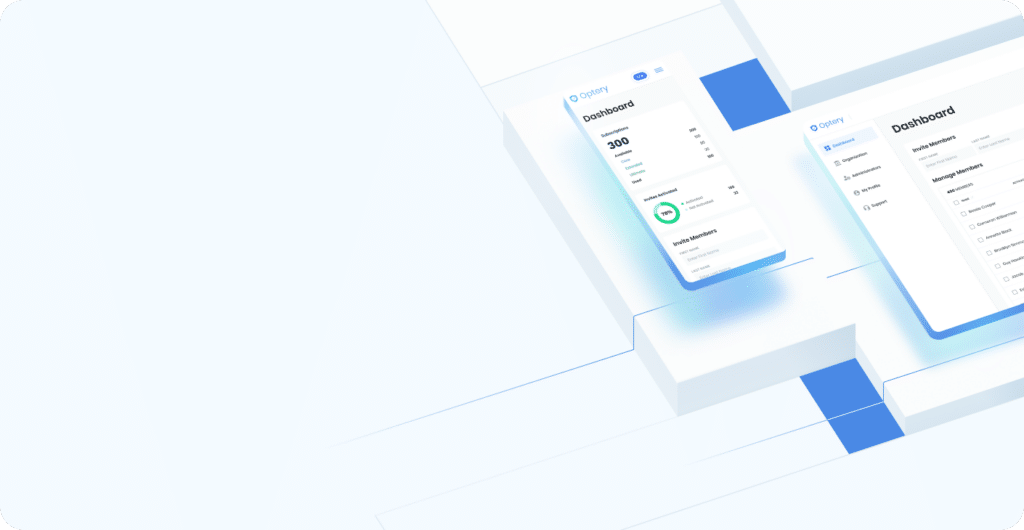 Table of Contents:
Basics of the patent
Link to the patent
PDF Embed
Conclusion
Optery has a United States Patent for "Dynamically creating custom hyperlinks for predefined search queries for multiple websites". For Optery users, that means we can find and remove more customer profiles than any other company.
👩‍🎓 OK, what's the patent about? In English, please!
Optery's patented technology presents an innovative system and methods for creating dynamic hyperlinks that streamline the process of searching for personal information across multiple websites.
The system stores custom URL templates, obtains user information, retrieves the templates, and generates multiple website links based on the retrieved templates.
These links include a domain name of a website and concatenated fields that are specific to each website. The generated links are then displayed via a user interface for easy selection by users.
This efficient and user-friendly system simplifies the process of accessing personal information across various websites, saving users time and effort.
🧠 For the Patent Nerds Out There
Are you a technologist or privacy researcher? Read on for the full patent, including Diagrams, Background, Summary, and Detailed Description.
Check out the full patent below or visit patents.google.com 👇
🏁In Conclusion
The patent presents an innovative system and method for creating links to people search and data broker websites. This system aims to streamline the process of accessing multiple people search websites, making it more efficient for users to find personal information about individuals.
At Optery, our mission is to put consumers in control of their data. Using the patented technology described here, we are able to offer more convenient and efficient ways for users to search and access personal information across various websites. Our hope is that consumers leverage these tools to not only save time, but also to prevent abuse and improve their privacy and security online.