What is TruthFinder?
Truthfinder claims to be one of the most popular people search sites among US residents. They collect millions of data points from different public record sources, government sources including census records, court dockets, county arrest records, and social media profiles. Truthfinder was founded in 2015.
Truthfinder sells your information on a monthly subscription basis. Data buyers can check back regularly to monitor the status of your profile.
Key Features of Truthfinder:
Background checks – including your first name, last name, age, date of birth and contact information.
Education and employment records – including your educational background and full employment history
Social status – including marriage and divorce records, business partners, possible photographs, dating status, social media account
Location History – possible neighbors, Census data, past and present addresses, local demographic data.
Assets and Liability – including bankruptcies, mortgages, acquired properties, liens and property taxes.
Criminal records search – including the location of both the crime and the arrest, description of the offense and date of the offense, sex offenders, prison and parole details, felonies, mugshhots, traffic offenses, court name and case number.
Dark web scan – they provide more detailed information such as bank account numbers, drivers license, debit and credit cards, social security numbers, debit and credit cards, passport numbers and medical identification numbers.
Family tree – relatives and acquaintances.
Blogs, website and news histories
Phone book – phone records history
Weapons permits
Reverse phone lookup – Truthfinder has the ability to search and sell consumer phone numbers
Currently, there are three ways to remove your personal information from data broker sites like TruthFinder:
Sign up for Optery's automated opt out and data deletion service. Our service will monitor and remove your profile from dozens of data brokers on an ongoing basis. Click here to sign up and get started with a free account and to learn about our automated service plans.
Remove your personal information from TruthFinder by following the steps outlined below. Optery provides guides with step-by-step opt out instructions for many other data brokers here.
If you are a resident of California, you can opt out of data broker sites that follow the California Consumer Privacy Act (CCPA) law. Click here to review Instructions for submitting a CCPA Data Deletion Request.
How do I Opt Out of TruthFinder Manually?
Navigate to the TruthFinder opt out page,https://www.truthfinder.com/opt-out/ enter your first name, last name, and state. Then, enter your email. Note: When filling out the form, for privacy purposes, we recommend using a backup, temporary, or one-time use email address, and NOT using your primary email address. See our Help article for more info.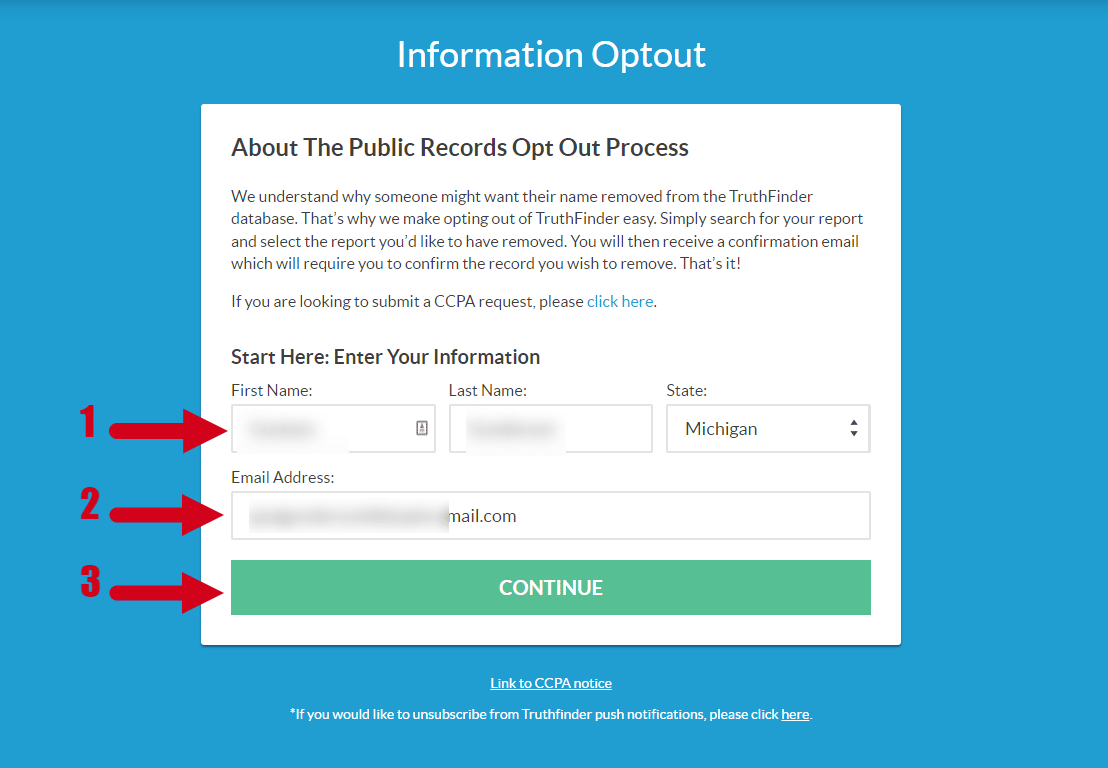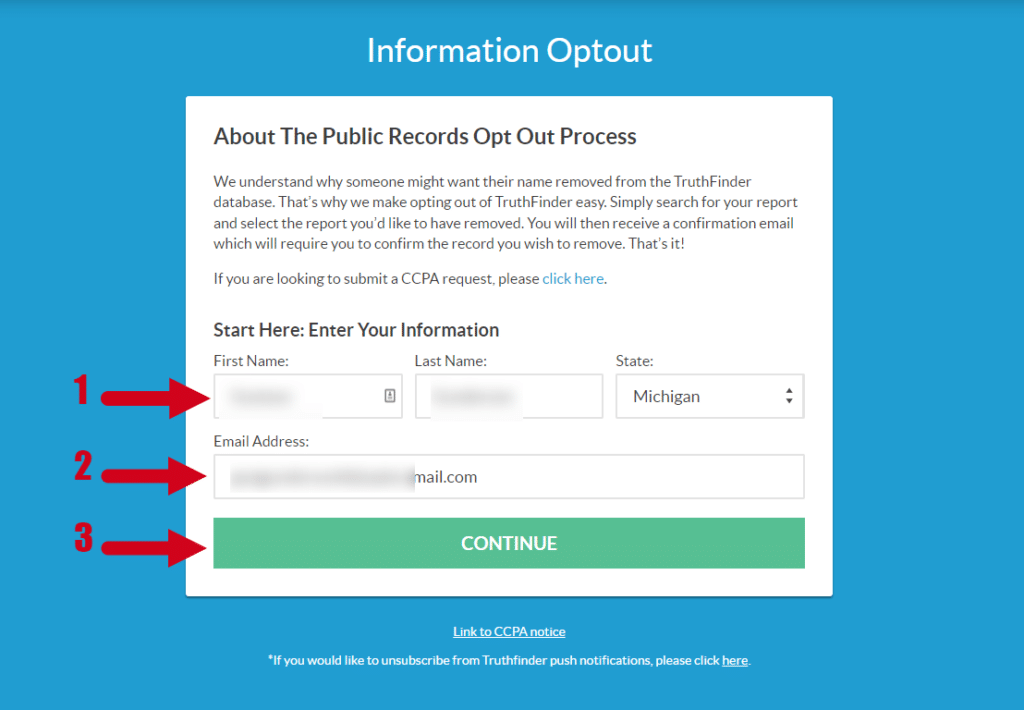 2. Scroll through the results, locate your profile listing, then click "Remove This Record" Solve the captcha then click done.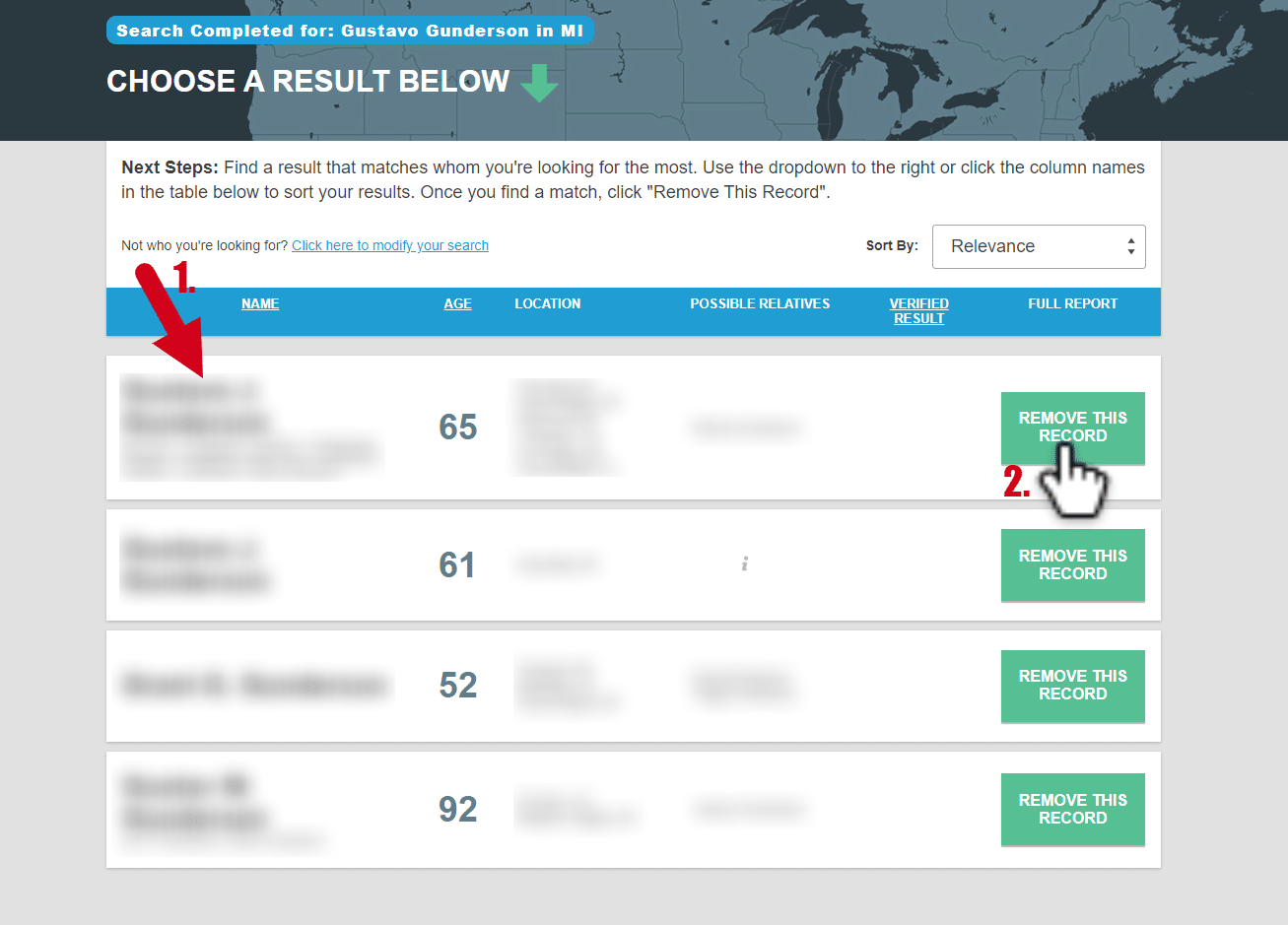 3. You will see a confirmation email instructing you to check your email for the confirmation message. Be sure to check the email inbox for the email address you used to submit the opt-out request.

4. Locate the email in your inbox, and you must click "Confirm Email" for your opt-out request to be valid.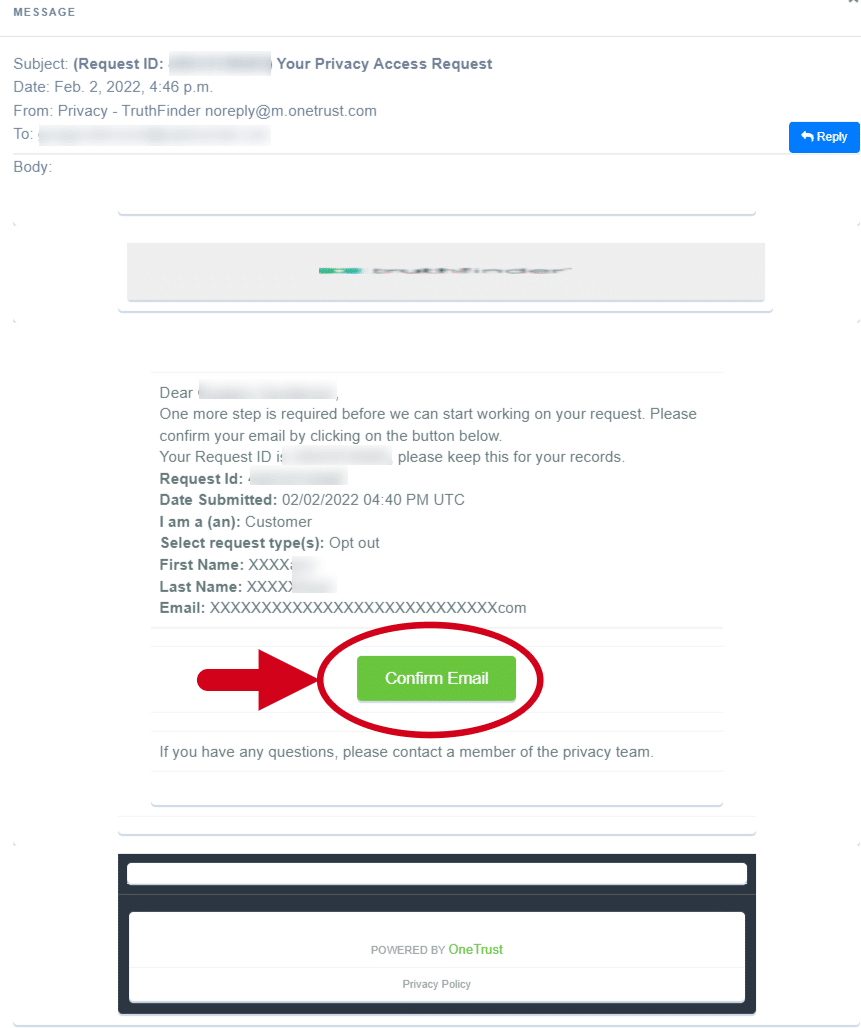 5. After clicking the email confirmation, you will receive a confirmation success message.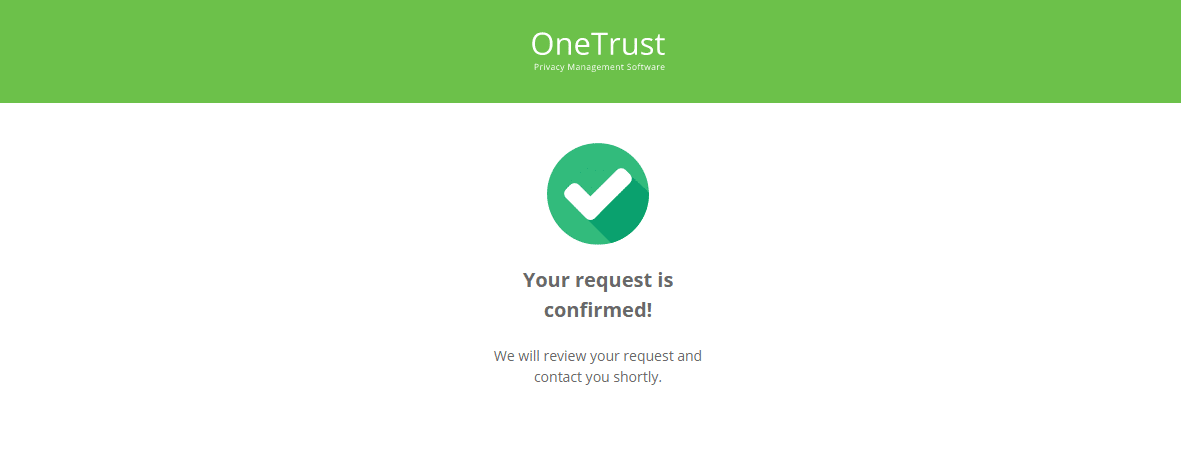 Congratulations on completing your opt-out.  However, there are dozens more people searching sites out there displaying personal information, and they are changing and being updated periodically.  It's virtually impossible for any individual to stay on top of these data brokers on an ongoing basis which is why we offer our premium service that monitors and removes your profile from dozens of data brokers on an ongoing basis.  We do all the work, you get your time back and more peace of mind.