In this post, we'll cover what InstantCheckmate is and Step-by-Step instructions on How to Opt Out of InstantCheckmate.
What is InstantCheckmate?
InstantCheckmate.com is a data broker offering anonymous people searches. Anyone wanting to obtain the personal information of someone needs only their first and last name, and the city or state where that person lives. A simple search on the InstantCheckmate website will reveal a person's social media profiles, contact information, phone number, location data, names of relatives, criminal records, traffic infractions, death records and much more.
If you are concerned about your personal information on sites like InstantCheckmate.com, follow the steps below and Opt Out.
How do I Opt Out and Remove Myself from InstantCheckmate?
Currently, there are three ways to remove your personal information from data broker sites like InstantCheckmate:
Sign up for Optery's automated opt out and data deletion service. Our service will monitor and remove your profile from dozens of data brokers on an ongoing basis. Click here to sign up and get started with a free account and to learn about our automated service plans.
Remove your personal information from InstantCheckmate by following the steps outlined below. Optery provides guides with step-by-step opt out instructions for many other data brokers here.
If you are a resident of California, you can opt out of data broker sites that follow the California Consumer Privacy Act (CCPA) law. Click here to review Instructions for submitting a CCPA Data Deletion Request.
---
How do I Opt Out of InstantCheckmate Manually?
1) Open a web browser and go to the InstantCheckmate website here: https://www.instantcheckmate.com/  Scroll down to the bottom of the webpage and click the Do Not Sell Or Share My Personal Information link.


2) In the window that appears, click on the expansion arrow under the VIEW PUBLIC DATA TOOLS box. Then click the MANAGE MY SUPPRESSION RULES box.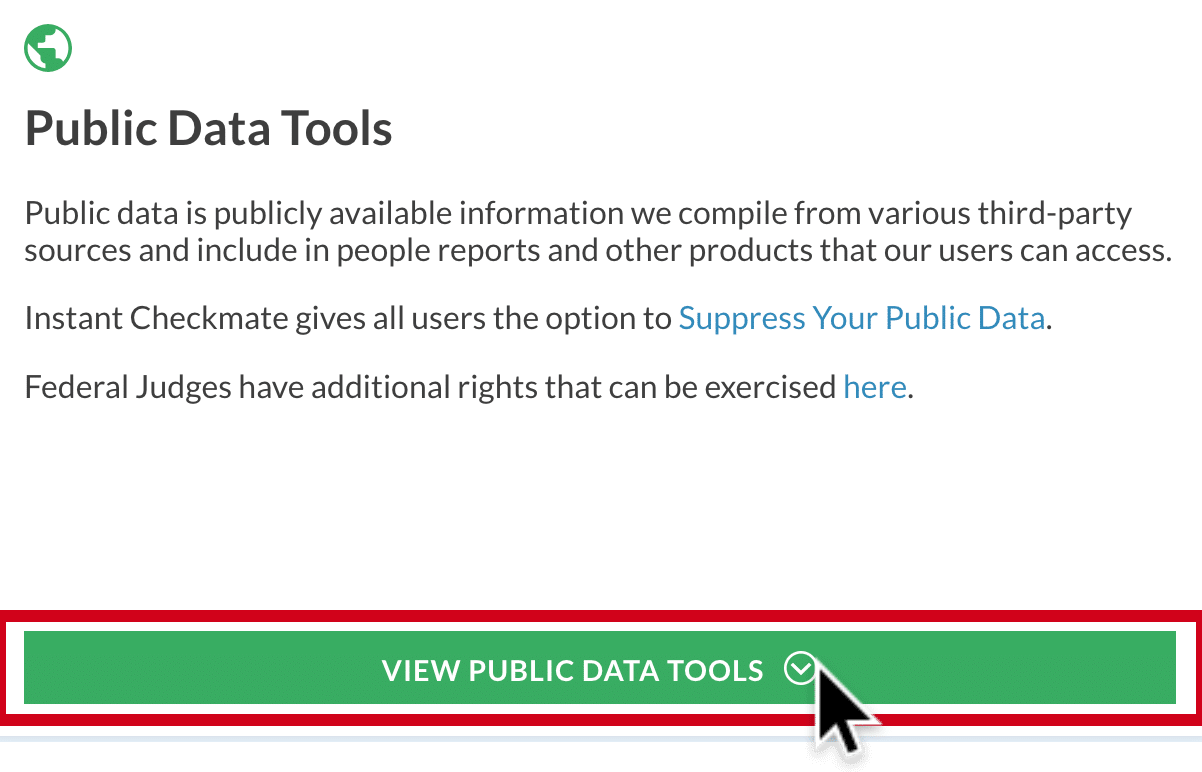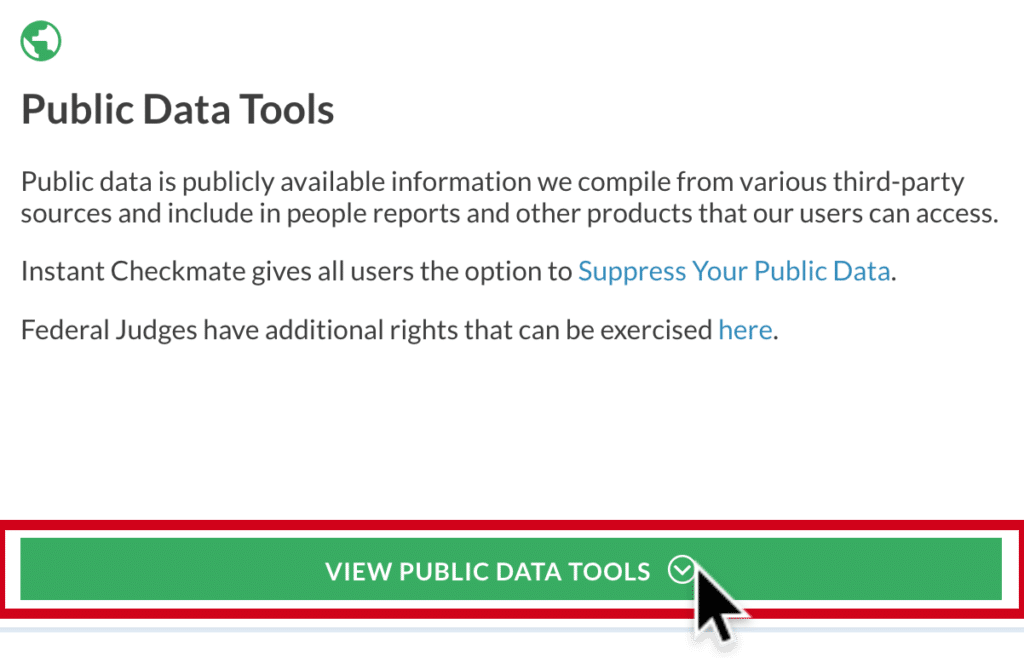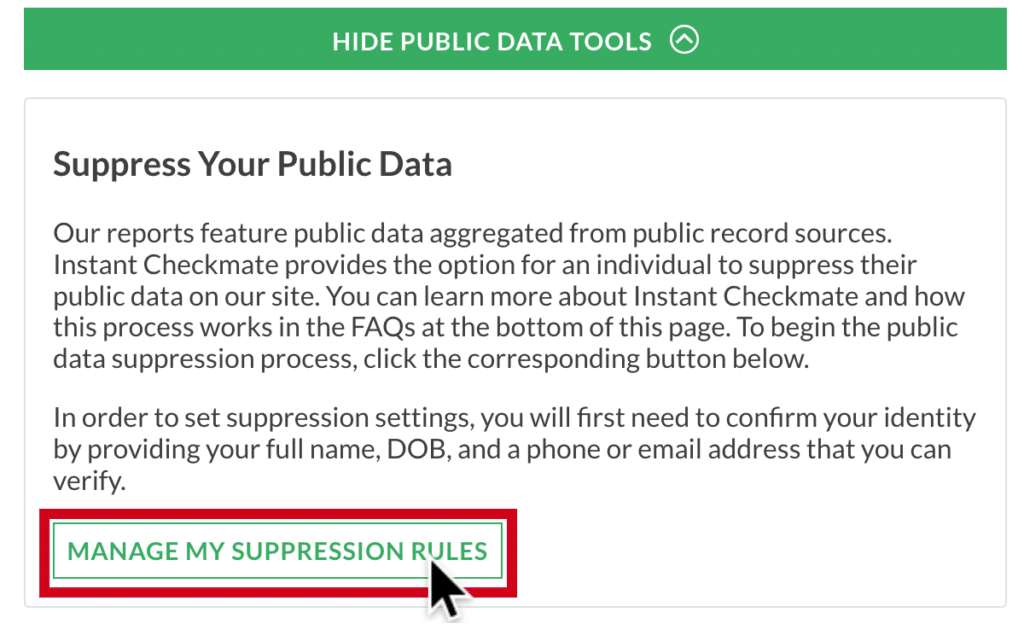 3) The Suppression Center will have a form to fill out. Your personal data opt out on the InstantCheckmate website is managed by PeopleConnect. Enter your email address and check the box to agree to the Terms of Use and Privacy Policy. Then click Continue.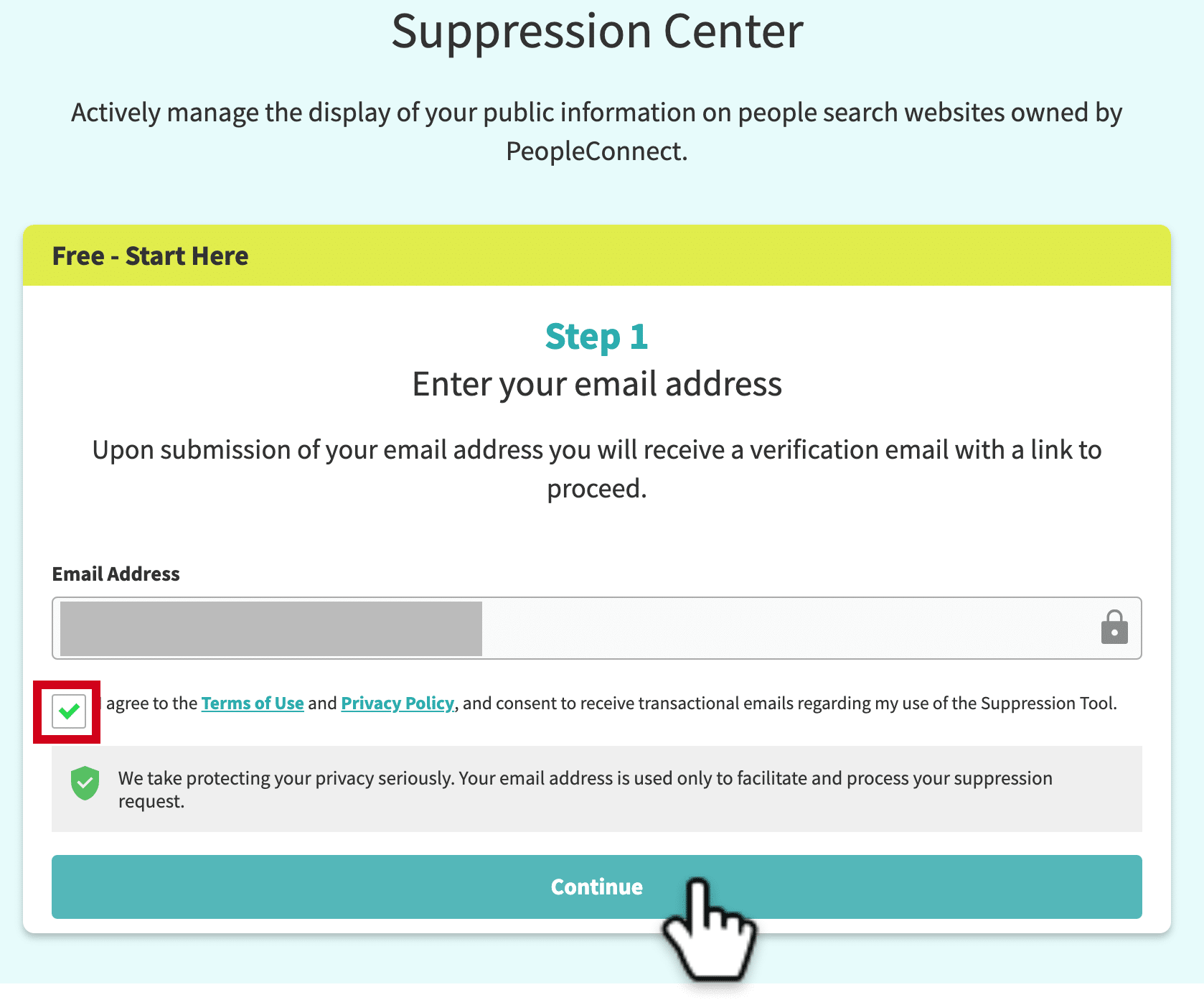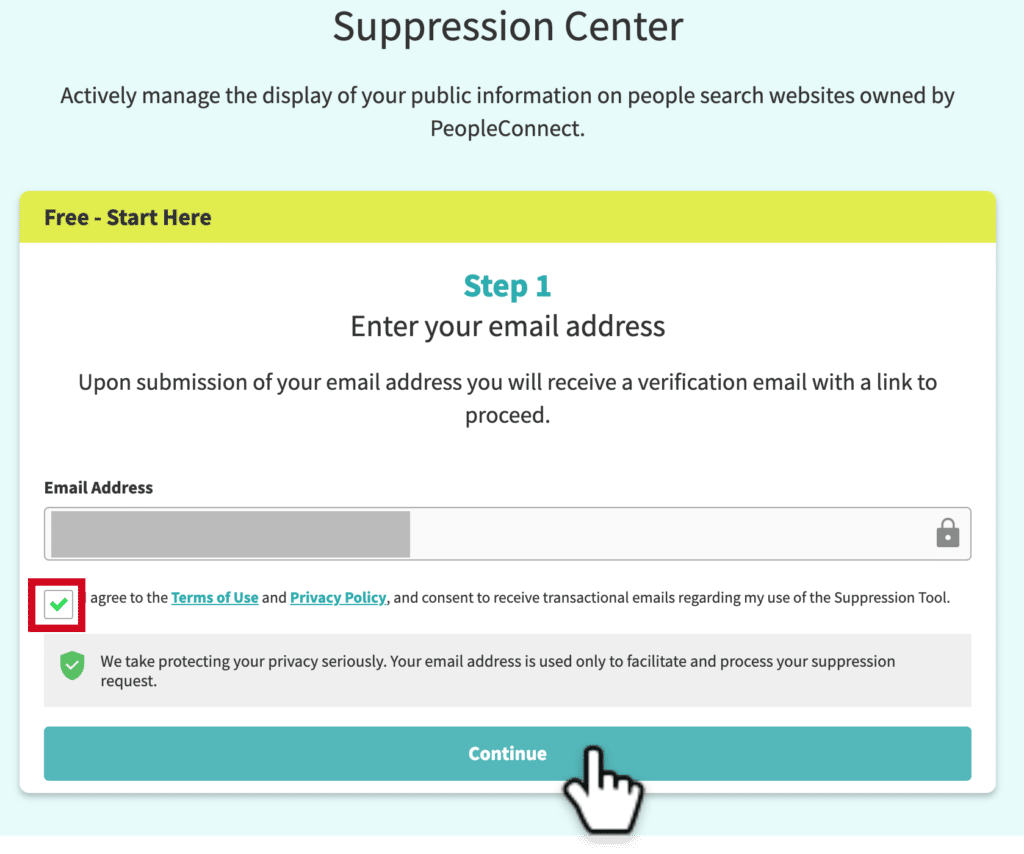 4) An on screen message will appear notifying you that an email has been sent to your inbox.


5) Check your inbox for an email from PeopleConnect and open it. Click the VERIFY EMAIL link included in the email.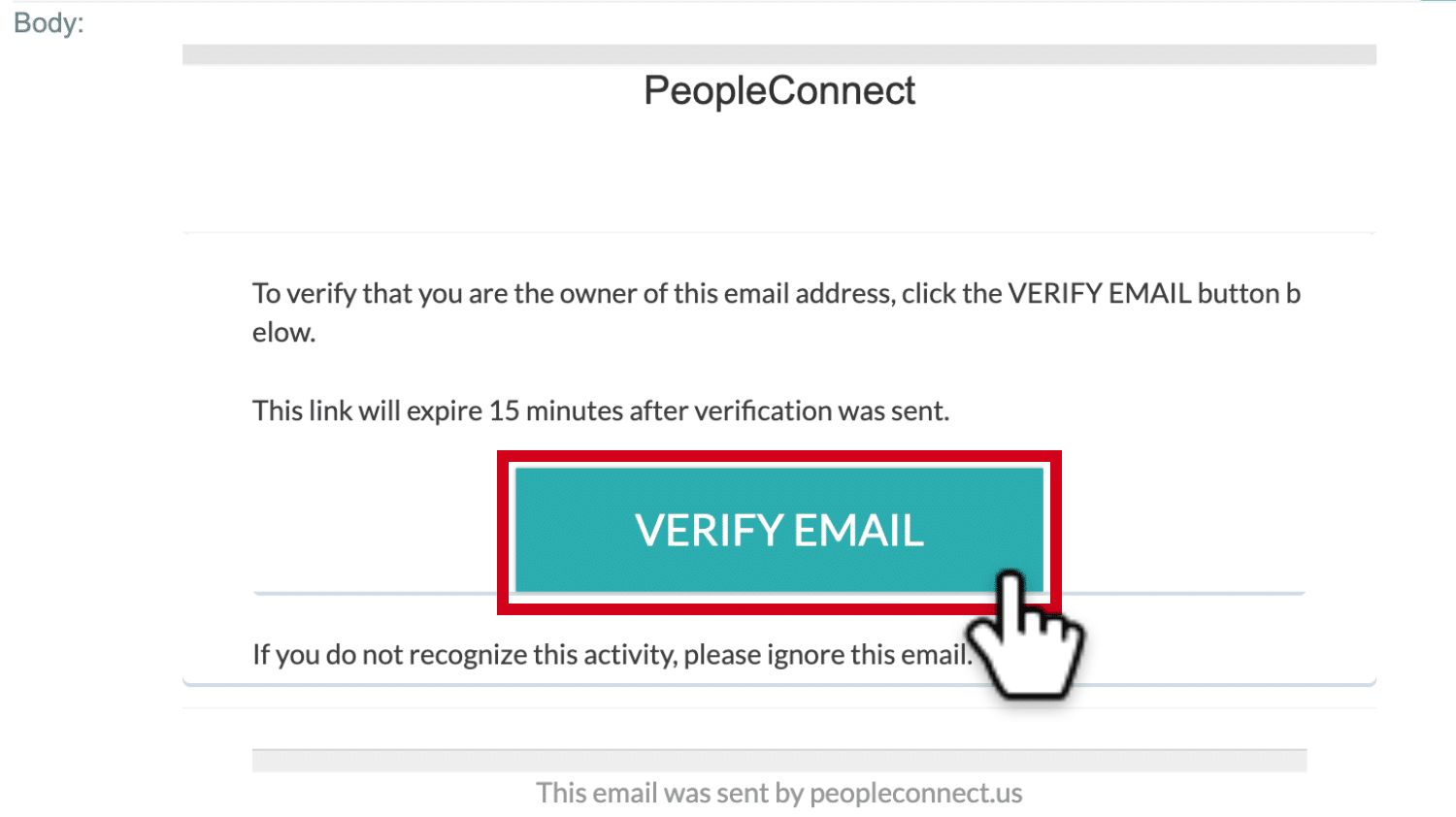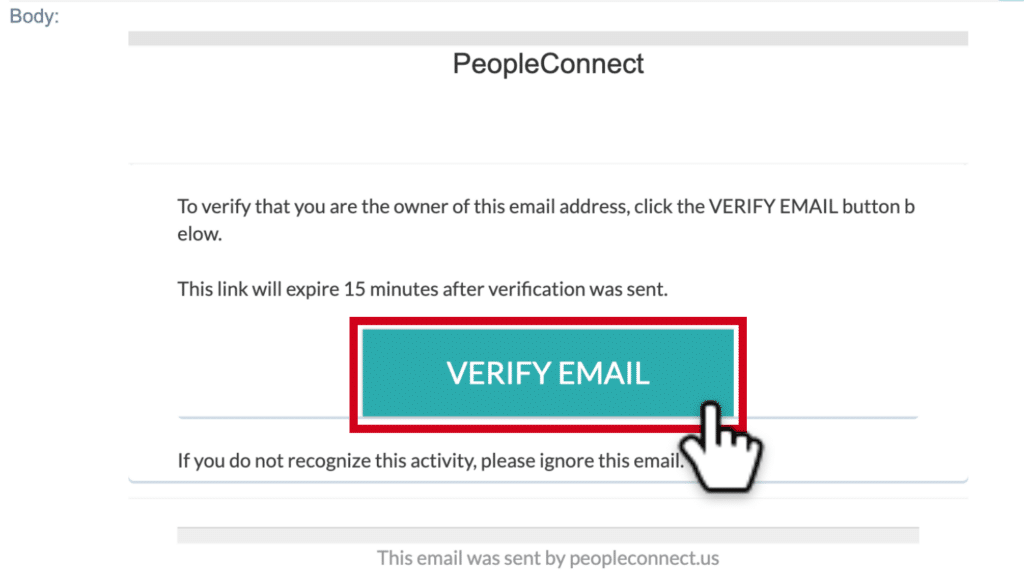 6) A new window will open. The next step in the opt out process is to enter your date of birth in the field provided. Check the verification box and then click Continue.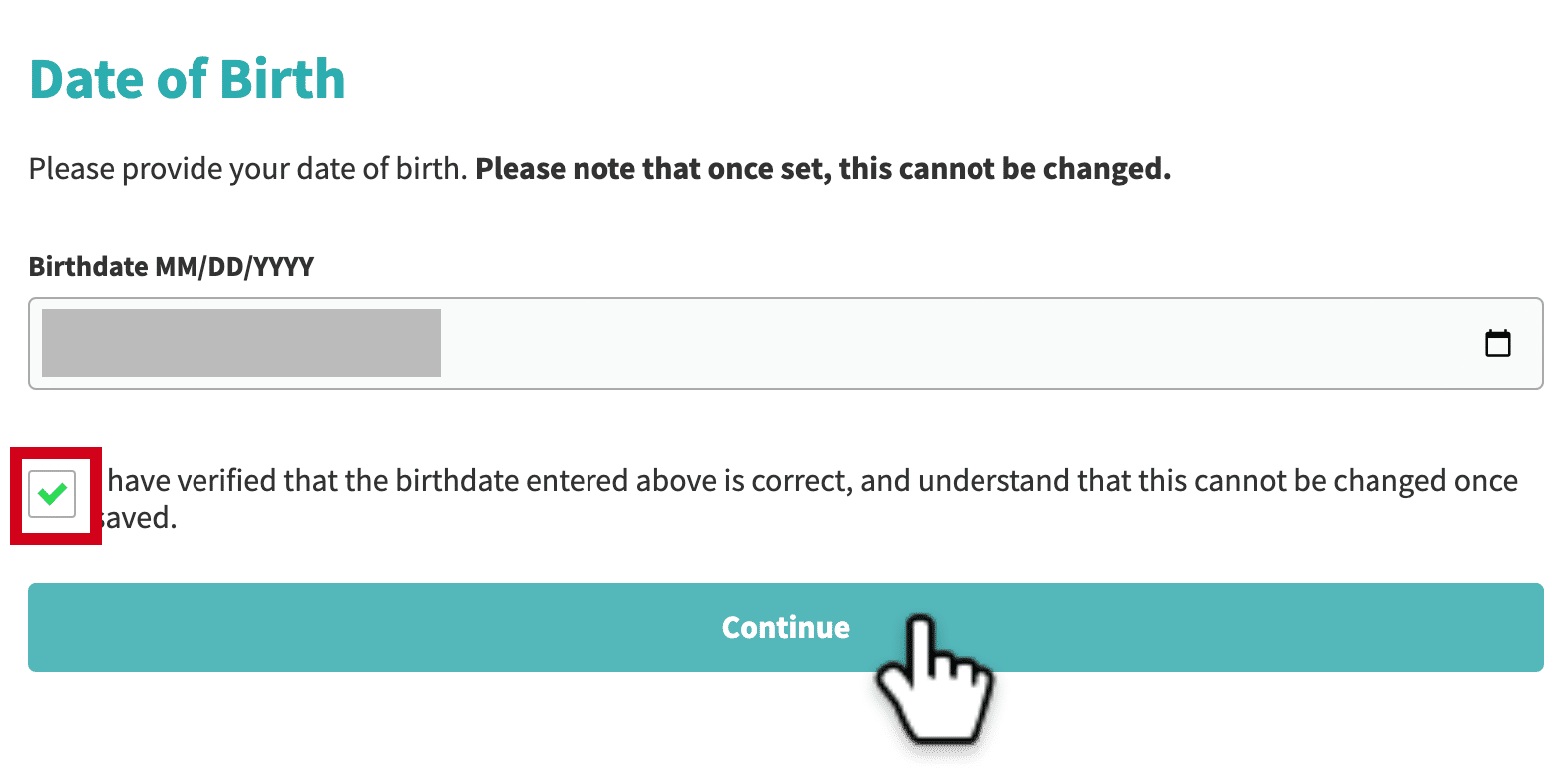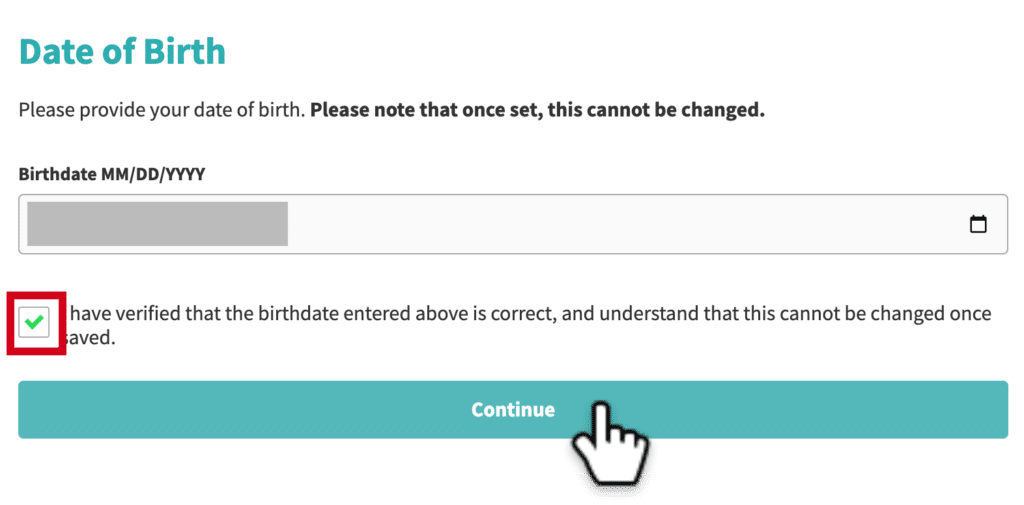 7) Next you will be asked to provide your complete legal name. Enter your first, middle and last name, check the box and then click Continue.
NOTE: If you have more than one name click add another name, fill out the required fields, and then click Continue.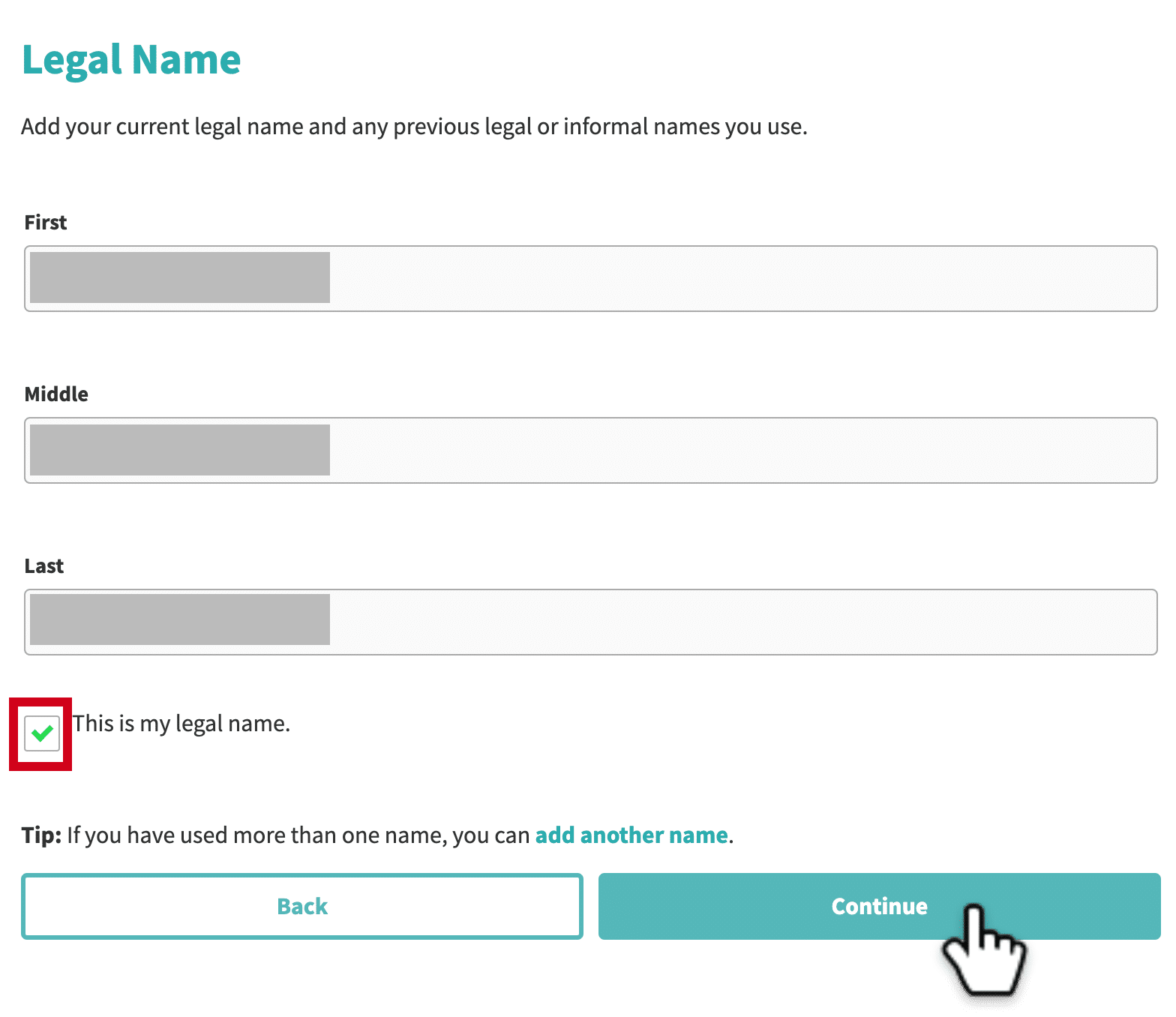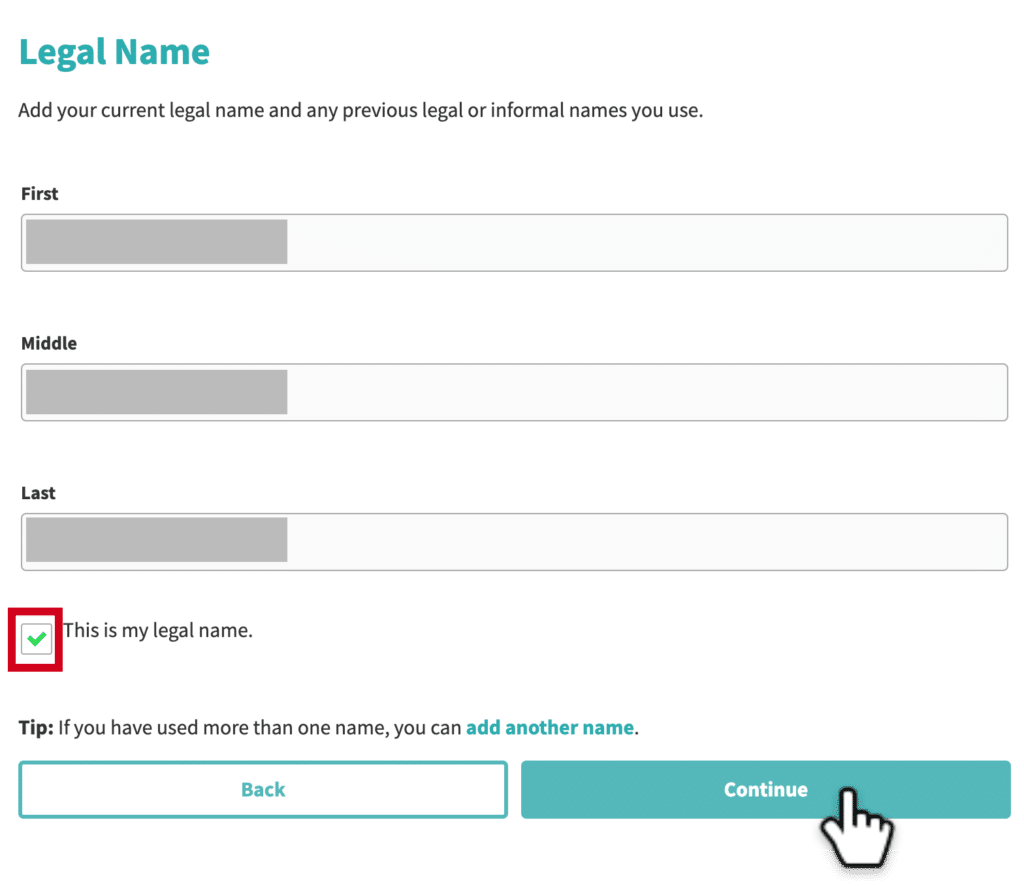 8) A list of records will appear. Find your record and check the circle next to it. Scroll down to the bottom of the page and click the Continue button.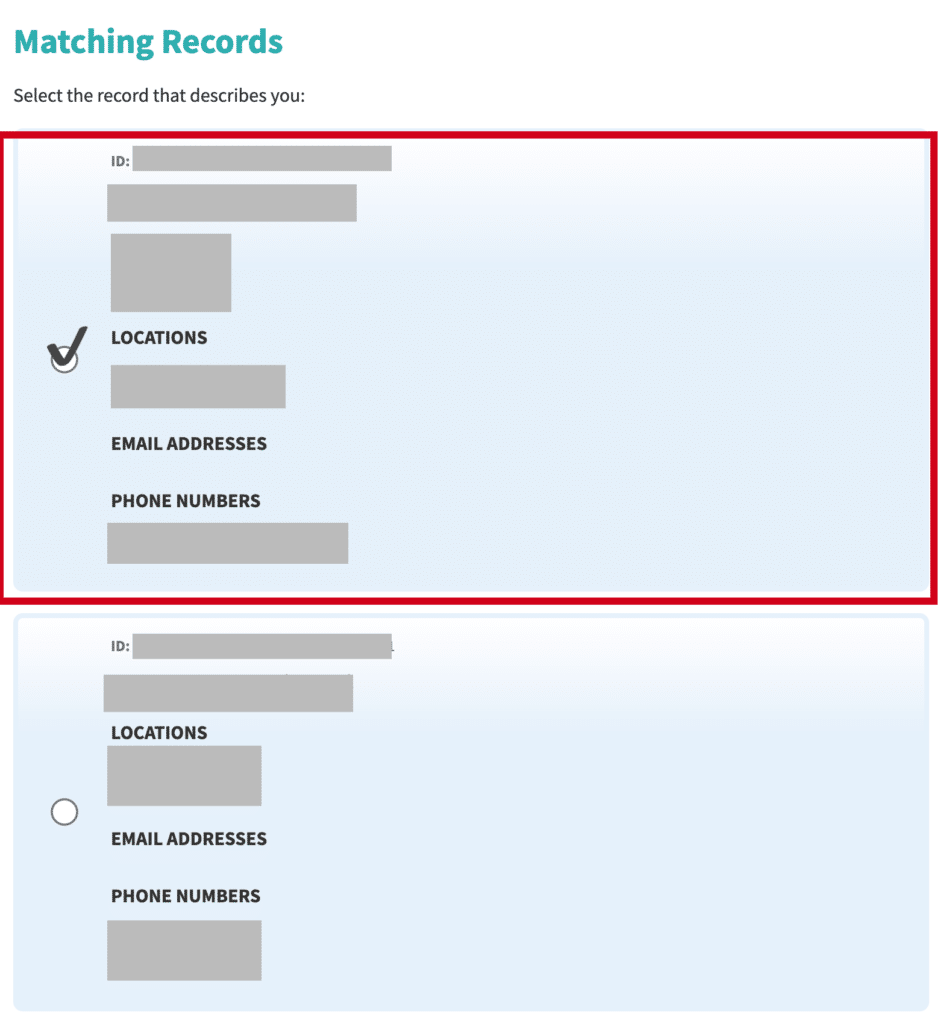 9) You will need to verify your identity for your opt out. Choose the verification method from the drop-down options (email or phone number). Next, you will be asked to enter either the email address or phone number listed under Verification at the top of the form. Then click Request Verification Code.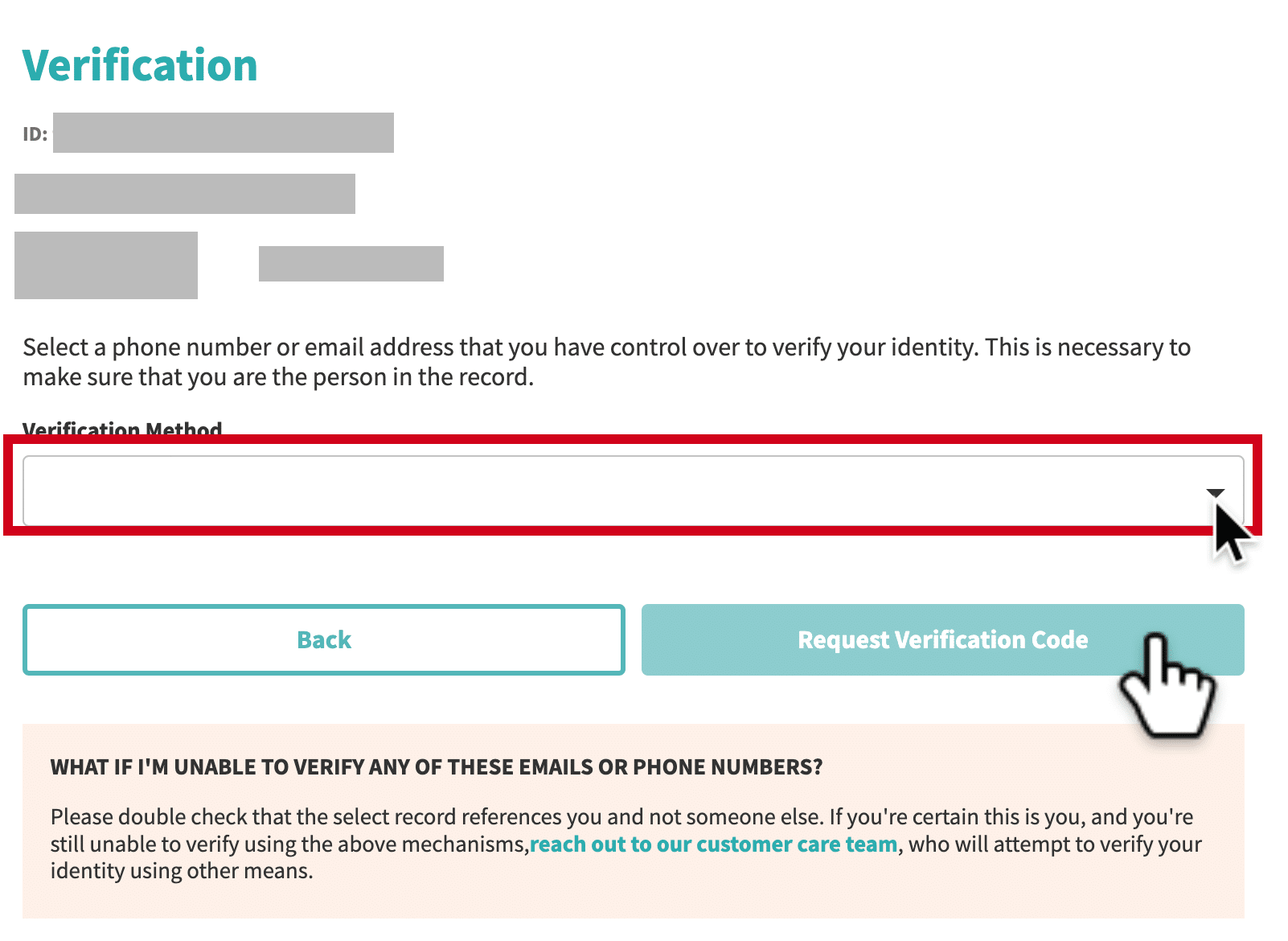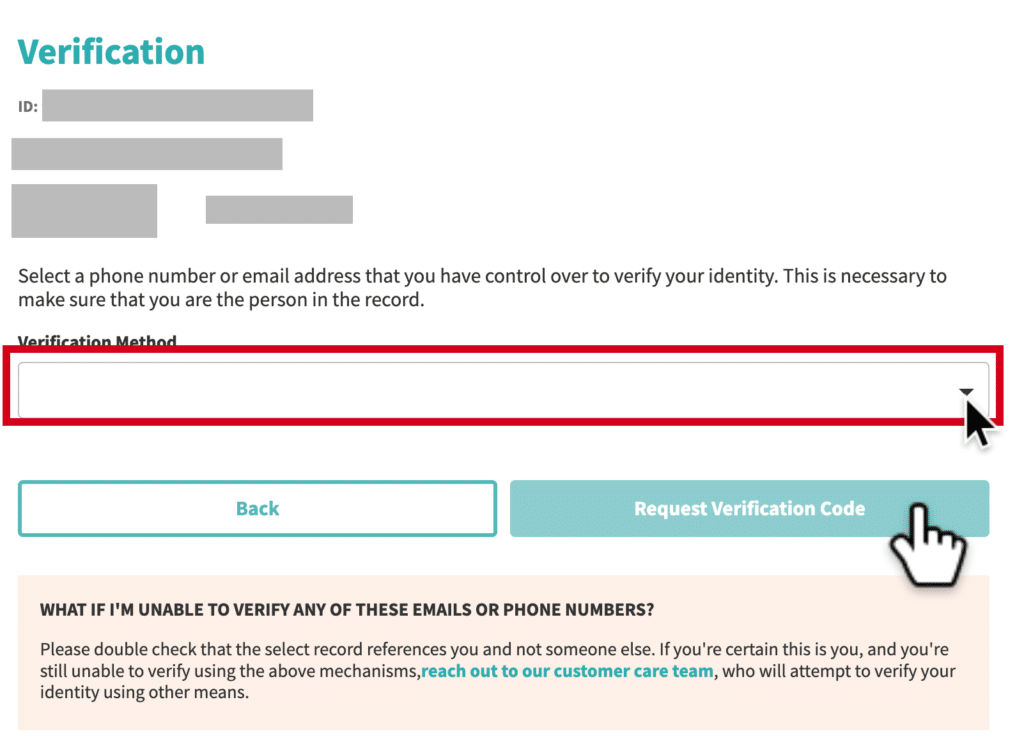 10) Once you receive your verification code, enter it where requested and follow the directions to continue. Once you are verified a confirmation message will appear. Click the Continue button to proceed with your opt out.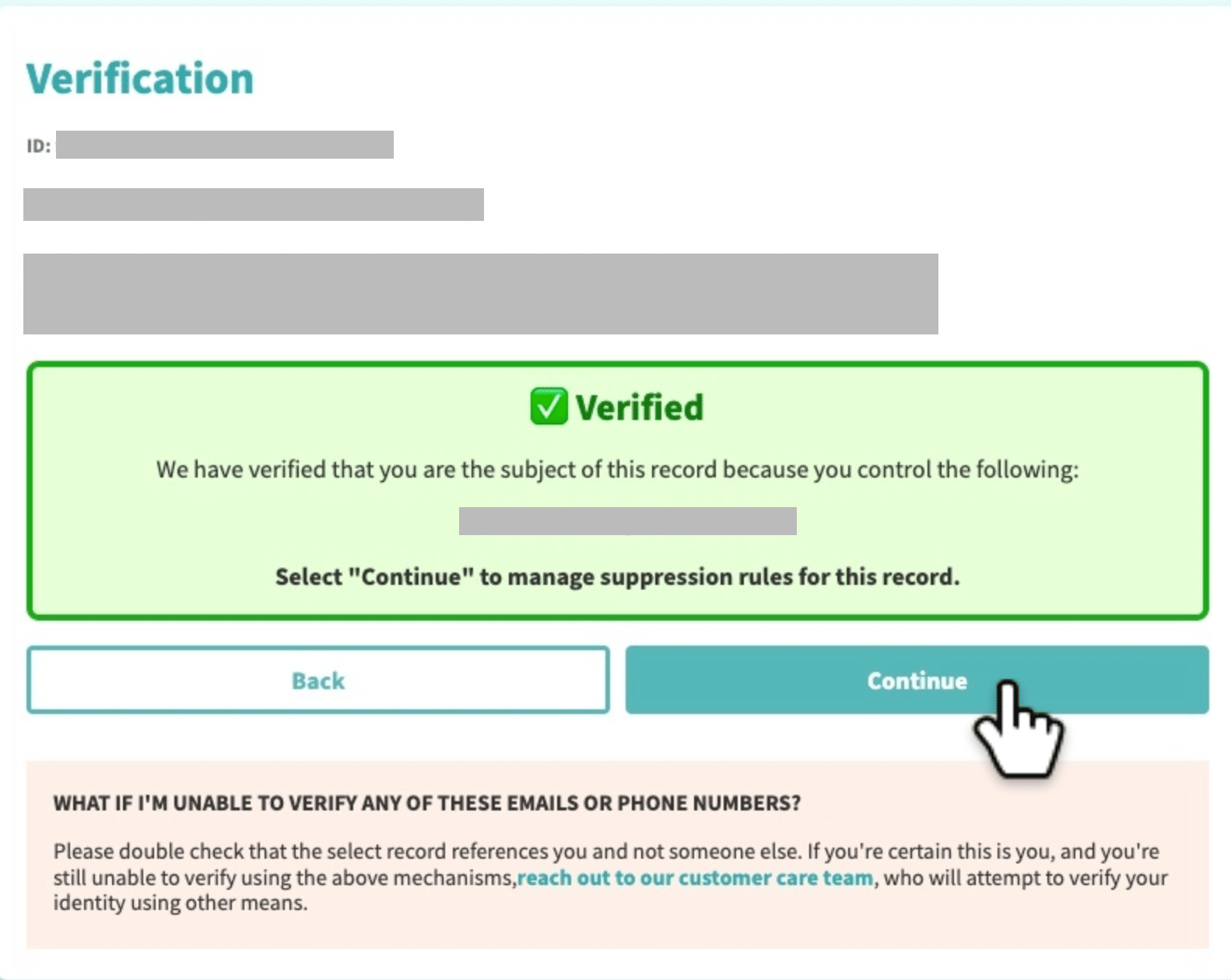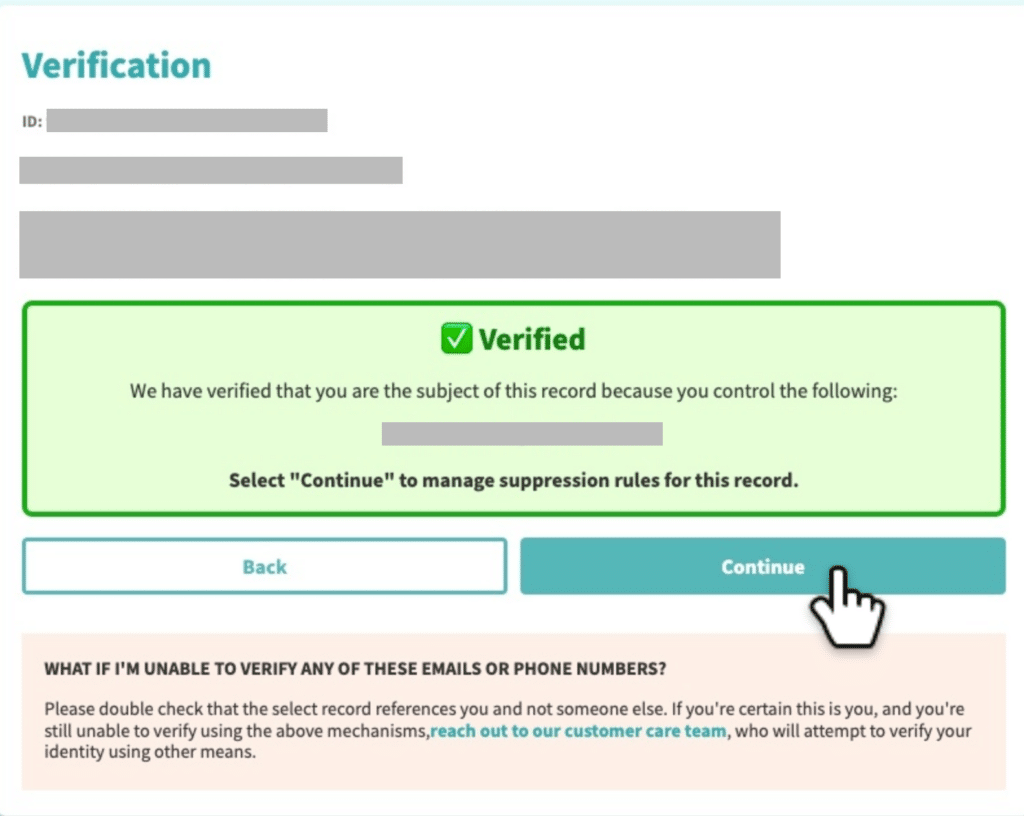 11) The last step of your opt out requires you to select Suppressed in the Desired Behavior section. This will conceal your personal information from the InstantCheckmate.com website. Click the Save button to finalize your opt out.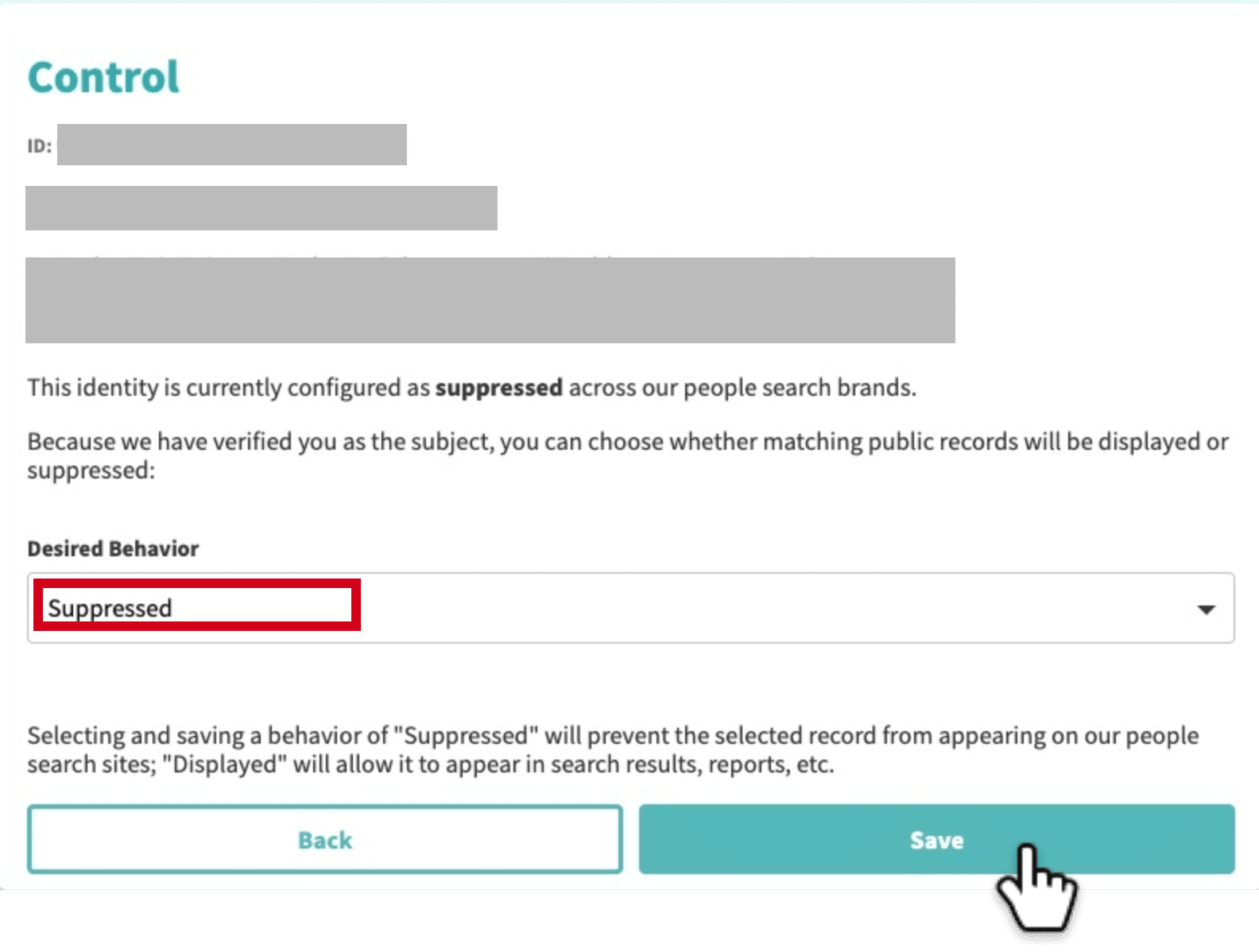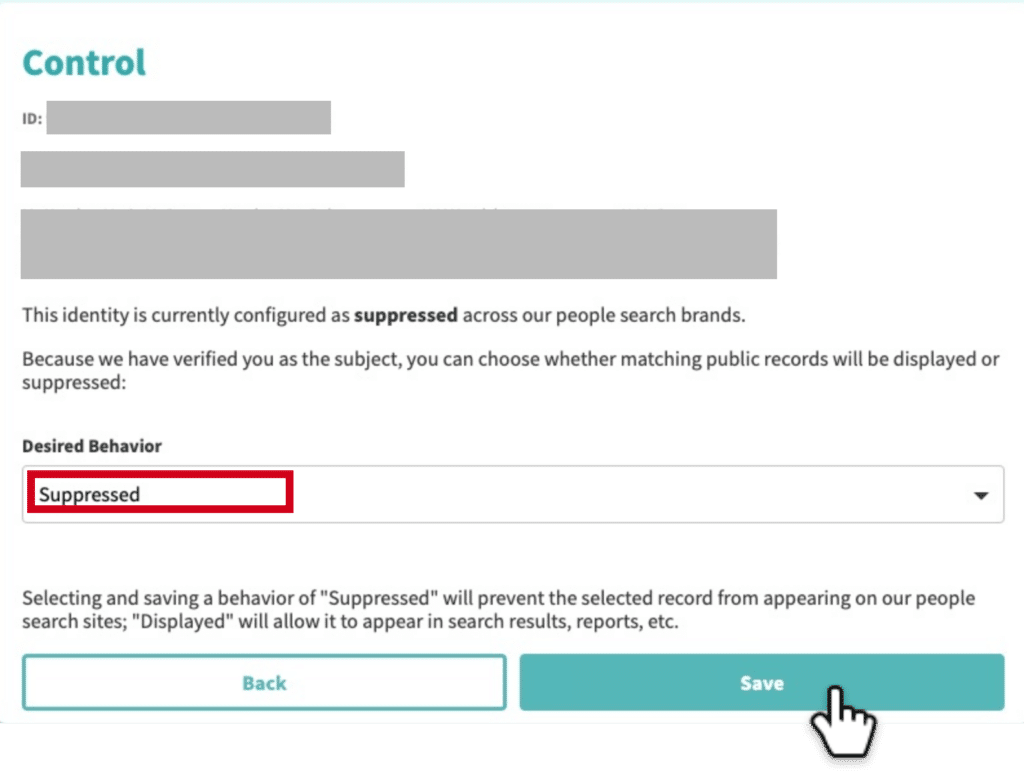 Congratulations on completing your opt-out. However, there are hundreds more people searching sites out there displaying personal information, and they are changing and being updated periodically. It's virtually impossible for any individual to stay on top of these data brokers on an ongoing basis which is why we offer our premium service that monitors and removes your profile from dozens of data brokers on an ongoing basis. We do all the work, you get your time back and more peace of mind.