In this post, we'll cover what Hodges Directory is and Step-by-Step instructions on How to Opt Out of Hodges Directory.
What is Hodges Directory?
Hodges Directory is a databroker with a large database of individuals and household addresses. They collect information on individual groups of people, with more than 500 million records, and sell it to other companies. They offer data for organizations looking to develop their customer base through direct marketing/ communication, mail mailing campaigns, or telemarketing by giving them access to updated and geo-located private address lists.
This information may be valuable in generating leads, however, not everyone wants to be a sales prospect. In fact, exposed data online often leads to spam calls and unwanted emails. In the worst cases, this exposed private information can be a source of phishing attempts and other cybercrimes.
The risk of personal data exposure is always a problem. However, Opetry can help you identify these databroker. You can sign up for a free Exposure Scan and receive tools you can use to remove your information, or you can upgrade to our paid subscription and let our Opt out Agents help you with the removals.
Currently, there are three ways to remove your personal information from data broker sites like Hodges Directory:
Sign up for Optery's automated opt out and data deletion service. Our service will monitor and remove your profile from dozens of data brokers on an ongoing basis. Click here to sign up and get started with a free account and to learn about our automated service plans.
Remove your personal information from Hodges Directory by following the steps outlined below. Optery provides guides with step-by-step opt out instructions for many other data brokers here.
If you are a resident of California, you can opt out of data broker sites that follow the California Consumer Privacy Act (CCPA) law. Click here to review Instructions for submitting a CCPA Data Deletion Request.
---
How do I Opt Out of Hodges Directory Manually?
1) On their homepage https://hodges-directory.us/, choose your search option; by Town orby Phone Code. Click to start your search.


2) Find your phone's first 6-digit numbers. Click the arrow at the right.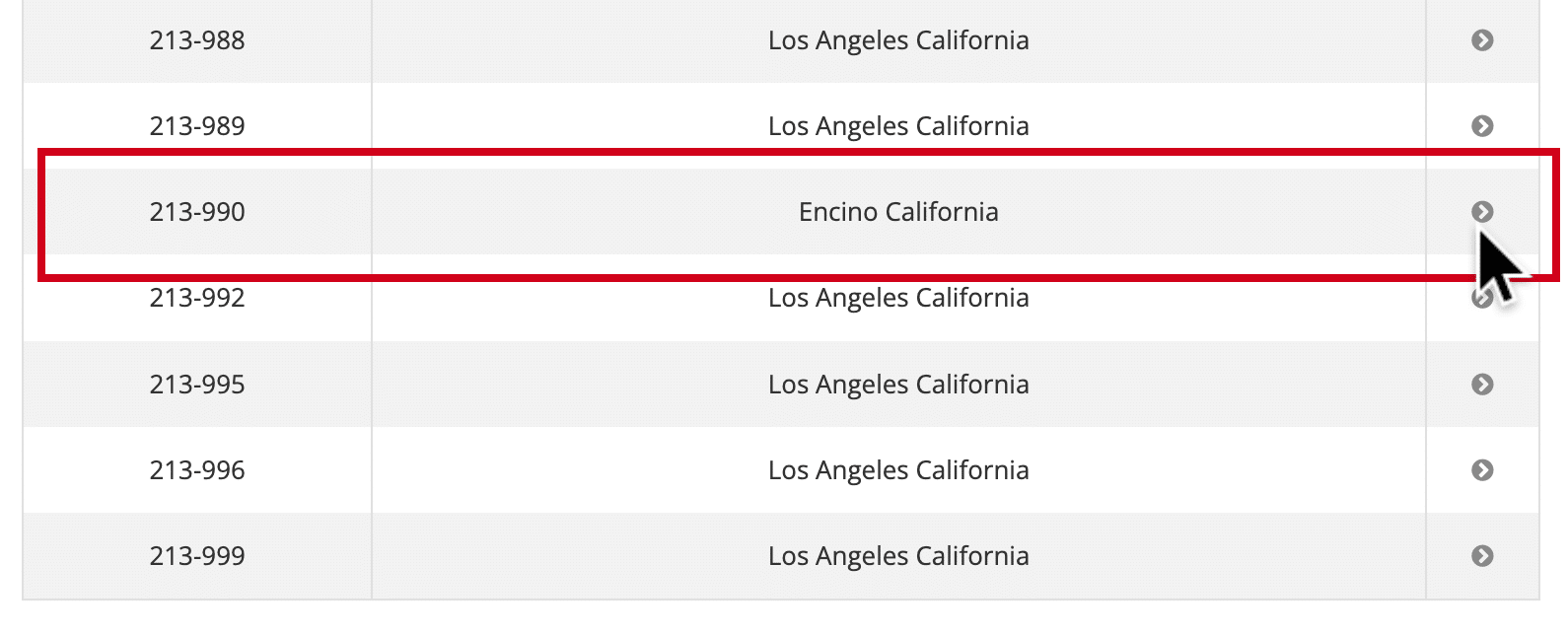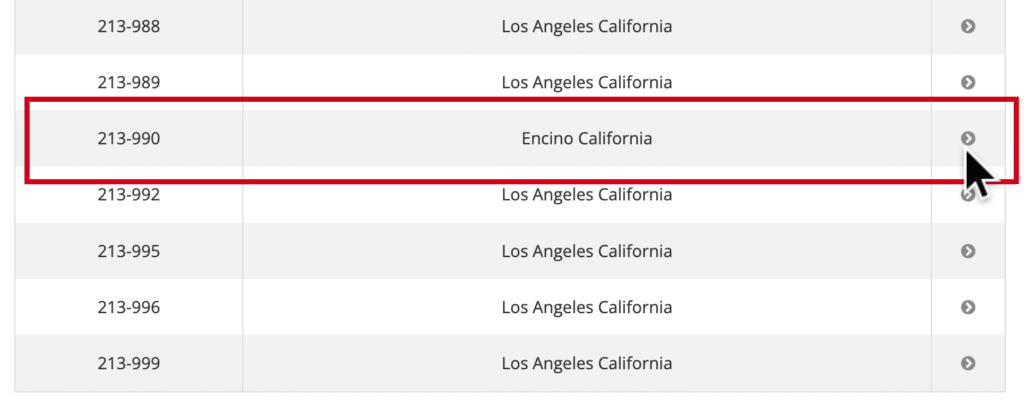 3) Browse from the list your name or phone number. Click the trash bin icon at the right side to begin removing your listing.


4) Enter the security code provided at the top portion. Click the Submit button.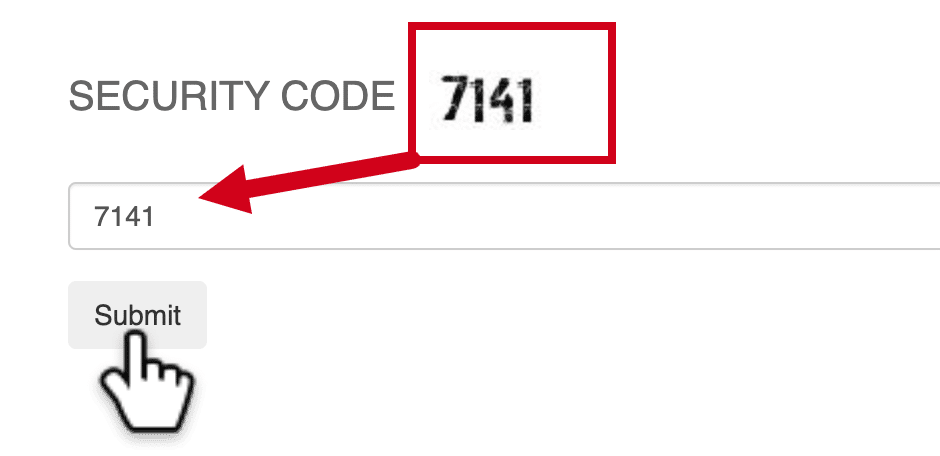 5) An on screen notification will appear to confirm the removal of your listing.
Congratulations on completing your opt-out!
You have taken a simple, but important step towards reclaiming your privacy. However, there are hundreds of People Search Sites out there displaying peoples' personal information. They are constantly changing and being updated. It's nearly impossible to stay on top of these data brokers which is why we offer our premium service that monitors and removes your profile from dozens of data brokers continuously. We do all the work. You get your time back and more peace of mind. Bonus tip: if you're a business owner worried about the security of your employees, we also have Optery for Business.