In this article, we have step-by-step instructions on How to Opt Out of City-Data.com to help protect your privacy and some general information about this data broker (aka people search site).
What is City-Data.com?
According to its website, City-Data.com is a unique data broker that uses graphs and statistics in its search results. Their focus is more on real estate, thus they collect data from government and private sources to provide the latest property value trends as well as analytical city-based information for crime rates, environmental, and other concerns to consider in purchasing a property.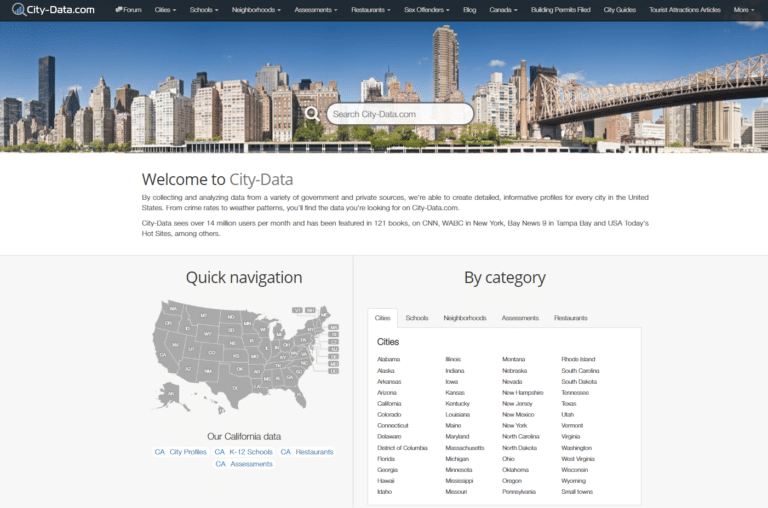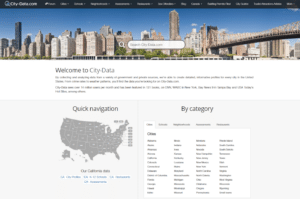 City-Data.com includes information on home addresses and property owner names. Some of this information can be sensitive and put the person exposed at a higher of identity theft or abuse. Follow the steps below to remove yourself from City-data.com
Currently, there are three ways to remove your personal information from data broker sites like City-Data.com:
Sign up for Optery's automated opt out and data deletion service. Our service will monitor and remove your profile from dozens of data brokers on an ongoing basis. Click here to sign up and get started with a free account and to learn about our automated service plans.
Remove your personal information from City-Data.com by following the steps outlined below. Optery provides guides with step-by-step opt out instructions for many other data brokers here.
If you are a resident of California, you can opt out of data broker sites that follow the California Consumer Privacy Act (CCPA) law. Click here to review Instructions for submitting a CCPA Data Deletion Request.
---
How do I Opt Out of City-Data.com Manually?
1) Go to the homepage http://www.city-data.com/. Use the search bar option to find your name or address listing and click search.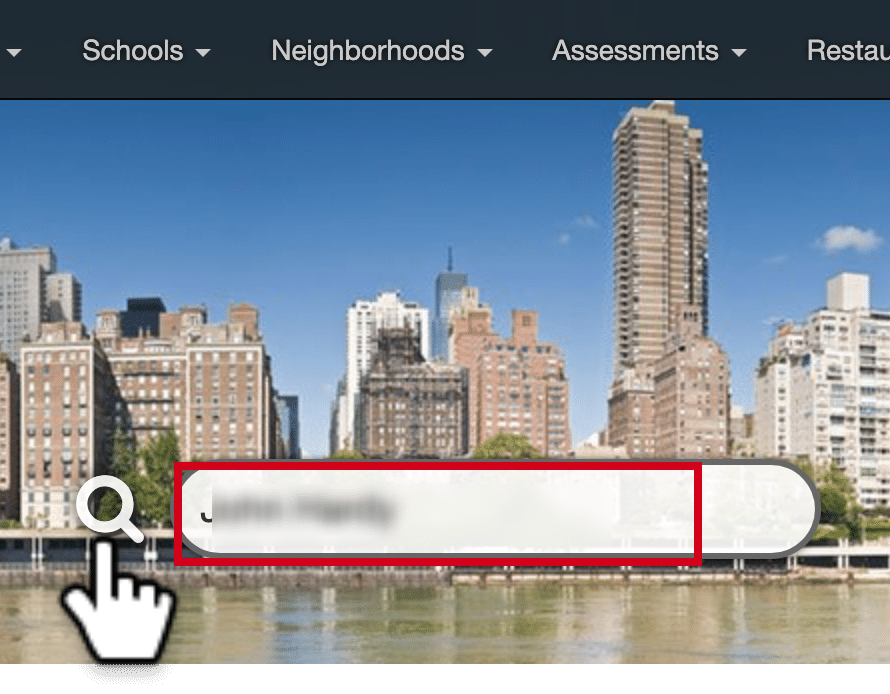 2) Browse the search results and locate the list that matches your information.


3) Locate your name and address that matches from the listing and browse all the way to the bottom, click the Request disassociating your name from street-level assessment address — to start your opt out process.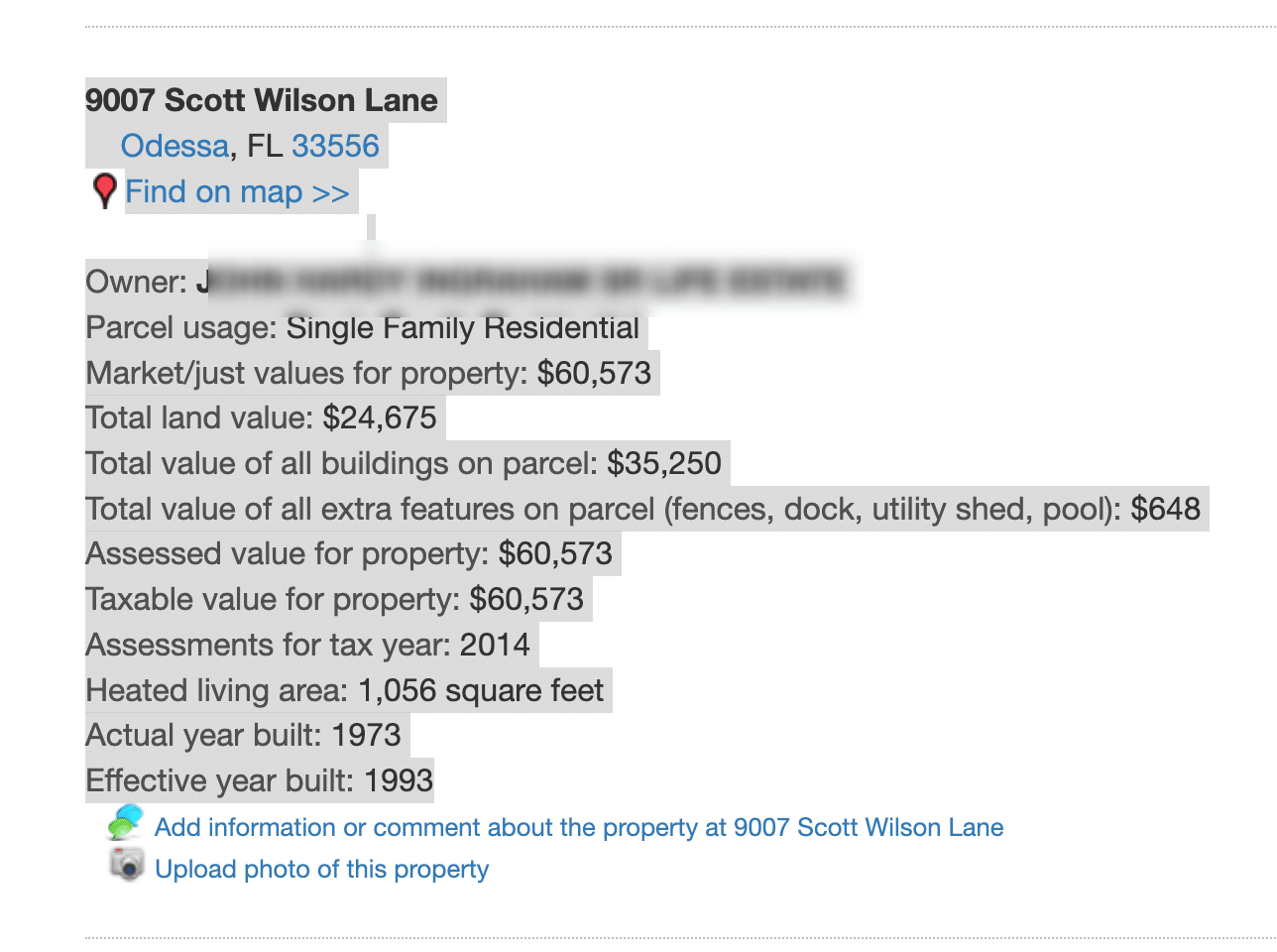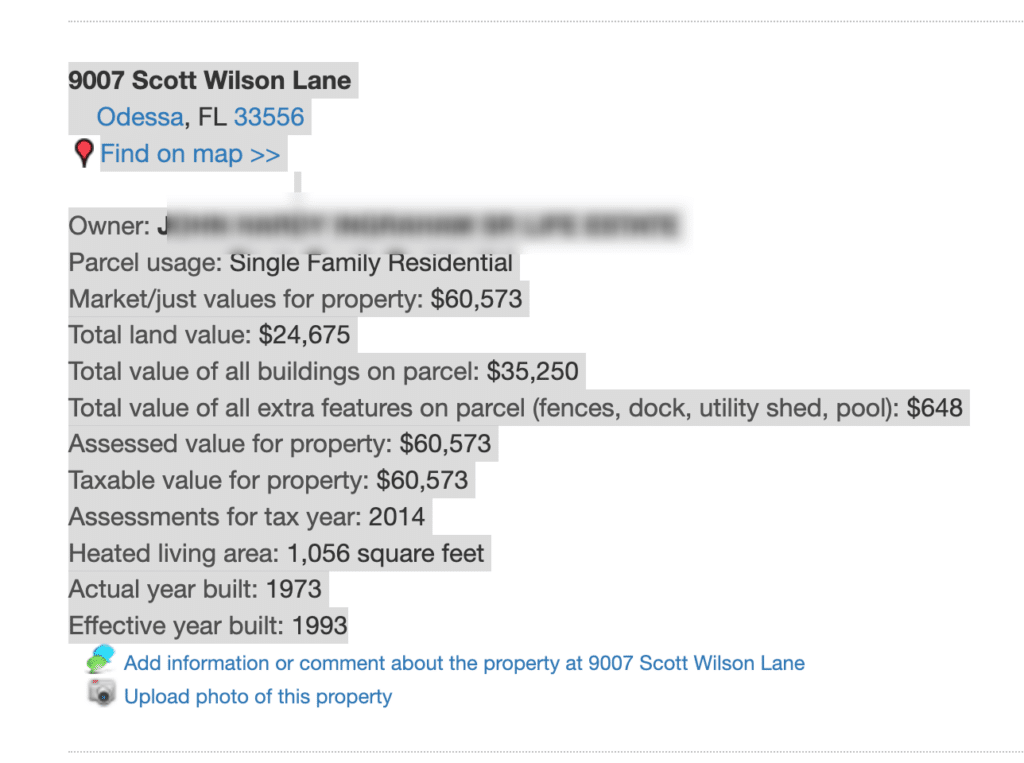 4) Fill the form with all the information needed, perform the verification image and click the Next step button.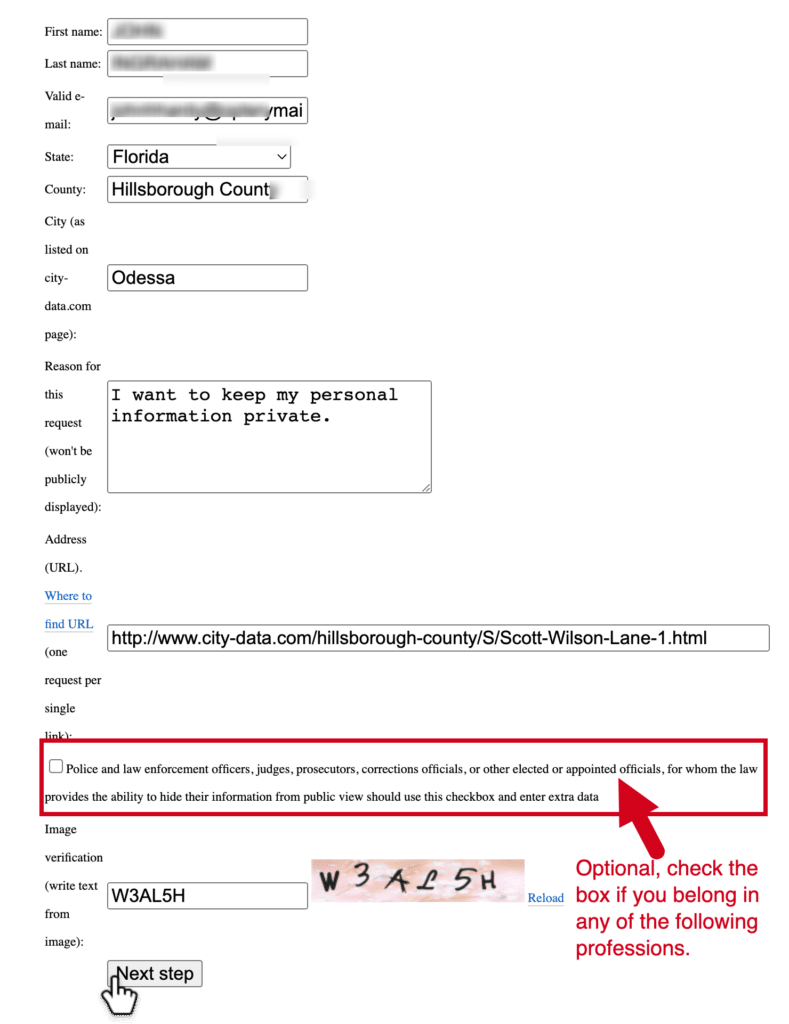 5) On the next page, provide the remaining information they need and hit the Confirm button.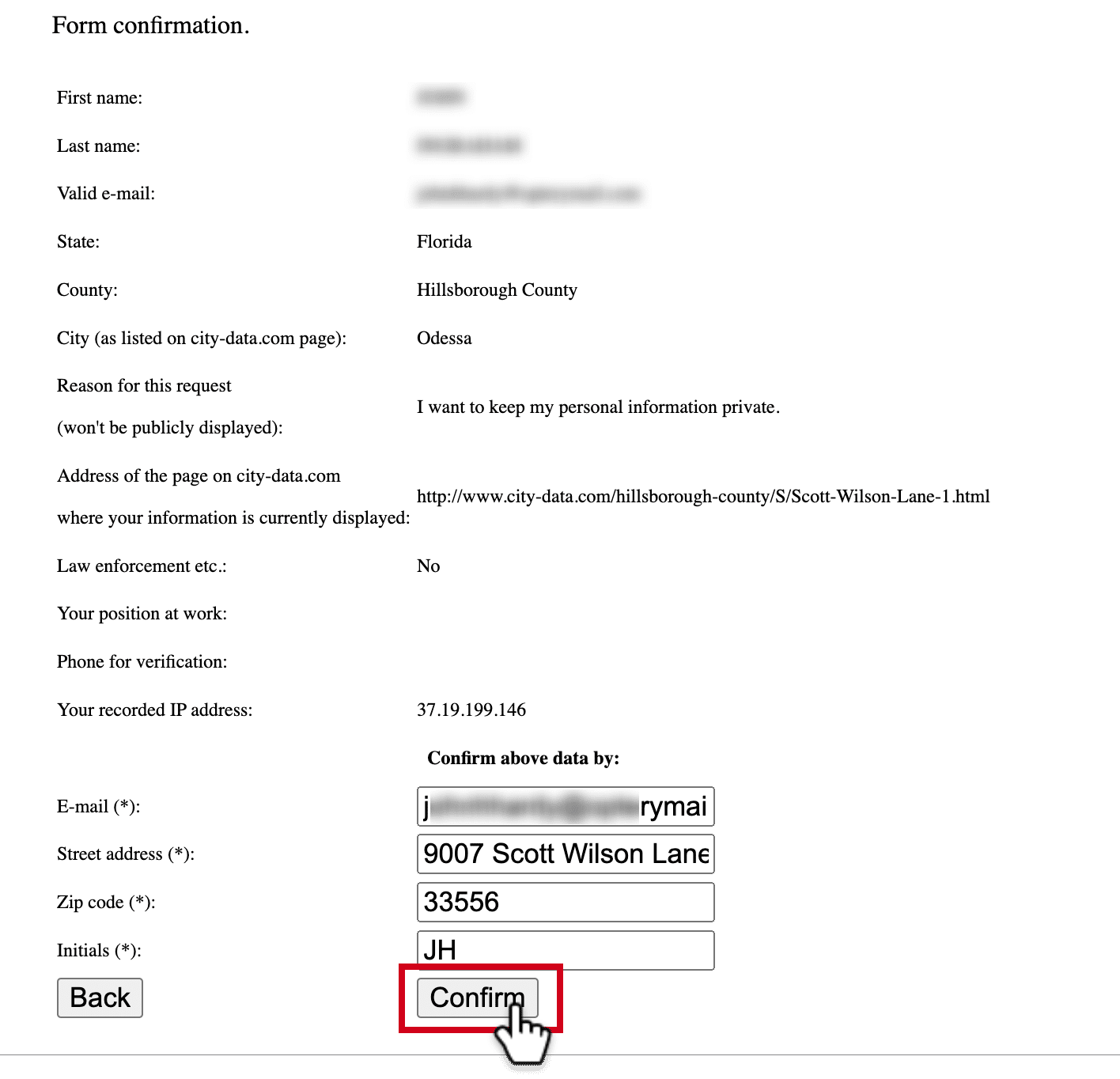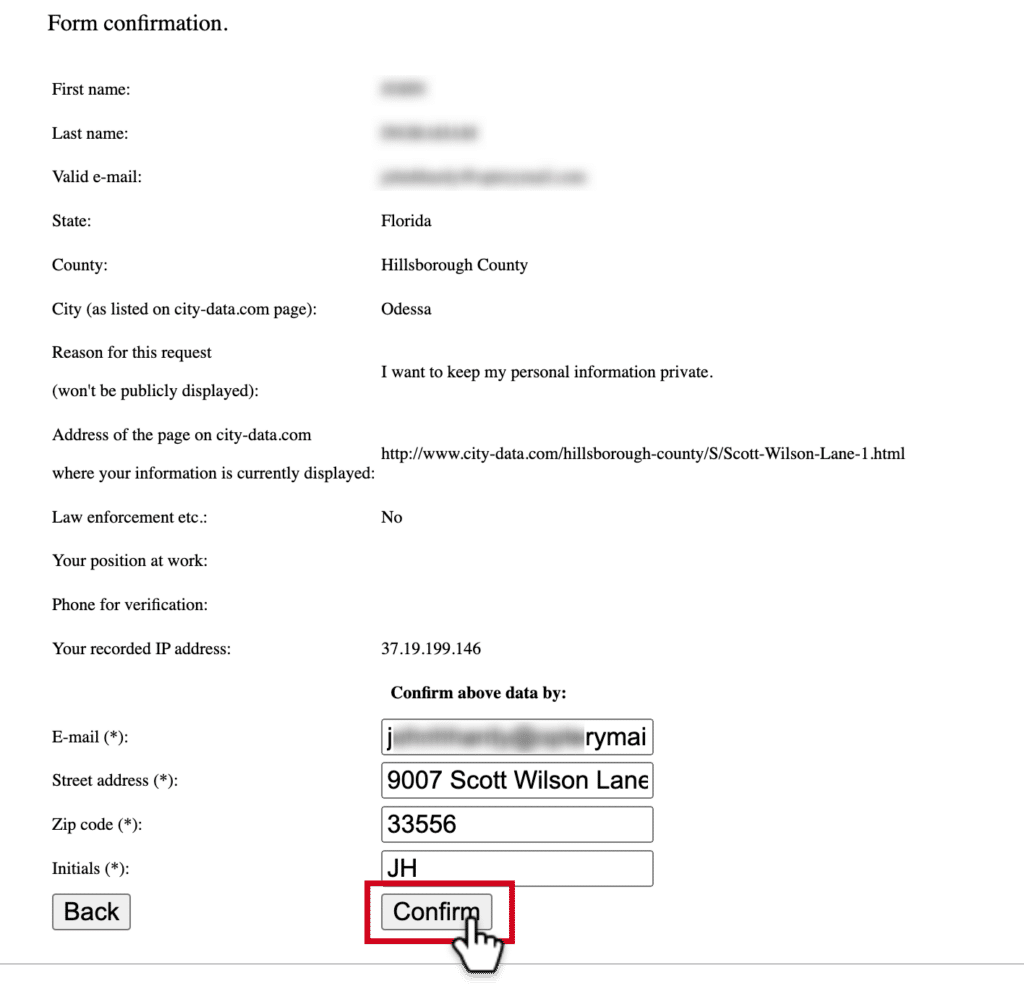 6) Check your inbox for notification email. Click/open the link attached in the email.


7) Your opt out process is complete. Removal of profile usually takes 24hrs or more depending on the volume of request they are handling. You will receive a confirmation email that confirms the removal.