When we started Optery, we thought about all the reasons why people wanted to protect their information and remove it from the web. And the places that we started with was things like preventing identity theft, preventing fraud, preventing phishing attacks, preventing doxing. But we never considered that we would be helping people with their online dating activities.
After we started Optery, what was surprising is we were getting messages from people saying, "Hey, I do online dating. And the thing that I'm most concerned with is I don't want my age out there." "When somebody sees my profile, they don't know my exact age. And that's something that I'm not comfortable with, with making known to my prospective partners in the online dating apps that I used".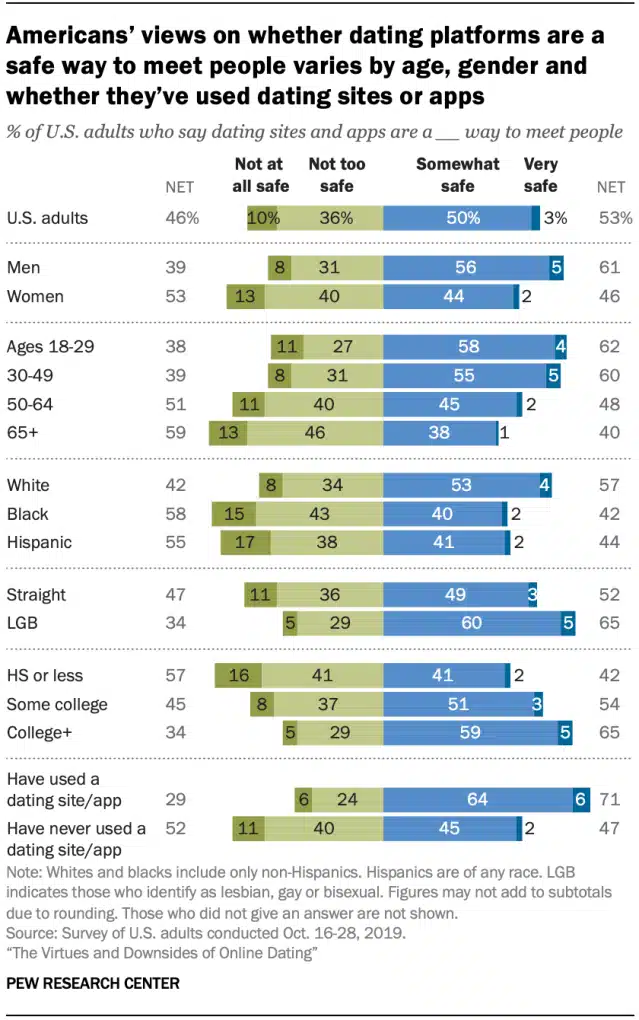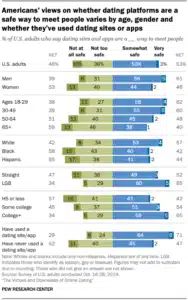 Tips for Staying Safe When Online Dating
Be careful about what details you share. Only share information that you would be comfortable sharing with your grandmother.
Don't give out your address, phone number, or any other personal information that could be used to locate you.
Consider using a "burner" email account that you set up just for online dating and don't share it with anyone.
Only meet in public places in broad daylight and tell someone where you are going, who you will be with, and when you will be back.
Tell a friend or family member your plans and have them check in on you throughout the date to see how things are going. Be sure to let them know when the date is over and they can stop checking in on you.
If the person seems pushy or makes you uncomfortable in any way, end the date immediately and leave the area as quickly as possible.
Don't give out your Facebook or other social media account information until you get to know each other better and feel comfortable doing so.
Consider taking a self-defense class at your local community center or gym to learn how to protect yourself from attackers of all types. 
Use a service like Optery to do a free scan and find out what information People Search Sites are listing about you.