Online Dating Privacy and Cybersecurity
It's very simple using these People Search Data Broker sites to find out your phone number and then all of a sudden you're getting these unwanted text messages or even phone calls.
When Online Dating, you could think, "Okay, I'm trying to get to know somebody in the dating app" and Boom. "Whoa. I just got a text message from them. I haven't given them the number. How did they get my cell phone number?" Well, oftentimes the person on the other end is skilled enough in Web searches that they will figure out who you are.
Dating Security Risks
One of the biggest risks is privacy and cybersecurity. When you sign up for an online dating site, you are asked to provide personal information such as your name, age, gender, and location. This information is then used to match you with potential partners. However, this information can also be accessed by third-party companies who may use it for marketing purposes or sell it to other companies.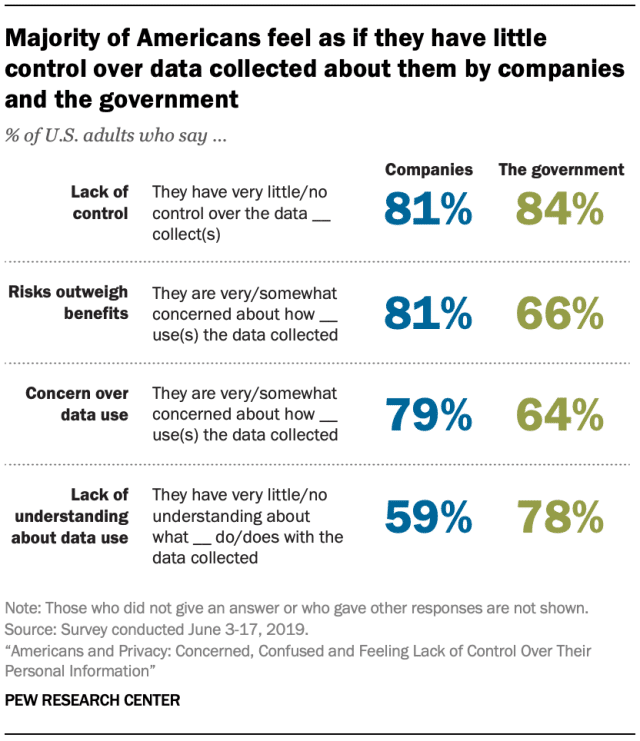 Online Dating and Cybercrime
There have been reports of scammers using online dating sites to trick people into giving them money or personal information. There have also been reports of people being blackmailed after sending compromising photos or videos to someone they met online.
To protect your privacy and cybersecurity, it is important to be aware of the risks before you start online dating.
Here are some tips:
Use a reputable online dating site that has privacy and security features in place.
Create a separate email account for your online dating activity.
Do not give out your personal information to someone you have not met in person.
Be cautious about sharing photos or videos that could be used to blackmail you.
Report any suspicious activity to the online dating site and the police.
Consider getting a Free Exposure Report Scan from Optery – you'll be able to see where your personal information is being sold online.