Your Personal Information is For Sale on the Internet
When our users first run a Free Exposure Report, often they are astonished at how much information of theirs is out there that they didn't volunteer. For millions of Americans, these data brokers have their personal information and are selling it online. And there are a lot of ways that other people can get it too. By using Optery's services and just being aware of where you're exposed online, you're able to better keep your information personal and private.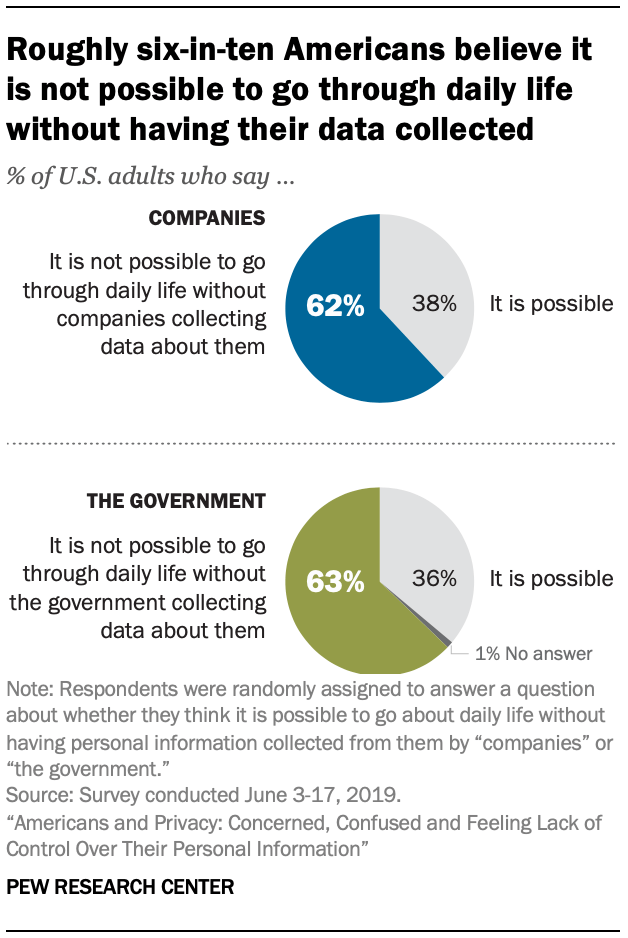 Besides removing your information from People Search Sites, there are other steps you can take to protect your Privacy online. Check out our article on Web Browsing Privacy or click the Table of Content below:
Table of Contents:
Optery is a free consumer privacy tool that removes your home address, phone number, email, age, family members' names and other private information from the internet. Optery prevents identity theft and fraud, reduces your surface area of attack for phishing attempts, hackers, and spam, and prevents people's private information from showing up in Google search results.
Sign Up Free: https://www.optery.com
Anyone can create a free account to receive a personalized Exposure Report summarizing where your information is openly posted and sold online. You can use your Exposure Report to double-check your own work opting out, or the work any competing services you might already be using. On average, we find 20 – 50 exposed profiles our competitors have missed. We cover over 270+ web sites and data brokers, more than any other personal information removal service on the market.