Online Dating and Privacy
When you start online dating, you have choices as to how much information that you can reveal on those sites. Hopefully, it's anonymous enough that you're able to participate in online dating that you want without revealing enough of yourself that somebody who maybe has an interest in you (but you don't necessarily have an interest in them) won't be able to look up parts of your profile in a data broker site and potentially find out where you live. Maybe they could they might stop by unannounced. They could find out where your place of business is, what your phone number is. They could Start calling you and giving you unwanted attention.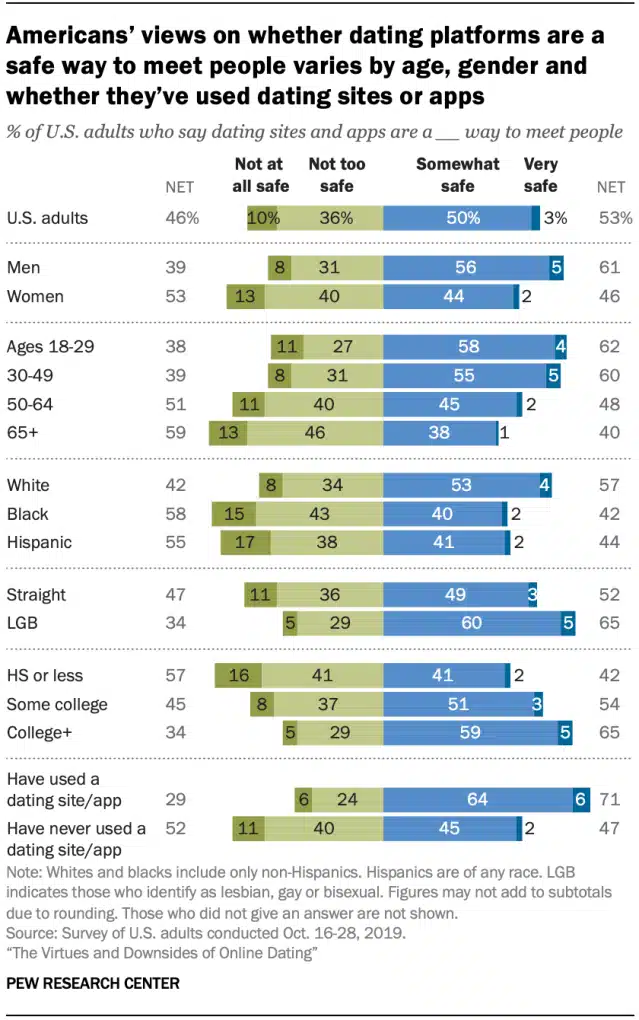 Online dating sites have been under scrutiny for years about how they handle their users' personal information. One of the most important issues that online dating sites have had to address is what to do with the sensitive information that they collect from their users. Online dating sites have a responsibility to keep the information they collect private and secure, but they also need to make sure that their users' identity is protected. To ensure the privacy of their users, many online dating sites have implemented a variety of security measures and built in several privacy features.
The privacy and security of your personal information on these sites is often a huge concern for many users. One question that comes up in many online dating forums is: "Who can see my profile? "A user might ask this question because they don't want their profile to show up in their local area, or because they don't want strangers to see it and contact them.
Some dating websites have a "view all users" feature, while others will give you an option to remove your profile from their public search results. But are these options enough to keep your personal information safe?
Here are some examples of questions that users have about online dating privacy:
Are my search and profile details private?
Is it possible to be found through the site's search function?
Does the site release my IP address or other personal information?
Does the site send out emails about other users?
Are there any privacy concerns with emailing someone I've met on the site?
Free Safety Precautions to Consider: