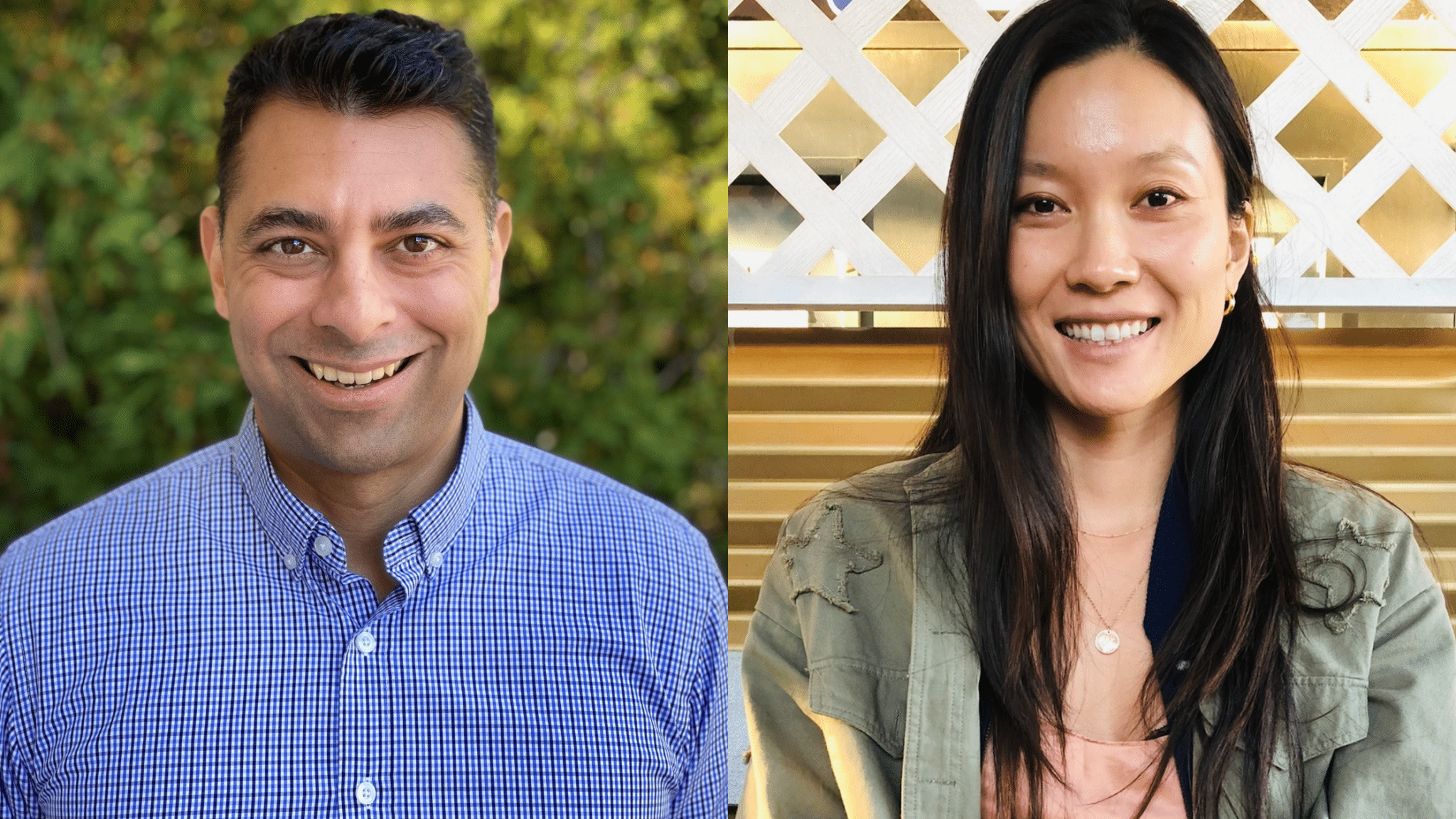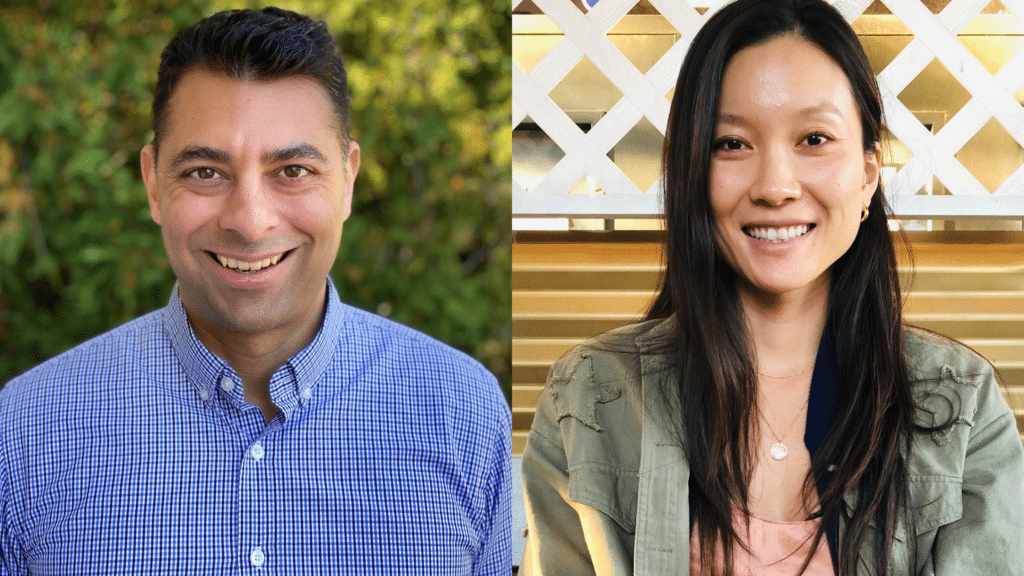 🔥 The Optery team is growing! 
In today's digital age, personal data privacy and protection have become paramount concerns for individuals and businesses. As the world becomes increasingly interconnected, the need to safeguard sensitive information from potential threats has never been more critical. Optery, a leading player in the personal data removal industry, has been at the forefront of this battle, consistently delivering innovative solutions to protect consumers and businesses from digital and physical threats. In a significant move to further strengthen its position, Optery recently announced the expansion of its senior leadership team, signaling its commitment to continued growth and leadership in the industry.
📢 We're thrilled to share that Paul Mander and Hideko Tachibana have joined Optery! 
Paul joins as GM of Optery for Business, where he leads Go-To-Market (GTM) strategy and execution for Optery's new B2B operations, which sells personal data removal services to enterprises to protect their executives, employees, and customers. Mander is a veteran SaaS Executive, experienced in creating GTM strategies for high-growth startups and scaleups.
Hideko has joined as VP of Finance and Operations, where she leads the organization across HR, Finance & Accounting, Customer Operations, Team Administration, Vendor Management, and Special Projects. She joins Optery from Fork Equity where she was Partner and Co-Founder, responsible for growing, building and selling B2B products.
Lawrence Gentilello, CEO and Founder of Optery
"We continue to see tremendous demand for our personal data removal services, and our Optery for Business solution has really taken off with companies who understand the importance of removing personal information from the web as a way to strengthen the security and privacy of individuals and businesses. As demand has continued to accelerate for our products, we're thrilled to welcome two new senior leaders to the team; Paul and Hideko each have many years of experience scaling B2B SaaS businesses and their roles are critical to our mission of putting consumers in control of their personal data."
Optery's automated opt out software removes personal information from the Internet to reduce the attack surface area for phishing, social engineering, harassment, fraud, doxxing, and physical confrontation. Optery was awarded "Editors' Choice" by PCMag.com as the most outstanding product in its category for two years running in 2022 and 2023.
Phishing, social engineering, identity theft and harassment are made easier by data brokers who openly post personal information such as phone numbers and home addresses online. Optery is the first company to offer a free report with dozens of screenshots showing where your personal information is being posted online. Optery can also automatically remove you from these sites, clearing your home address, phone number, email and other personal information from the Internet at scale. Optery also offers the service to businesses via Optery for Business, assisting IT security teams with scrubbing employees' personal information from the web to reduce threats and attack surface area. Tens of thousands of users and leading businesses rely on Optery to prevent attacks and keep personal data off the Internet.
Optery's recent expansion of its senior leadership team solidifies its position as a leader in the personal data removal industry. Optery remains at the forefront, enabling individuals and organizations to regain control over their personal information and mitigate the risks associated with data breaches and identity theft. With its commitment to technological advancement and customer satisfaction, Optery is set to shape the future of personal data protection and privacy in the digital age.
Optery has solutions for individuals and businesses. For a free exposure report, visit https://app.optery.com/signup.
Read the full press release here.