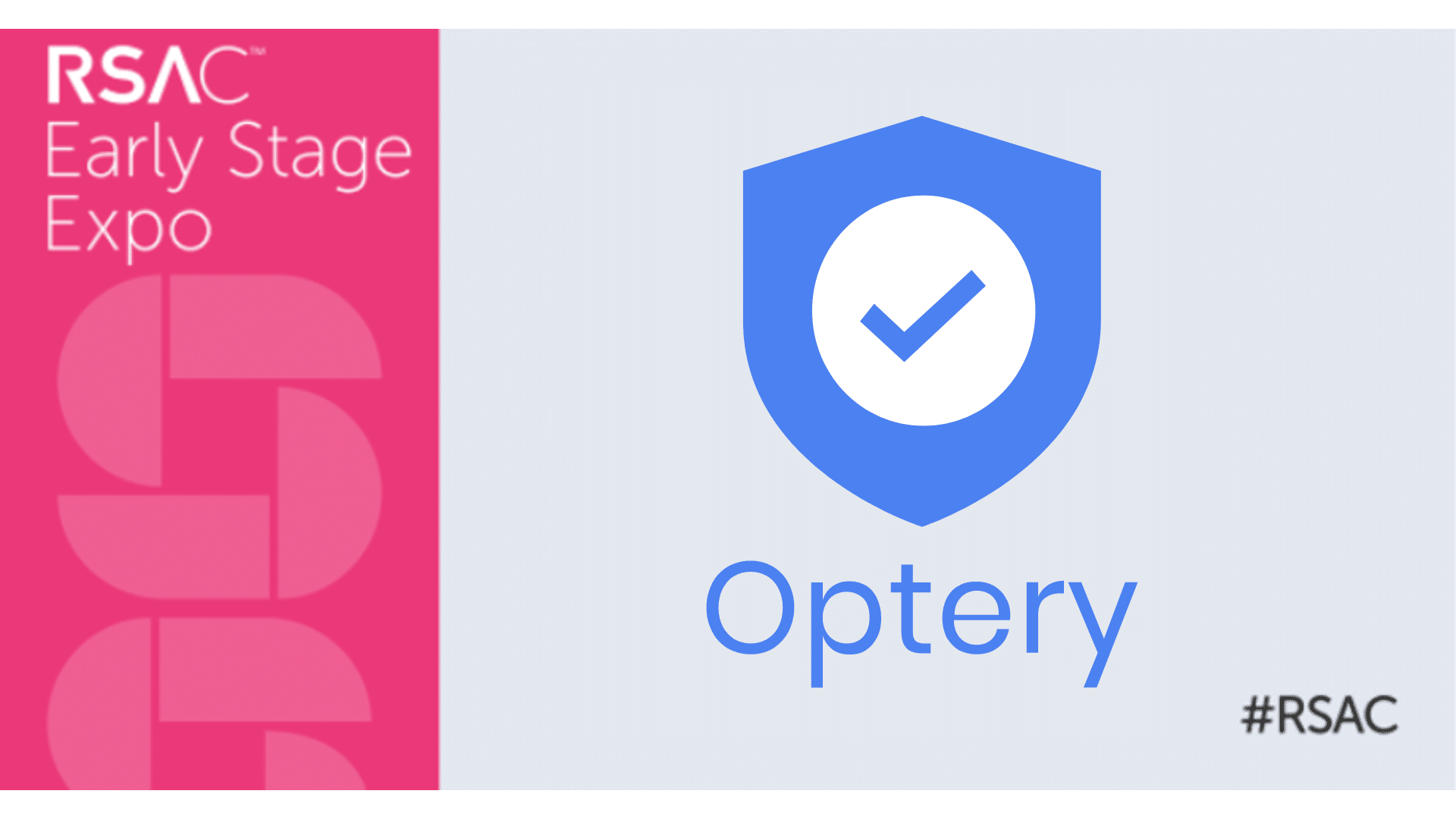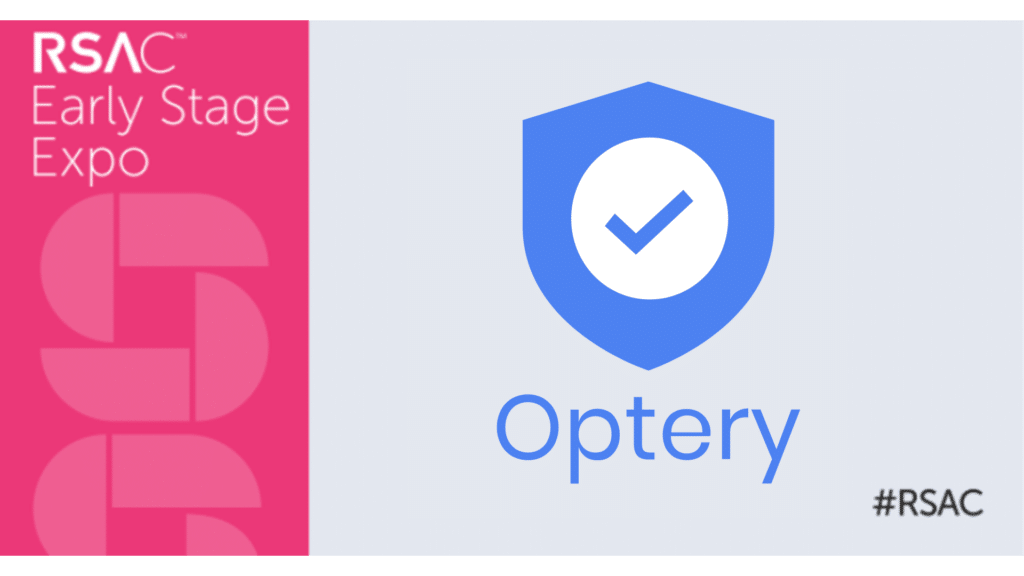 The RSA Conference is one of the most significant events in the cybersecurity industry. Organizers expect 45,000 attendees.
Optery will have a booth at this year's RSA event, which is set to take place in San Francisco, Moscone Center, from April 24-27.
Come see us for a demo or to talk about how Optery's opt out software can reduce your organization's risks for phishing and social engineering attacks!
🔥 More about the RSA conference
This conference is an annual gathering of cybersecurity professionals worldwide who come together to discuss the latest trends, technologies, and practices in the field.
The RSA Conference 2023 theme is "Stronger Together."
"In the cybersecurity industry, no one goes it alone. Instead, we build on each other's diverse knowledge to create the next breakthrough—exchanging ideas, sharing our success stories, and bravely examining our failures. When collaboration is the foundation, the future is bright."
At Optery, we offer automated opt out software that removes executive and employee information from the internet. Doing this reduces the attack surface area for phishing, social engineering, harassment, fraud, and doxxing. Our product was awarded "Editors' Choice" by PCMag.com as the most outstanding product in its category.
Optery embodies many of the key themes and priorities of the event. We offer a powerful tool for any organization looking to protect itself from cyber-attacks. Whether you're an individual, executive, a startup, or an enterprise, Optery offers a deeper understanding of your threat landscape. Armed with this information, you can make more informed decisions about its cybersecurity strategy.
💡 Conference highlights
The RSA Conference has much to offer attendees, including keynote speeches from industry leaders, hands-on workshops, technical sessions, and networking opportunities. The conference will also feature the Innovation Sandbox, a competition for startups to showcase their innovative cybersecurity solutions.
🤔 Why attend RSA?
Attending the RSA Conference is a great way to stay up-to-date with the latest developments in the cybersecurity industry. It provides attendees with a unique opportunity to connect with industry leaders, learn about new technologies and trends, and gain valuable insights into industry challenges.
Come by the Optery kiosk for a demo or to meet the team and discuss safety and security!