In today's digital age, privacy is a hot topic of discussion. The subreddit r/privacy is a great place to see what people are talking about when it comes to protecting their personal information. In this blog post, we will be analyzing the top 1000 posts on r/privacy to identify the top people and organizations being discussed and better understand the changing conversation. So, let's dive in and see what we can learn from the top 1000 posts on r/privacy!
Table of Contents:
The Most Mentioned People in Reddit's r/Privacy
Most Mentioned Organizations in r/Privacy
Methodology

What is r/Privacy
A note on Reddit "Karma"
Summary Stats for the top 1000 posts
Top 10 posts in r/Privacy

Conclusion
Note that charts are interactive

Hover for details. Double-click legend items to isolate each one. Click the Home icon in the top-right to reset the chart.
👀 The Most Mentioned People in Reddit's r/Privacy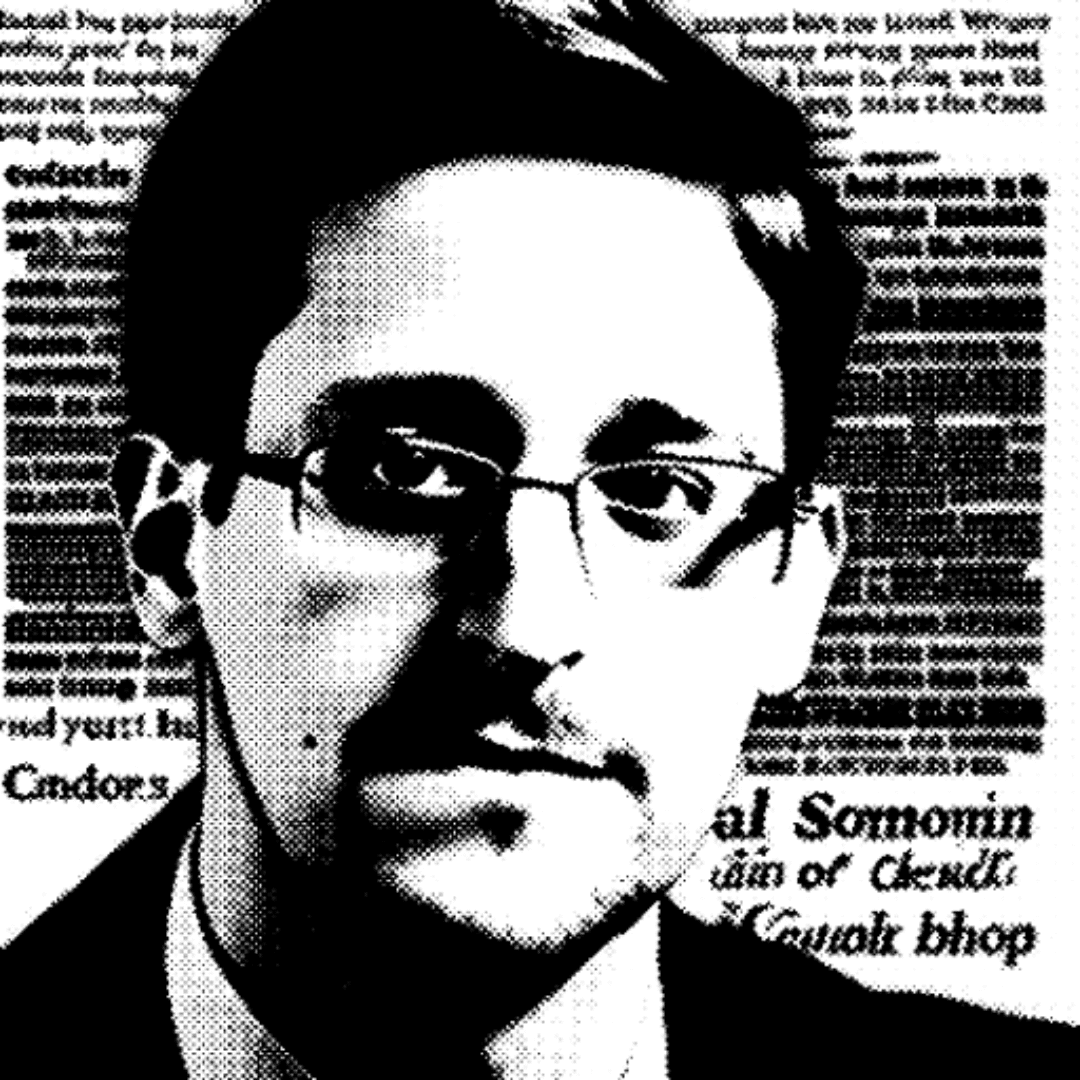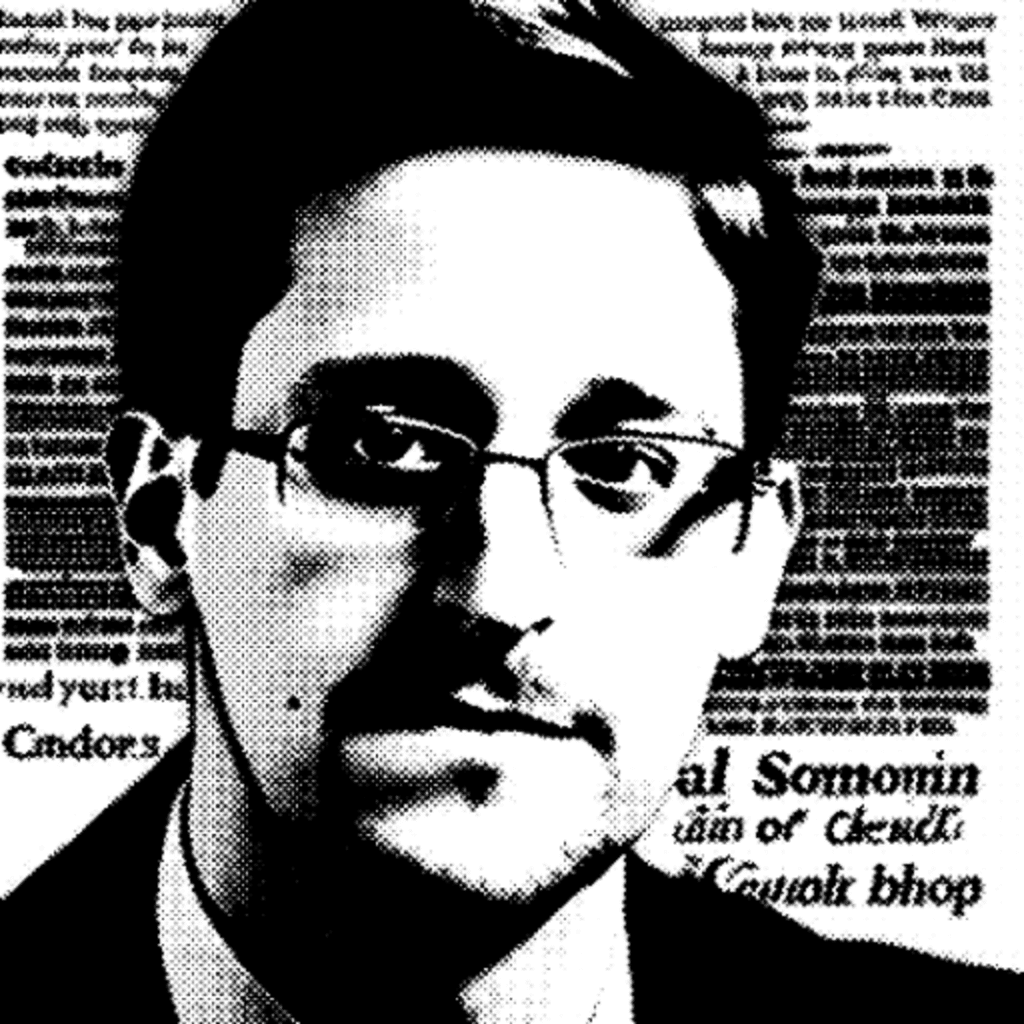 🎭 Recurring Characters
Edward Snowden was mentioned in post titles 27 times in the top 1000 posts. Snowden was followed by Mark Zuckerberg, another r/Privacy recurring-character, followed by US political figures Donald Trump and Bernie Sanders.
Next, we looked at Search Volume using Google Trends for this group people over time. As you might expect, searches for Edward Snowden first spiked hugely in 2013, followed smaller spikes in 2015, 2016, and 2019. Likewise, the search volume for Mark Zuckerberg, CEO and Founder of Facebook, corresponds to controversies in his rocky past with privacy.
📈 Google Trends
The top Google Trends graph shows search volume for the top 10 people in our list. It's useful for identifying peaks in search interest, for example in 2013 with the initial Edward Snowden story. Note: All of the values in Graph 1 are percentages relative their own maximum value. Therefore it's not meaningful to compare between search terms.
The bottom graph shows search volumes for the top 5 relative to each other. This shows the relative volume of searches between search terms. Search volume for Donald Trump reaches 100% in 2016 and the other volumes are percentages of that.
🎖️ Most Mentioned Organizations in r/Privacy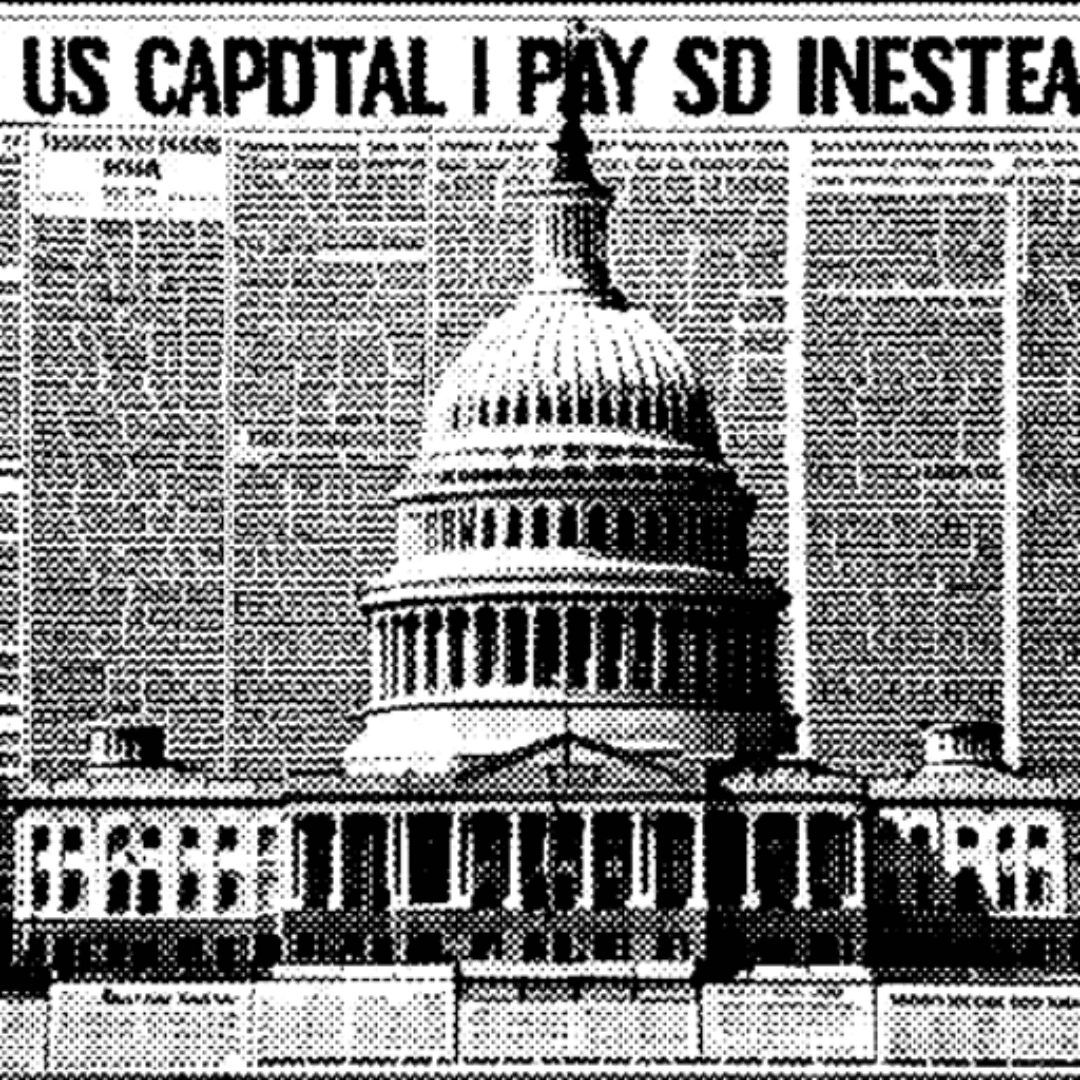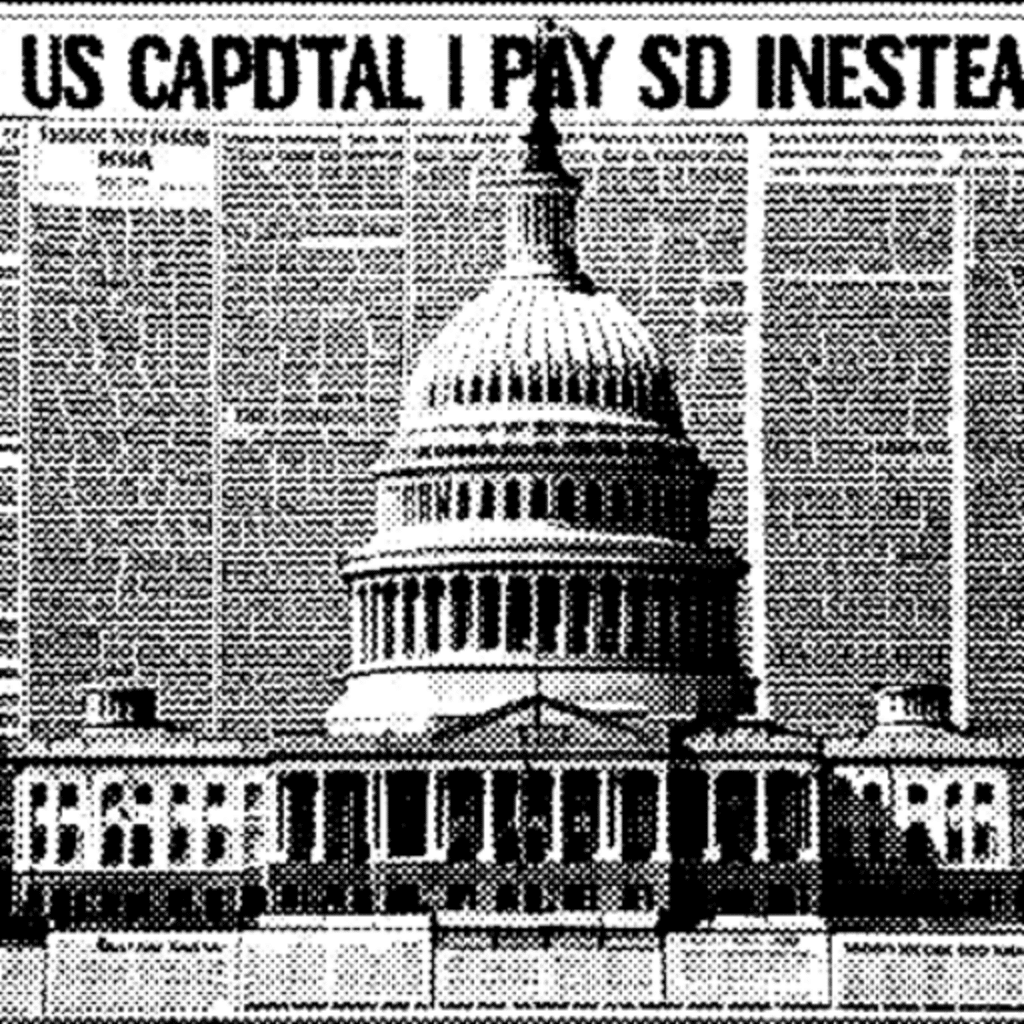 Facebook was mentioned in post submission titles 131 times, more than any other organization. Next was Google at 121 mentions, followed by the other constituents of FAANG and then Government agencies like the NSA.
🛠️Methodology
For this analysis, we are using Reddit's APIs to collect public data on the posts in r/Privacy and analyze the post title data with Named Entity Recognition. We also use Google Trends for Search Volume information.
👥What even is r/Privacy?
"r/Privacy" refers to this link: https://www.reddit.com/r/privacy/. It is a particular sub-section on the website Reddit. Reddit itself is a massive social media website with many millions of users. In 2023, r/Privacy is a large subreddit, with nearly 1.5 million users, which puts it in the top 1% of subreddits.
👽 A note on Reddit "Karma"
r/Privacy is a place where users share, discuss, and upvote information specifically about privacy, surveillance, and cybersecurity. Typical topics include data breaches, hacks, consumer rights abuses, identity theft, document leaks, and new rules and legislation being proposed related to consumers' privacy.
In Reddit, users can vote on posts, either up or down. As a result of this mechanism, we are able to sort posts in Reddit by score and do basic analysis.
🔍Summary Stats for the top 1000 posts
The left-hand graph shows when the top 1000 posts were created. Submission volume was highest in January 2021.
The right graph shows the distribution of the score of the top 1000 posts, grouped into bins. The mostly empty right tail represents posts with 15,000 karma score or above. The vast majority of posts are clustered at around 1,200 karma.
🏆 Top 10 posts in r/Privacy:
💡Conclusion:
The data collected provides a look into the privacy discussion on Reddit's r/Privacy. We hope this article is helpful for understanding the changing trends in online privacy discussions.
Staying aware of events in the privacy and security space can help us to take proactive steps to protect personal information. Online discussions like r/Privacy also tell us something about the mood of people there.
Based on the data, we can conclude that the trend in privacy discussion online over time has increased significantly. The frequency and score for posts on r/Privacy has grown steadily, indicating an increasing concern and awareness among users about their online privacy. This trend may be due to the growing number of data breaches and privacy incidents, as well as increased public scrutiny and regulations around privacy. We can also hope that increased mainstream awareness leads to better protections for consumers.