Summary
Whenever contacting a data broker (whether by email, postal mail, or web form), Optery highly recommends using a disposable email address, and NOT using your own primary email address. Data brokers are known to add you to their marketing lists and databases whenever you contact them, even if the purpose is to opt out! For Paid Plan users, to protect your privacy, Optery always creates disposable email addresses when submitting removal requests, and NEVER uses any email address you provide to us for submitting your removal requests. See this Help article for more info on how we use disposable emails at Optery.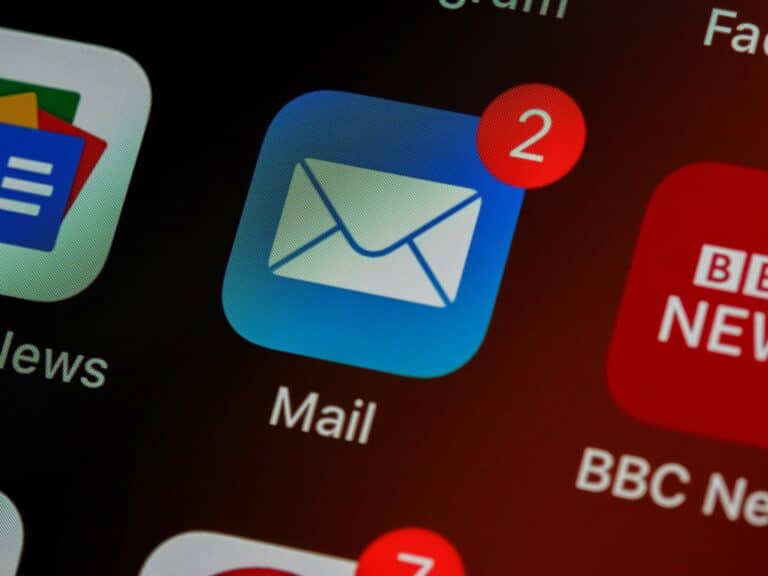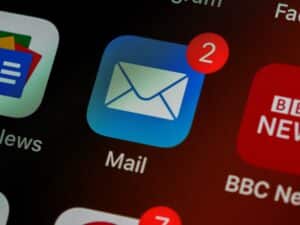 What is a Disposable Email Address?
A disposable email address is an address that you can use to sign up for accounts on the internet without using your real email address. It's a way to keep your actual email address from being associated with the accounts you create. These accounts can be data brokers, online shops, forums, discussion groups, or any other site that requires you to provide an email address.
Most of the time these sites will sell or trade your email address to other companies like data brokers (often for profit) for marketing or advertising purposes. If you're not comfortable with this, it's a good idea to use a disposable email address instead of your regular one.
Disposable email addresses are also sometimes called:
burner addresses
fake email addresses
fake addresses
spoofed addresses
alias addresses
throwaway addresses
anonymous emails
anonymous accounts.
Things to Consider with Disposable Emails
There are a few things to keep in mind when using disposable email addresses. First, because they are temporary, they are not suitable for long-term use. Second, because they are often used by people who are trying to hide their identity, they can sometimes be associated with spam or other malicious activity. Finally, because they are easy to create and use, they can be abused by people who want to sign up for multiple accounts or send spam. Nevertheless, Disposable emails aka Burner emails are extremely useful in many situations.
Disposable Email Address Alternatives
There are a few different methods when using Burner emails. Here are some of the most commonly used.
Disposable Email Sites
There are many sites that offer temporary email addresses like 10minutemail and Mailinator. They're free and easy to use. On these sites you just enter the account information and a temporary email address is generated for you. Then you can use this temporary email address to sign up for an account on another site without giving out your real address. Once you're done with the account on the other site, you can delete it and get a new temporary email address from the same site if you want.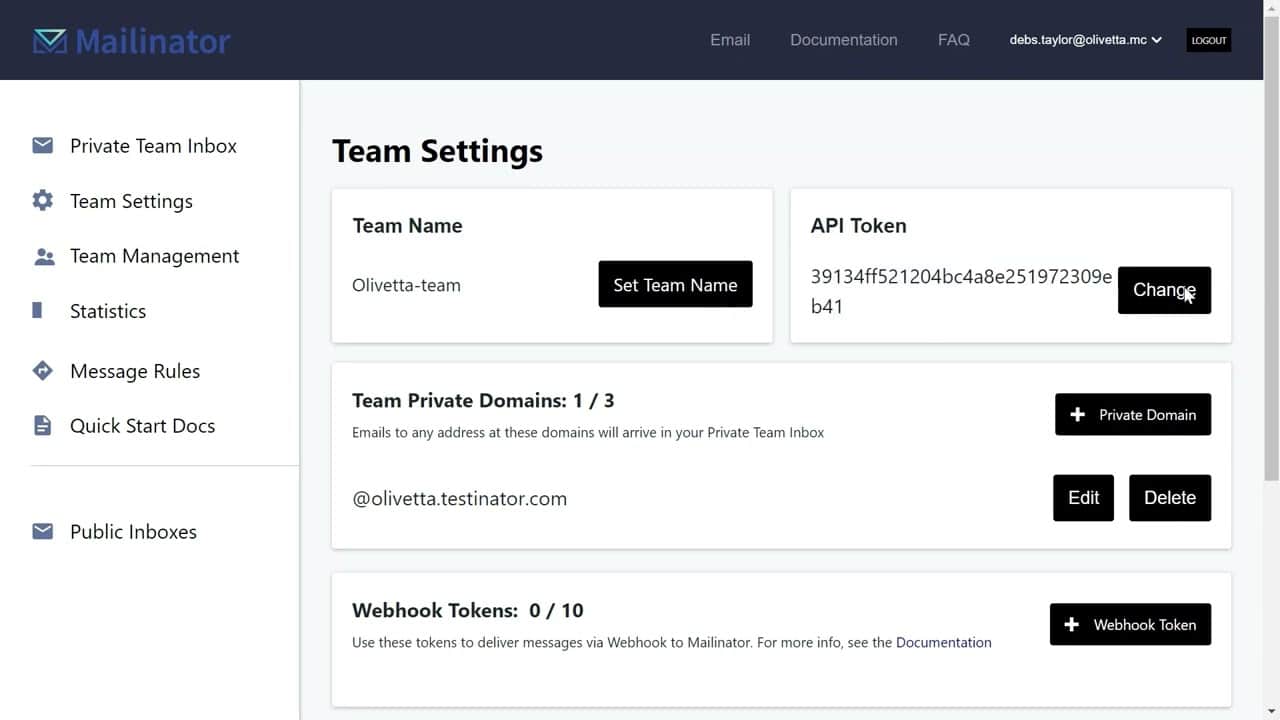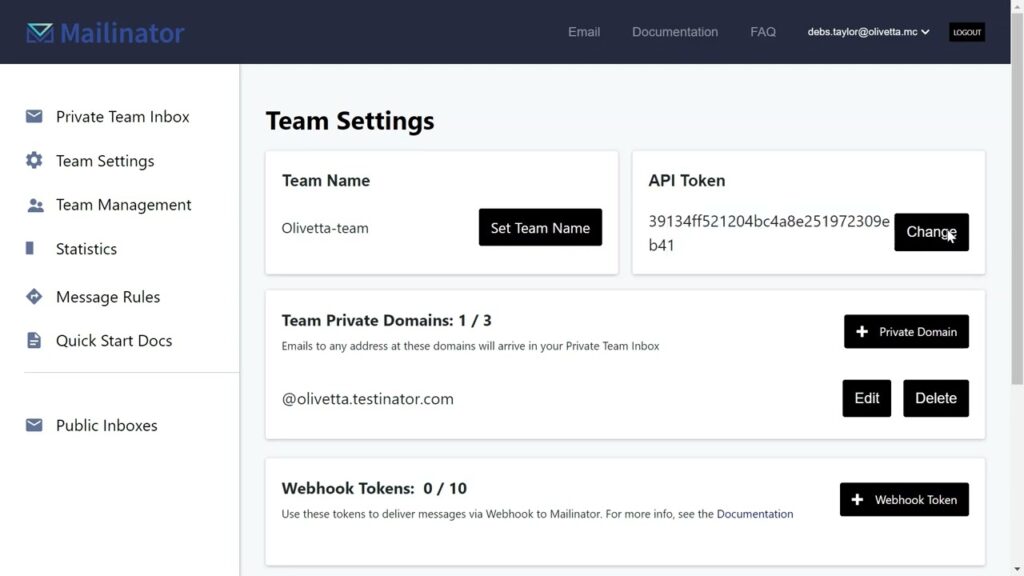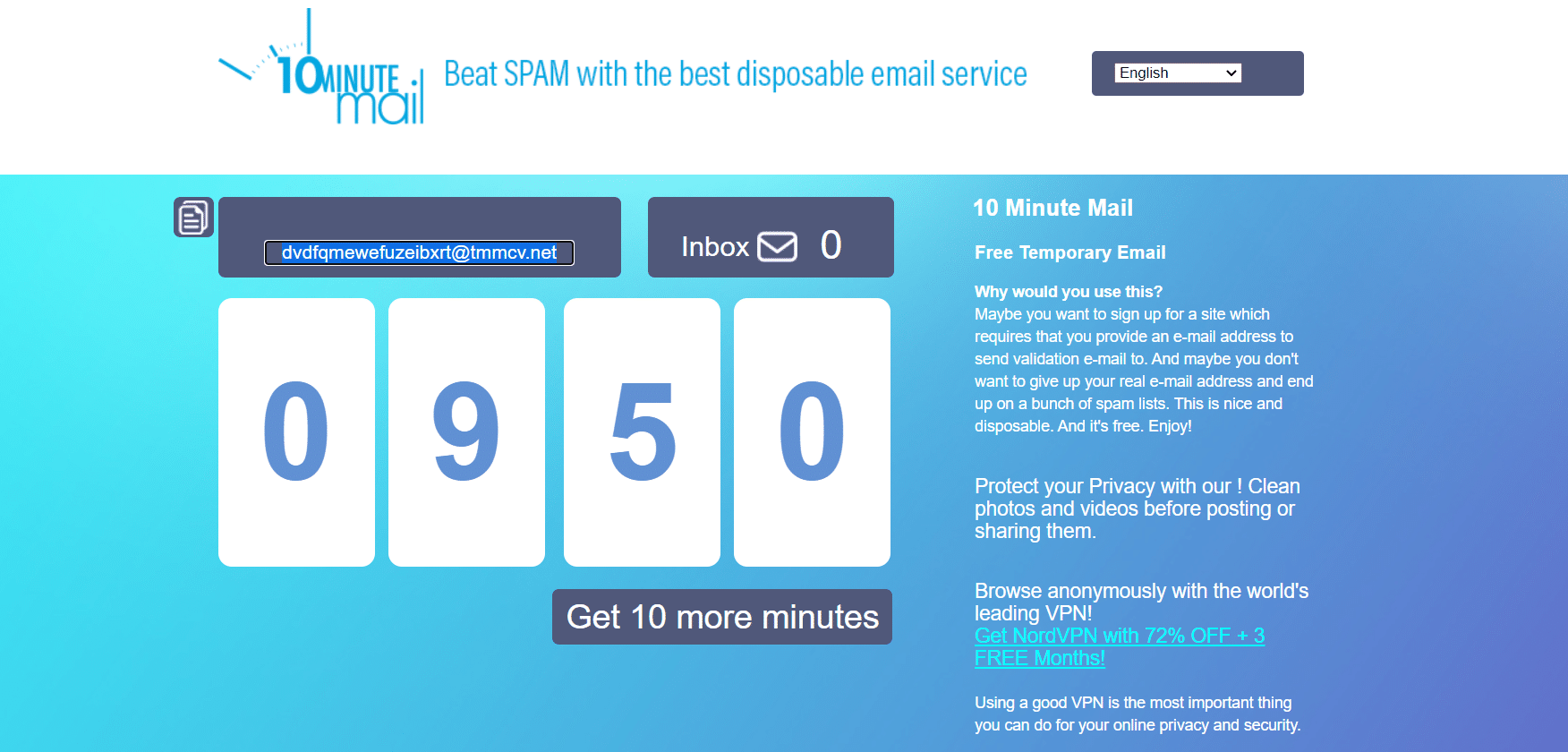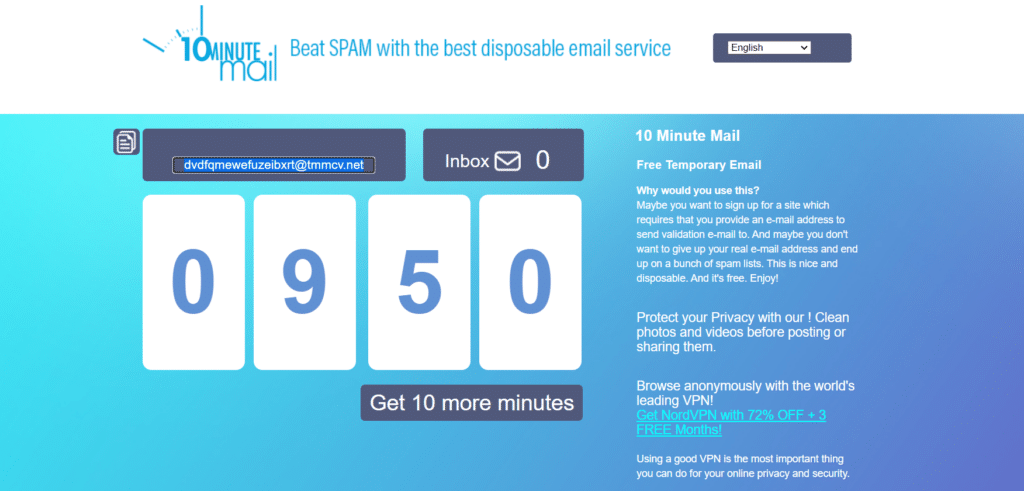 Creating a Separate Email Address
If you don't want to use a service like 10minutemail and Mailinator, there are other ways to get disposable emails.
For example, you could register and use a new email address like this for submitting your opt outs: myprivacyoptoutrequests@aol.com
You now have a separate email account that you only use for online services and websites. This account can be easily deleted if it starts to receive too much spam or other unwanted messages.
Apple Hide My Email
If you're an Apple customer, you can use their Hide My Email functionality. Hide My Email works by generating unique, random email addresses that automatically forward to your personal inbox.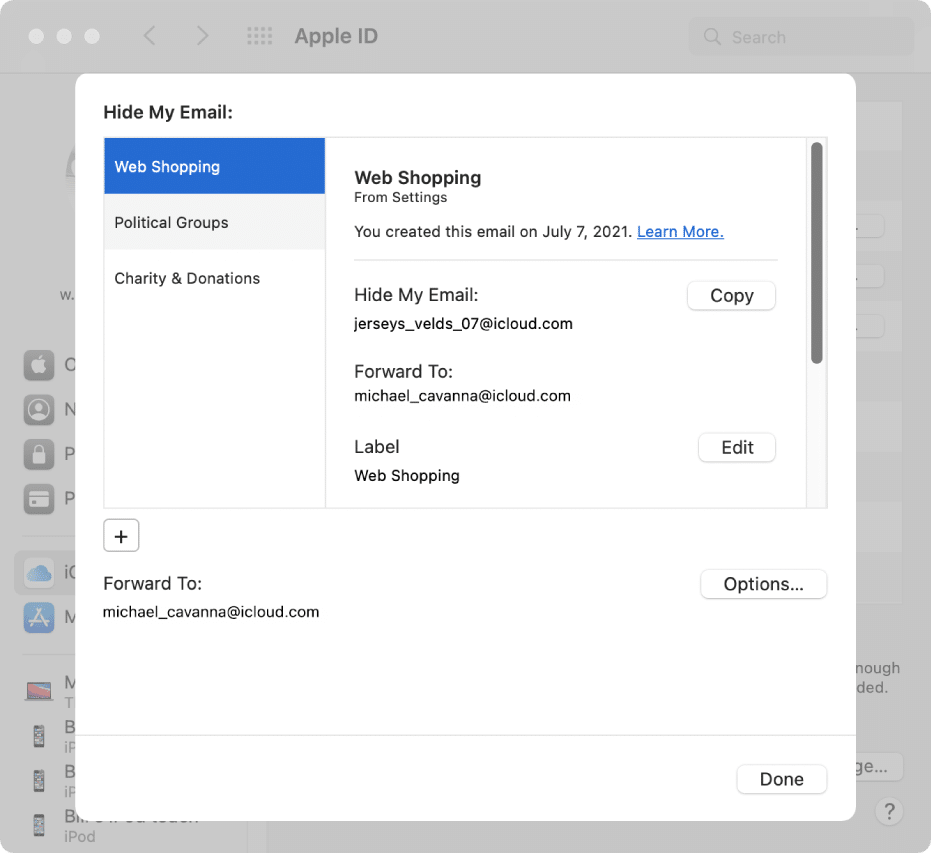 Using the GMail plus sign "+" trick
Another useful but less anonymous option to consider is using your Gmail address with the "+" character to create unique variations of your address.
For example if your Gmail address is "john.doe@gmail.com" you can send mail to "john.doe+example01@gmail.com" or "john.doe+emaple02@gmail.com". You will still receive those emails in your usual inbox.
Note that this option isn't as private as a truly disposable email. It will help you isolate and block websites that share/sell your email address, but it's possible your real identity can be associated to these emails.
Conclusion
The main point we are trying to make, is we recommend you do not use your primary email address to submit opt out requests to data brokers, otherwise, it's likely they will take your email address, and add it to their marketing lists.
Alternatively, if you sign up for a paid plan from Optery, we will create private emails for you and manage them behind the scenes for the purpose of submitting your opt outs.