Learn the who, what, why and how of data brokers and opting out.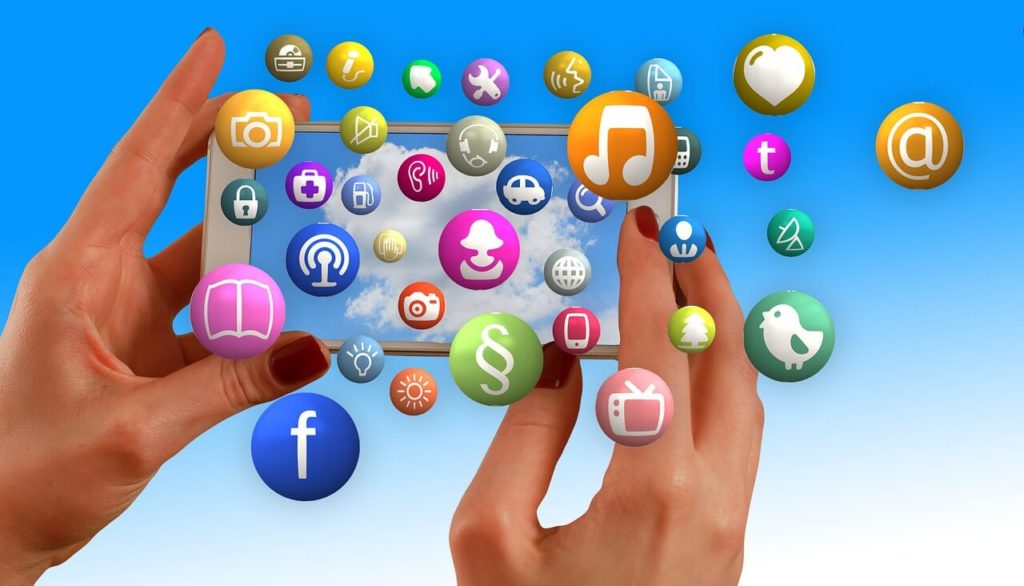 What are Data Brokers?
Data brokers are companies that buy and sell information about you from both the physical and digital worlds – from public records, the purchases you make in stores, social media activity, the in-person locations you visit, or on your mobile phone or computer, your contact information, and even the shows you watch on your TV.
Who are the Big Data Brokers?
Some data brokers are trusted household names you'd never expect like Albertsons, AT&T, Foursquare, Forbes, Mastercard, Oracle, The Weather Company (IBM), Tivo, TripAdvisor and Visa, and others are companies you've probably never heard of like Acxiom, Cardlytics, Epsilon, Factual, Intelius, IRI, LiveRamp, Radaris and Neustar. All the big credit monitoring companies like Equifax, Experian, and TransUnion are also data brokers. See the lists of data brokers we cover here.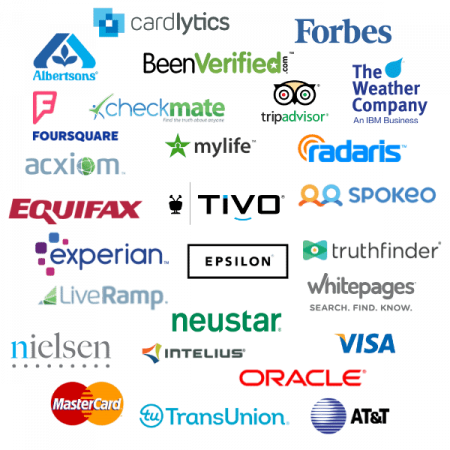 Why Opt Out of Data Brokers?
Remove Your Home Address from Google
Stalkers and troublemakers can obtain your home address for you and your family members from data brokers in search engines such at Google, Yahoo, and Bing.
Prevent Identity Theft and Fraud
Identity thieves utilize data brokers to retrieve personal information that can be used to forge documents, guess passwords, and answer secret questions to gain access to your accounts.
Reduce Phishing, Spam Calls and Email
Data brokers sell your email address and phone number without your knowledge or permission. This results in phishing attempts, and unwanted spam calls and email.
Strengthen Your Digital Privacy Protections
Reduce your digital footprint and surface area for attack by limiting the amount information that's available on you and can fall into the wrong hands.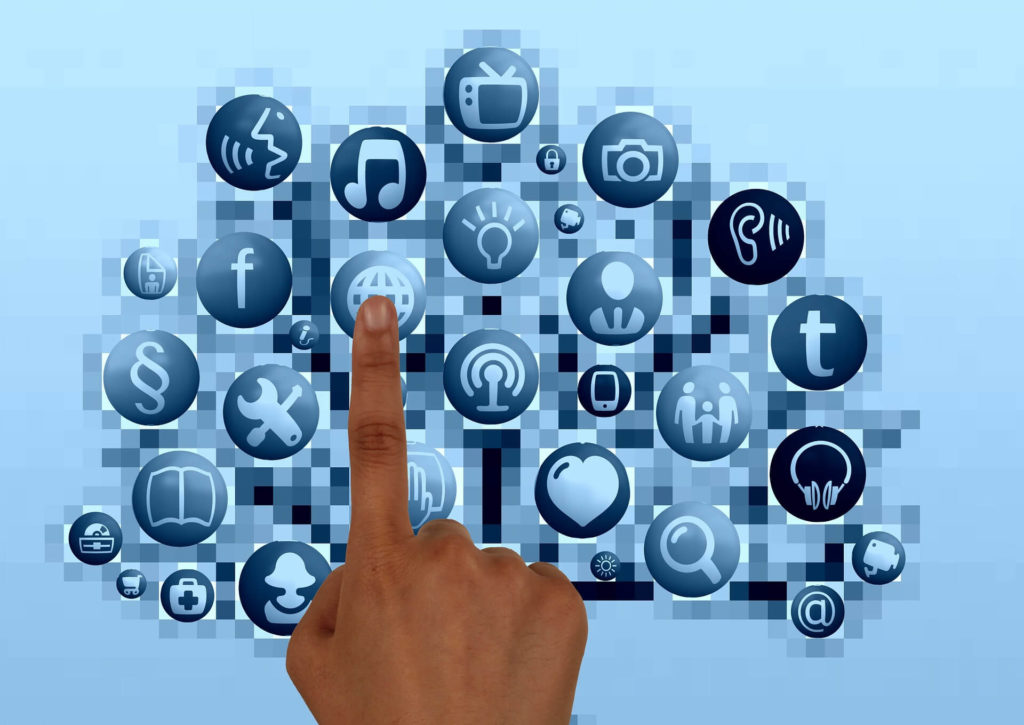 How to Opt Out of Data Brokers?
The Privacy Policy pages of most data brokers provide with instructions for how to opt out. However, privacy conscious individuals who don't want to spend hours researching data brokers and navigating time-consuming opt out procedures are signing up for Optery to speed up their opt out requests or have us do the work for them.
How Can Optery Help You Opt Out?
Optery offers free accounts that give you visibility into where you're exposed along with shortcuts to submit your own removals at 270+ data brokers. If you don't have the time do it yourself, you can upgrade to a paid plan and we'll submit your removals for you.