Optery Review by
Amber
"Thank you!!! We are really happy to learn this news. It looks like our names have been removed. We are feeling good about the developments. That's great advice about reporting them to the FTC. The more regulations with the data broker websites the better. Thank you again for all of your help and tenacity."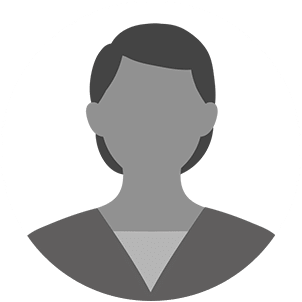 Ready to remove your info from Google?
Free tools
Paid plans
270+ sites covered
30-Day Money Back Guarantee!
Sign Up Now