Optery Review by
Paul
Thank you, Optery! My wife and I are in a celebratory mood seeing that our names have finally been removed. What a relief! I realize it will be an ongoing battle with these companies, which is why we are so grateful you are working to keep our information off of these websites. Thankfully, for now, we may not need to hire a lawyer. Though, dealing with these data broker companies, you never know what the future may bring. Thank you again, we really appreciate everything you all are doing to help us.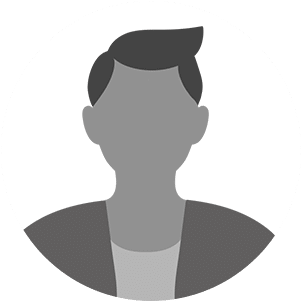 Ready to remove your info from Google?
Free tools
Paid plans
270+ sites covered
30-Day Money Back Guarantee!
Sign Up Now