Remove your employees' personal data from the internet
Reduce your company's risks for phishing, social engineering, hacking, identity theft, fraud, harassment and physical violence.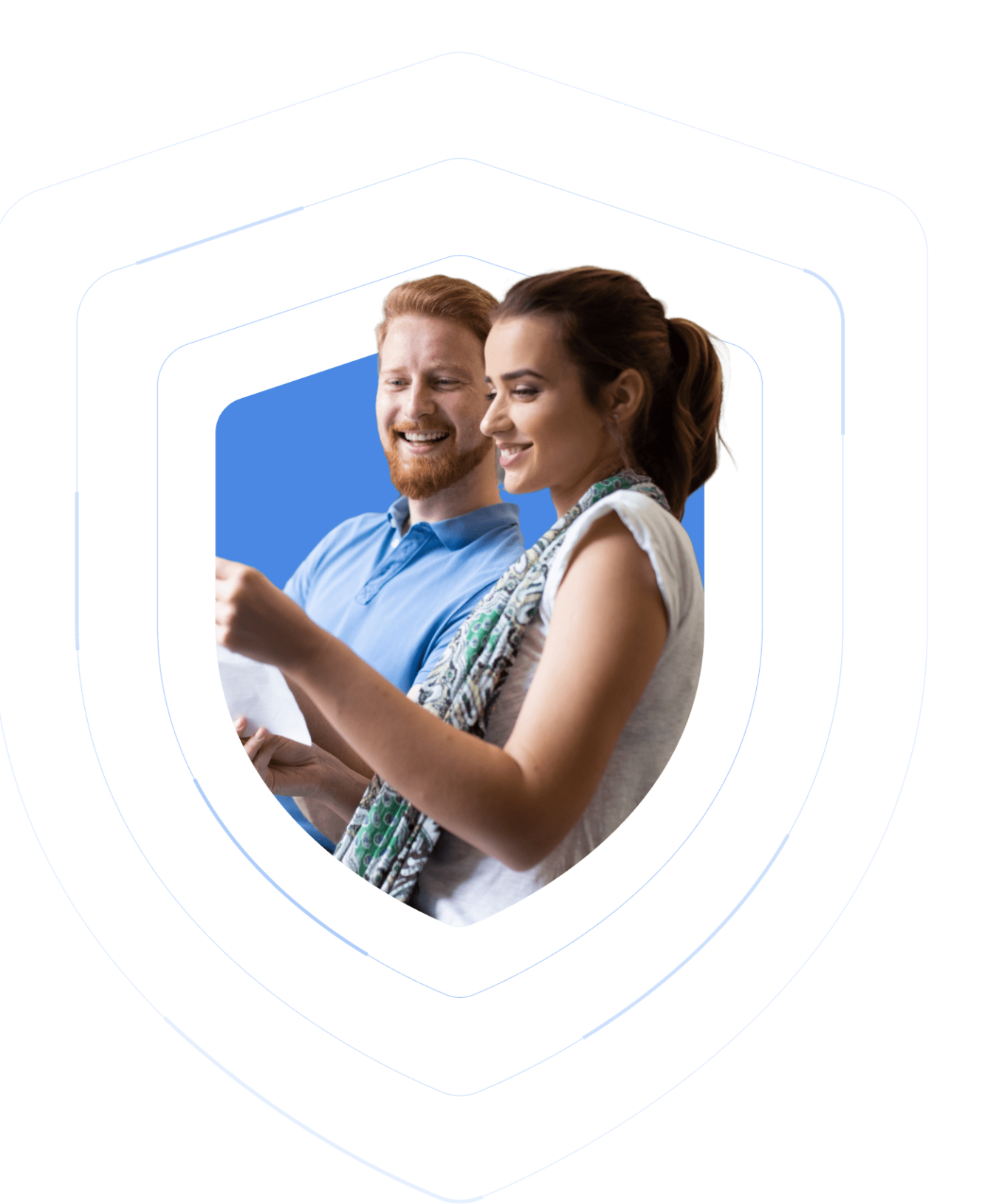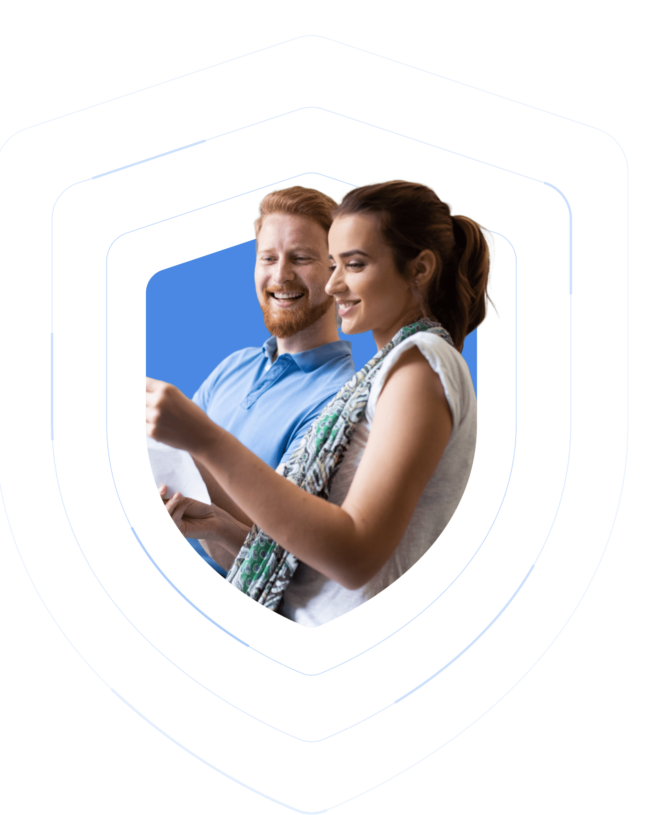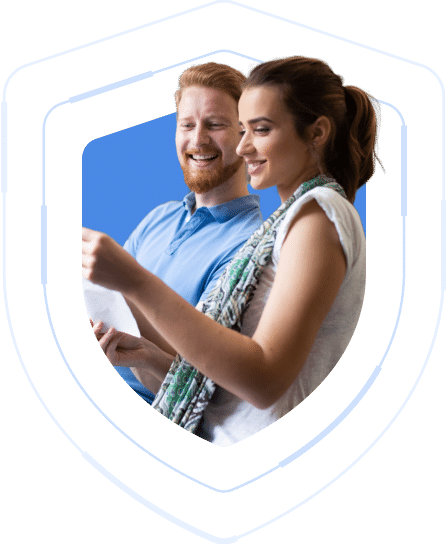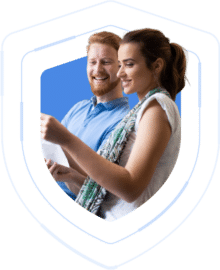 Reduce your company's risks for phishing, social engineering, hacking, identity theft, fraud, harassment and physical violence.
Best Opt Out Software
"Unlike any other product in this field, Optery doesn't just state that your data was found, like IDX Privacy. It also doesn't simply list the found data items, like DeleteMe. With the Removals report, you see what was found along with a new screenshot demonstrating that the data was removed, and a link to verify the removal. No other personal data removal service I've seen gives you this level of verification."
Lead Analyst for Security, PCMag.com
Protect your team from
malicious actors
Leaving your employees' personal information exposed online makes them easy targets for malicious actors
Real world harassment
Home address can be used for physical confrontation and real world harassment - executives and front line workers are the most vulnerable
Exposing private information
In addition to Personally Identifiable Information (PII), data brokers post religious, ethnic and political affiliations, past criminal history, and estimated net worth and income for anyone in the world to see
Phishing attacks
Phishing attacks are increasingly sophisticated using personal details found online such as family members' names, age, past addresses, and relationship history
Protect team's family members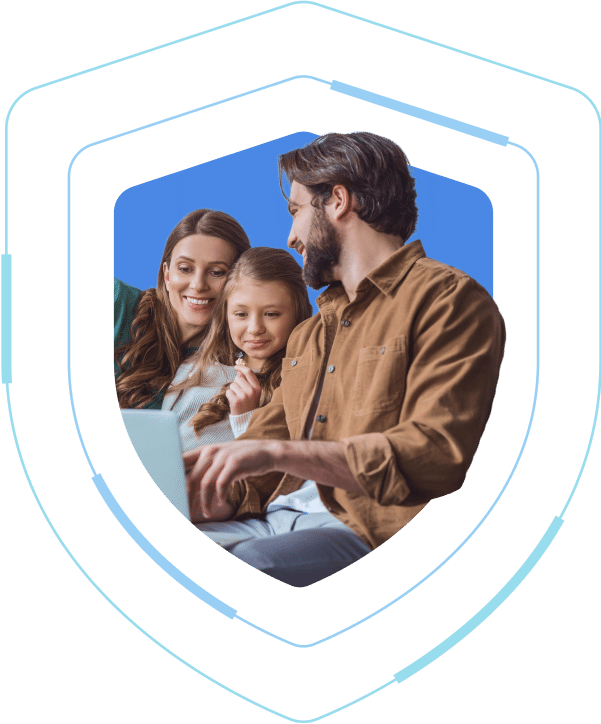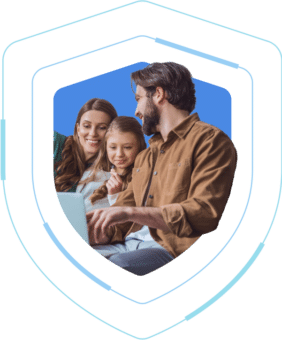 Family members are often targeted as the "weakest link" if the primary target has already secured themself
Create Business Account
We are constantly improving
Data Brokers Covered
Customer Opt Outs / Removals
Average Profiles Found per user
Why Optery for Business?
Robust business administrator dashboard
Enables self-service member management, billing and visibility into your organization's protection and progress
Most comprehensive, and transparent personal information removal product on the market
PCMag.com named Optery "Editors' Choice"
Most advanced patented search technology with a team of expert human Privacy Agents
To ensure the highest quality results in the industry
Monthly automated exposure scans and removals
Product roadmap is 100% focused on data privacy opt outs
No affiliation with data brokers, and no data brokering activities
Headquartered in the San Francisco Bay Area
Incorporated in the state of Delaware as a C Corporation
Try Before You Buy
We find more exposed profiles than anyone, including Google!
If you're researching personal data removal services for your business, our #1 recommendation is to try a few products before you buy.
This can be as simple as signing up for a removal service's free scan, or upgrading a test account to see how well the services work.
Easy Onboarding with our Help Desk