Optery Review by
Robert
Recently I was the victim of identity theft and fraud. The criminals obtained detailed information about me from a people search directory, and then combined that with a fake ID to take out a line of credit and make purchases in my name. I spent weeks repairing the damage. I wish I started using Optery sooner.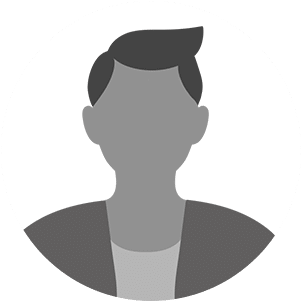 Ready to remove your info from Google?
Free tools
Paid plans
270+ sites covered
30-Day Money Back Guarantee!
Sign Up Now