Who is Selling Your Information Online?
Ready to get your Report? Fill out the form 👉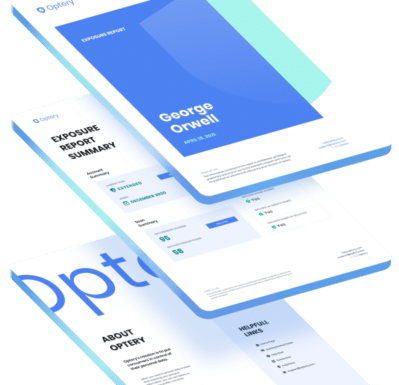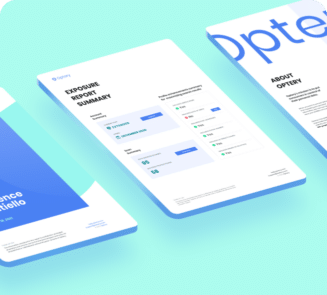 About Exposure Reports:
100% Free
Sent within 24 hours
New Reports Every 90 Days
Screenshots for ~80-100 Sites
Find Companies Selling Your Info
Ready to get your Report? Fill out the form 👇
Check Out Our 1-Minute Sign Up Process
Our customers saying
I was shocked by how many data brokers had my information and were selling it without my knowledge. Optery automatically removed our household's information from their databases, all without asking for a lot from me. Optery helps me sleep better at night. Big fan.
Optery is a great service for managing one's personal data exposure. I was concerned that my email, phone, and home address were easily accessible on hundreds of sites, and Optery made it easy to remove that information from every major database.
This product gives me great comfort that my sensitive information is more protected, especially in this day and age with increased cyber attacks. I love what Optery is doing!
Pricing for everyone
Save 17%, which is 2 free months
"Optery's handling of the core data removal task outshines the rest, and its free tier brings privacy protection to those who can't afford expensive subscriptions. In the realm of personal data removal, Optery is our Editors' Choice."
Lead Analyst for Security, PCMag.com
Proudly mentioned in