Removes Your Home Address, Phone and Other Private Info from Google, and 270+ Sites​
Sign up Free to receive your personalized Exposure Report.
Upgrade to a paid plan, and we'll manage the removals for you.
We cover 270+ sites – more than any other service by far.
30-day, no questions asked, money back guarantee!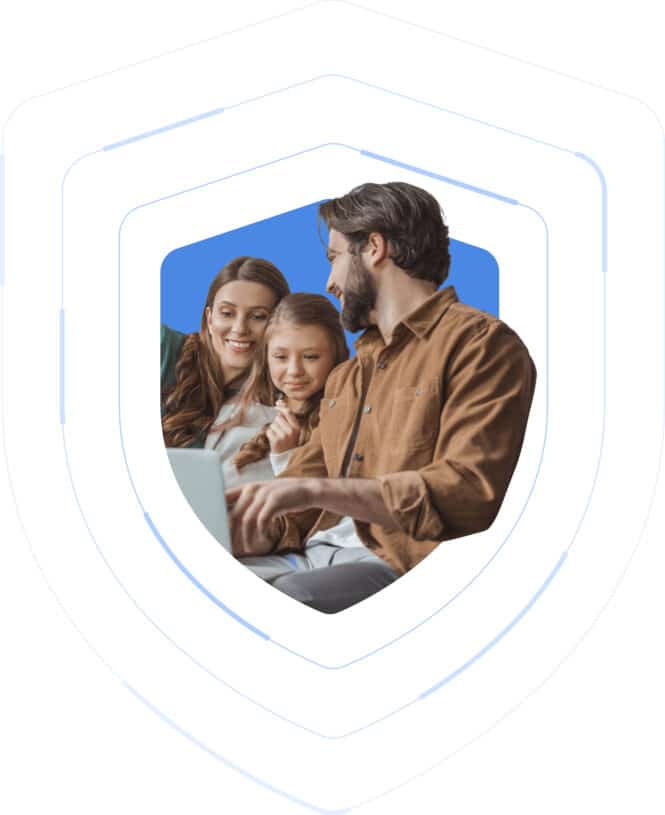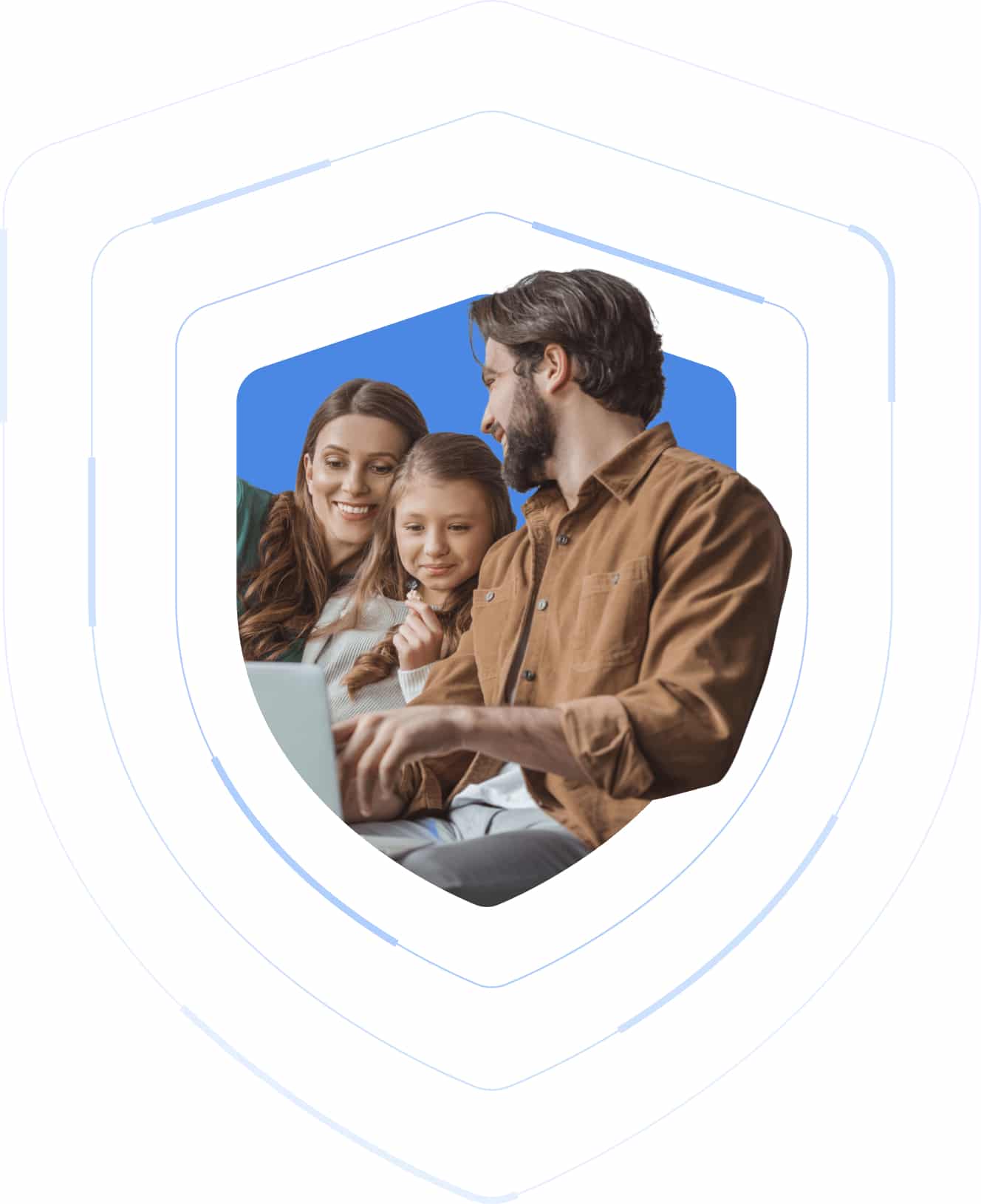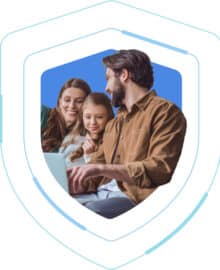 Sign up Free to receive your personalized Exposure Report.
Upgrade to a paid plan, and we'll manage the removals for you.
We cover 270+ sites – more than any other service by far.
30-day, no questions asked, money back guarantee!
Best Opt Out Software
"Optery's handling of the core data removal task outshines the rest, and its free tier brings privacy protection to those who can't afford expensive subscriptions. In the realm of personal data removal, Optery is our Editors' Choice."
Lead Analyst for Security, PCMag.com
Why Opt Out of Data Brokers?
Remove Your Home Address from Google
Data brokers can provide stalkers and troublemakers with your home address and the addresses of your family members.
Prevent Identity Theft and Fraud
Data brokers provide your personal information to Identity thieves. That information is used to forge documents, guess passwords, answer secret questions, and to gain access to your accounts.
Reduce Phishing, Spam Calls and Email
Data brokers sell your email address and phone number without your knowledge or permission. This results in phishing attempts, unwanted spam calls and email.
Strengthen Your Digital Privacy Protections
Reduce your digital footprint. Limit the surface area for attack by limiting the amount of information that's available on you. Don't let it fall into the wrong hands.
Why choose Optery
Best Opt Out Software Product
We've developed the most comprehensive, thorough, and transparent information removal product on the market. This is why PCMag.com named Optery "Editors' Choice" as the most outstanding product in its category.
Patented Search Technology
Optery has a United States Patent for "Dynamically creating custom hyperlinks for predefined search queries for multiple websites" that enables us to find and remove more customer profiles than any other company.
United States Headquarters
Do your homework, many of our competitors are based outside of the United States. Optery is incorporated in the state of Delaware as a C Corporation, and is headquartered in the San Francisco Bay Area.
No Affiliation with Data Brokers
Some of our competitors have a history of simultaneously running data brokers or having affiliate partnerships with data brokers. Avoid these companies, unless you want to fund the very data brokers you're trying to be removed from.
Live Screenshots Prove Our Work
Optery's Exposure Reports and Removals Reports provide live screenshots proving to you where we found and removed your profiles. No other product provides this level of transparency and visibility.
30-Day Money Back Guarantee
Your peace of mind is our top priority. If you're not happy with your purchase, let us know within 30 days, and we'll refund 100% of your money, no questions asked.
We're Laser Focused on Privacy Rights
We're 100% focused on helping people execute their opt out preferences at the widest range of data broker companies possible.
Outstanding Customer Support
Our expert Customer Support Specialists have years of expertise working with data brokers and are ready to serve you.
SOC 2 TYPE 2 Compliant
Optery completed its AICPA SOC 2, Type II security certification by Prescient Assurance. The certification demonstrates Optery's commitment to managing user data in accordance with the highest standards of security and compliance.
Advanced Features
Optery finds and removes personal data from hundreds of brokers. The free tier offers detailed DIY data removal steps with links directly to found personal data. Optery also provides detailed verification of removals and our Ultimate plan offers Custom Removals
We are constantly improving
Data Brokers Covered
Customer Opt Outs / Removals
Average # of Profiles Found Per Person
You're busy, so we make it easy
Even more cool features
at your command
We cover more and more data brokers
270
Monthly scans and opt outs for paid plans
| | |
| --- | --- |
| Data Brokers Scanned | Profiles Found |
| 270 | 50 |
Best-in-the-industry Dashboard and Free Exposure Reports


Detailed FAQ and our outstanding Customer Support to serve you
Unlimited Custom Removals for data brokers we don't cover (Ultimate plan customers)


Multi-factor Authentication for account security


Our users saying
This product gives me great comfort that my sensitive information is more protected, especially in this day and age with increased cyber attacks. I love what Optery is doing!
Hi there, just wanted to say I'm a big fan of your product, I signed up after seeing your Bookface post.  I discovered these sites with our address, phone number, etc. on them a few months ago after having a dispute with an Airbnb guest who threw a party at our house and getting nervous about all what can be found from our public info on Airbnb as hosts.  It's time consuming to go through and get all these removed and then of course they just add them back later on. Great idea you're working on.
You guys are doing great at getting my info off the internet keep up the great work.
This is totally mind blowing & I am so so amazed! I am definitely getting this service! I will change [sic] my phone number and email address.
The amount of data being shared, bought and sold about us is beyond what most people imagine. This is a great tool to start to gain control over that data and put new and expanding legal rights to work for you.
Thanks for doing this keeping people's lives somewhat private. I never realized how much you put yourself out there for the WORLD to see and learn about you. I will recommend [sic] this it's to ALL my families and friends.
Thank you so much. I will be with your company as long as I am alive because I am tired and shocked about the Abuse of all this Brokers. They show no respect for Individuals' Right to privacy, and sometimes they act showing a reckless, illegal and dangerous behavior. I am so happy with your Company and service.
Hello, Thank you so much for your help. [...] Your help has really relieved me emotionally and I can't thank you enough and plan on continuing my relationship with you. I recommend your service everyday to people. Thank you again so much and God Bless.